School of Chemical Sciences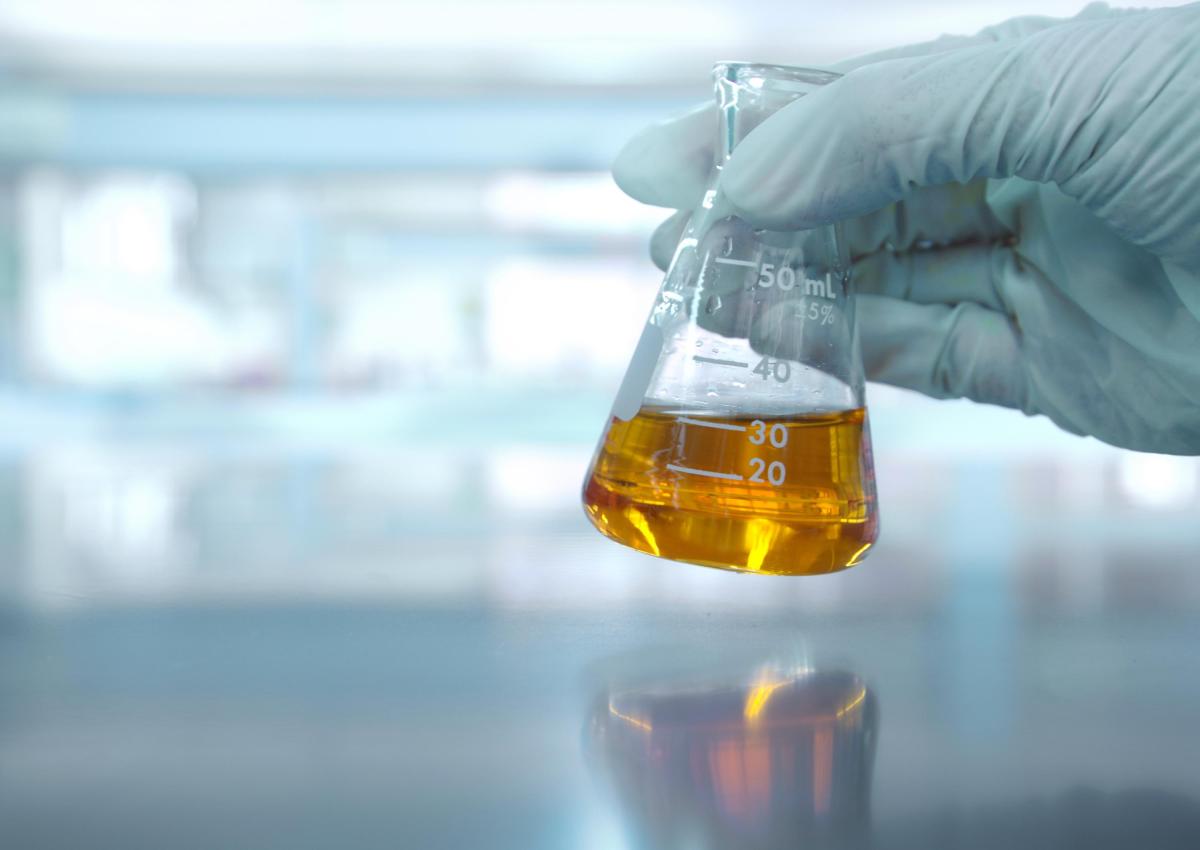 Safety
At the School of Chemical Sciences, we are committed to ensure the health, welfare and safety of our staff and students. Please take a read of our Safety Policy and Procedures.
Some policy documents are accessible to DCU staff and students only. You will be required to enter in your DCU username and password to access the link below via DCU APPS:
School of Chemistry - Policy Documents - Safety (protected)
The purpose of the Safety, Health and Welfare at Work Act 2005, is to ensure the safety, health and welfare of all employees in the workplace. The Act applies to employees in all types of work and embraces all the activities of Dublin City University (DCU).
Read more on the Health and Safety on the Faculty of Science and Health website here.