School of Chemical Sciences
Stories from Our School
Latest News from the School of Chemical Sciences:
We are delighted to announce that the  School will host a special seminar by Dr Raul Arenal from the Institute of Nanoscience and Materials, Zaragoza, Spain at 3.00 pm, Wednesday, 20th April, 2022. HIs talk is entitled "Hybrid Low Dimensional Materials: Structural and Local Spectroscopic Studies via TEM" and will take place in HG22 in the Nursing Building in DCU. Details on the speaker can be found below. 
International Women's Day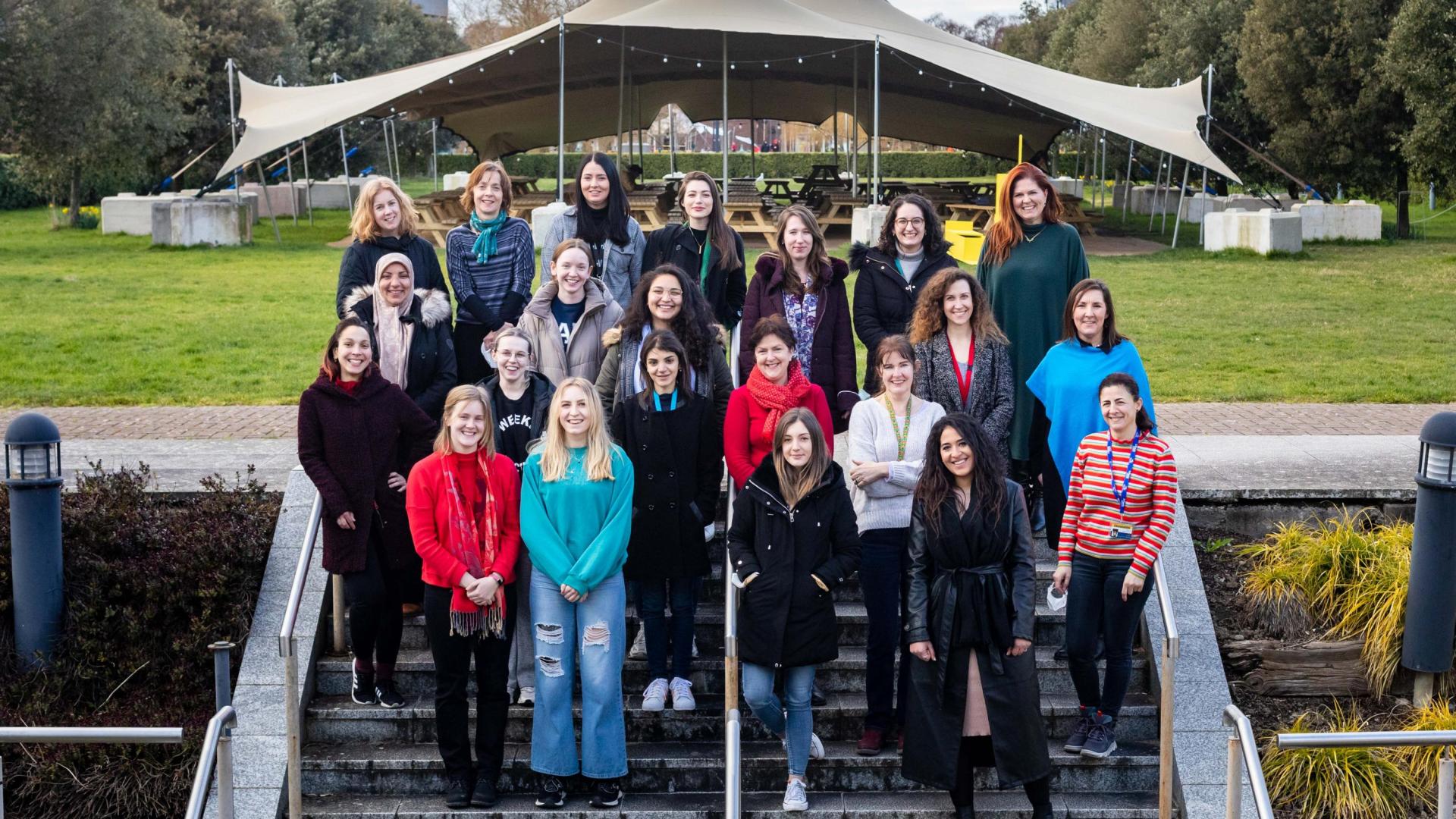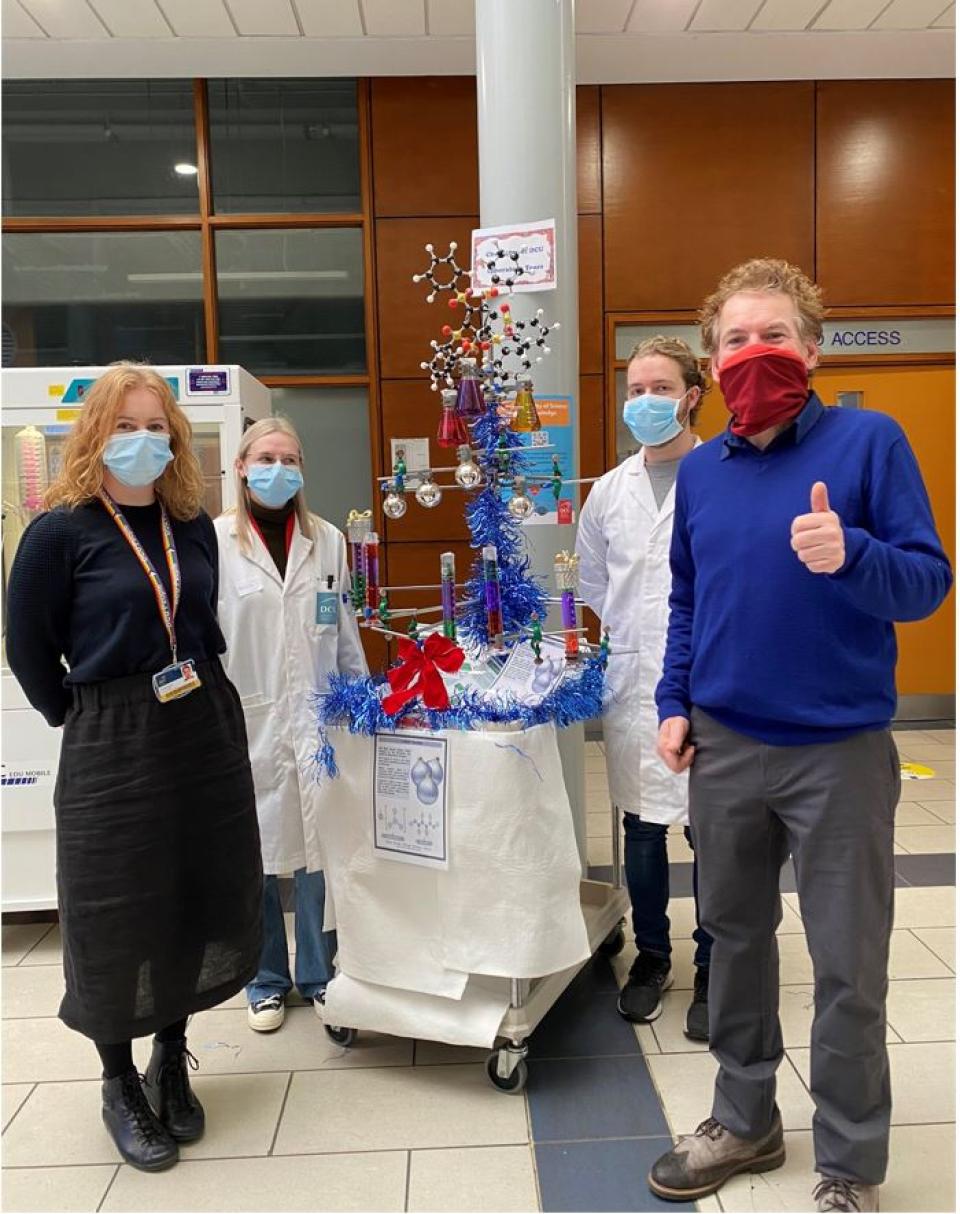 The School of Chemical Sciences welcomed the public to our stand at the DCU Open Day 2021. It was great to meet people in person and tell them all about the programmes here in DCU. Dr Susan Kelleher, Dr Pat O Malley, Dr Ruairi Brannigan, and Dr John Gallagher all gave talks introducing DCU and the School to students and their parents. Postgraduates from the school demonstrated "puddle chemistry" experiments and a "Careers in Chemistry" display was on show. Getting us into the festive spirit, the technical team but together a fantastic "ChemisTree" featuring colourful compounds and solutions which wowed passers by.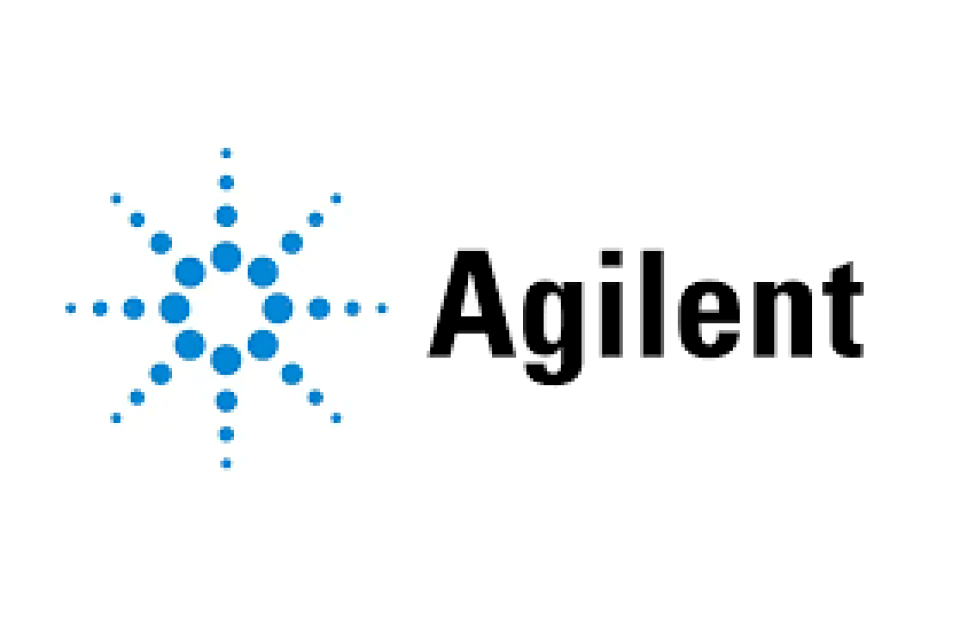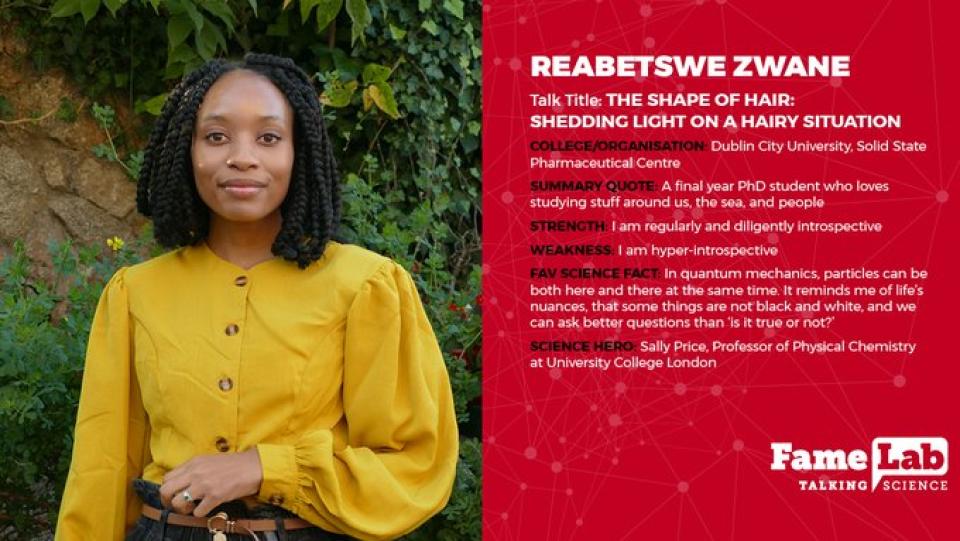 Congratulations to Reabetswe Zwane for an excellent talk at the FameLab 2021 final. Reabetswe is currently completing her PhD with Dr Anthony Reilly in the School of Chemical Sciences, and is funded by the SFI research centre, SSPC. Her talk, entitled The Shape of Hair: Shedding Light on a Hairy Situation, outlined her interest in the scientific material properties of hair!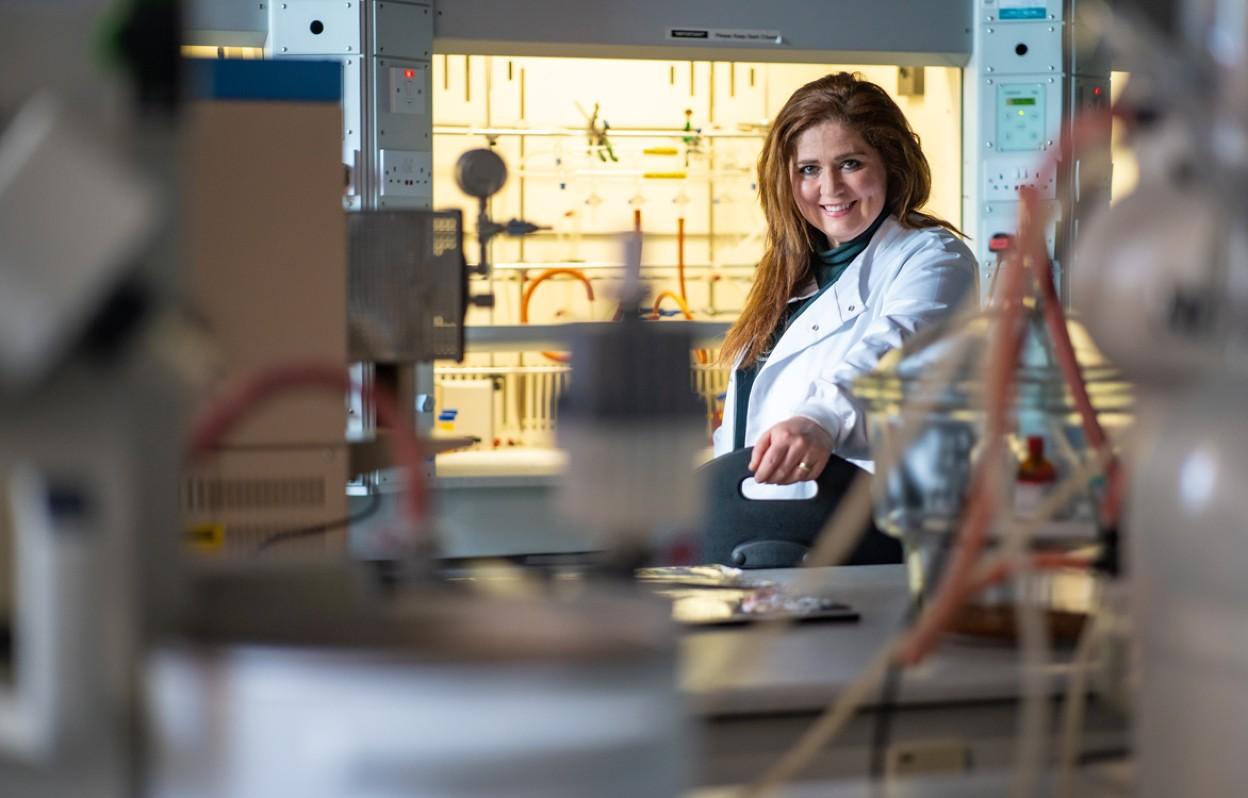 Designing nano-sized chemotherapy
Check out Professor Silvia Giordani's "Where I Work" feature recently published in Nature. Silvia is Chair of Nanomaterials and the Head of School and in this interview discusses why nanoparticles carrying chemotherapeutic drugs could help people with cancer escape some of the drugs' side effects.