Staff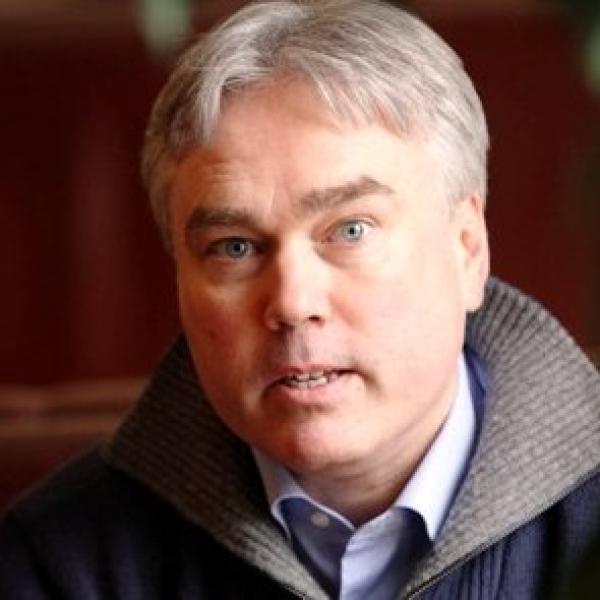 Full professor, Director, Institute of Ethics
Bert Gordijn studied Philosophy and History at the University of Utrecht (Netherlands), Strasbourg (France) and Freiburg in Breisgau (Germany). In 1995 he was awarded a doctorate in Philosophy; in 2003 he received a doctorate in Bioethics. He was a Visiting Research Fellow at the Centre for Economic and Social Aspects of Genomics at Lancaster University (UK), the Center for Clinical Bioethics at Georgetown University (USA) and the Fondation Brocher (Switzerland).
Bert is Editor-in-Chief of a book series, "The International Library of Ethics, Law and Technology" (published by Springer), as well as two peer reviewed journals, "Medicine, Health Care and Philosophy" (also published by Springer) and "Studies in Ethics, Law and Technology" (published by Berkeley Electronic Press). He has an extensive record of peer reviewed publications and international lectures. He has been appointed to the Scientific Advisory Board of the European Patent Organisation, the External Science Advisory Panel to the Long-Range Research Initiative of the European Chemical Industry Council and has served on the UNESCO expert committee on ethics and nanotechnology. Professor Gordijn is Secretary of the European Society for Philosophy of Medicine and Heathcare which was founded in 1987 with a view to the growing need for critical reflection on the role of medicine and health care in our present society. He specialises in Applied Ethics. He is also President of the International Association of Education in Ethics.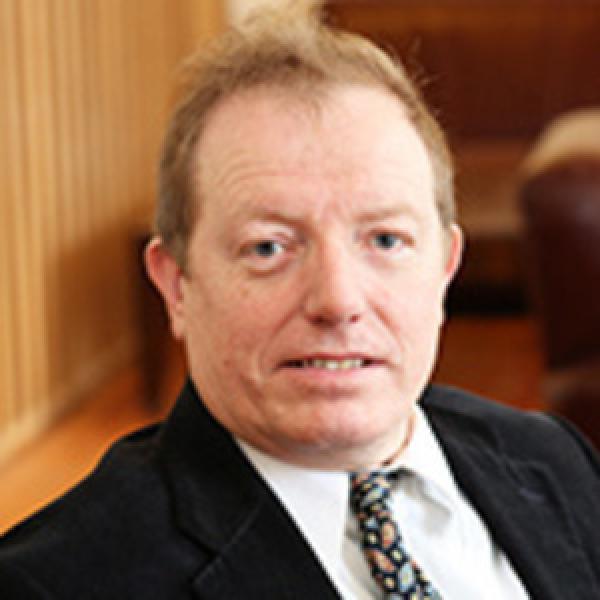 Professor, School of Communications
Patrick Brereton is the Associate Dean for Research in the Faculty of Humanities and Social Science at Dublin City University. His books include Hollywood Utopia: Ecology in Contemporary American Cinema (2005); Continuum Guide to Media Education (2001) and the Historical Dictionary of Irish Cinema (2007) with Roddy Flynn. He has just completed a book titled 'Smart Cinema: DVD add-ons and new Audience Pleasures' for Palgrave, reflecting the need to appreciate cinema within the context of new modes of consumption.
Patrick has several other book chapters and publications across a wide range of journals on various aspects of film and media culture and remains committed to developing cross disciplinary links. In particular he has developed Environmental Ethics through teaching a new module on the Masters in Ethics and is working on a research project with colleagues across the Faculty around Teaching Ethics using Film and Literature.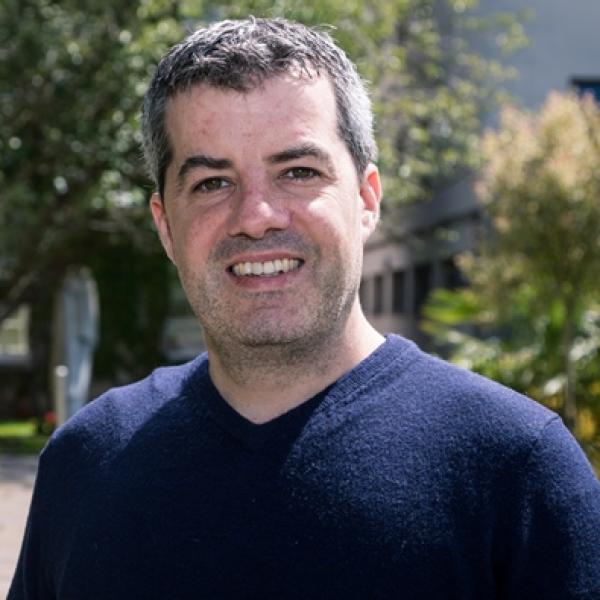 Postdoctoral Fellow
Fiachra obtained a BA in Philosophy and English from University College Dublin. Following this, he completed a Masters in Film Studies in UCD. After working in an academic publishing company, he obtained his doctorate from the school of Politics, International Studies, and Philosophy Queens University Belfast in 2009. He wrote his thesis on the patenting of biotechnological products (GM crops) in order to analyse issues of justice in relation to patenting, technology, international trade, and the environment.
Fiachra has been lecturing History of Ideas and Philosophy of Science in DCU. He has worked on various aspects of applied ethics, including the ethical and social implications of virtual reality and social networking in association with the EU's Reverie Project, and the ethical implications of human enhancement technologies. He is currently working as a Marie Curie ASSISTID Fellow looking at the ethics of the development, use and distribution of assistive technologies (AT) for people with intellectual disabilities and autism spectrum disorder.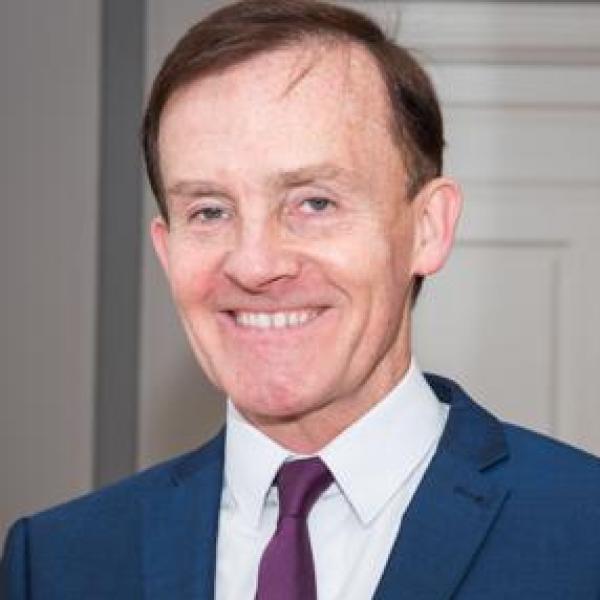 Associate Professor, School of Theology, Philosophy and Music
In 2000, Gabriel Flynn completed his doctorate at the University of Oxford. He joined the staff of Mater Dei Institute of Education in 2005 and served one term as Head of Theology and has been Academic Leader for Research since 2006. In his research he focusses on the great Catholic thinkers of the twentieth century; the relationship between philosophy and theology; historical and political theology; ethics; and the Catholic Reformation in Ireland and Europe.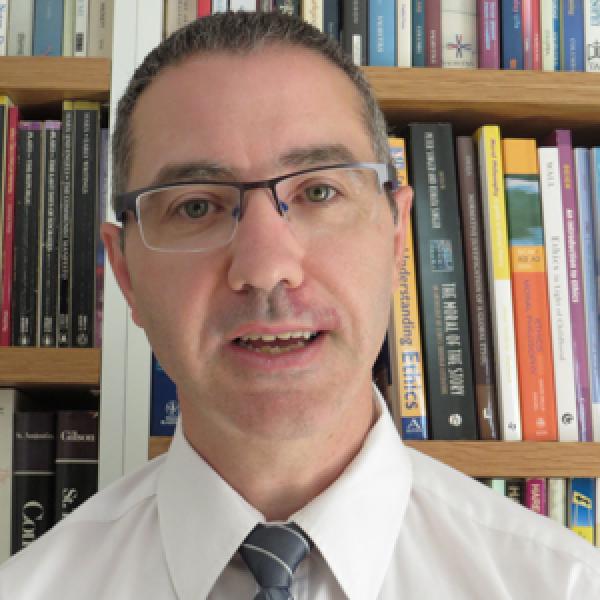 Assistant Professor, School of Theology, Philosophy and Music
Alan J. Kearns is an Assistant Professor of Ethics at the School of Theology, Philosophy, and Music. He originally trained as a second-level teacher and taught English at the Fachsprachenzentrum, University of Tübingen in Germany. His PhD, which examined the concept of person in health care ethics, was the first doctorate to be presented and defended in the newly established School of Nursing at Dublin City University.
Alan has taught Business Ethics at Milltown Institute of Philosophy and Theology and at the DCU Business School. He also has taught Nursing Ethics at Beaumont Hospital and Philosophy & Ethics at the School of Nursing at DCU. Presently, Alan teaches a number of introductory ethics modules as well as applied ethics modules in the area of bioethics, computer ethics and other contemporary issues. He is the Chair and Academic Coordinator of the MA in Ethics and MA in Ethics (Corporate Responsibility) programmes. He is also the Chair of the School of Theology, Philosophy, and Music's Ethics Review Panel. Alan's research interests include Bioethics, Diagnostic Self-Testing Ethical Issues, Business Ethics, Corporate Social Responsibility, Philosophical Ethics, Kantian Deontology, Health Care Ethics, Concepts of Person, Codes of Ethics, Patients' Rights, Ordinary & Extraordinary Means of Treatment, Missed Care, and Research Ethics: Foundations & Approaches.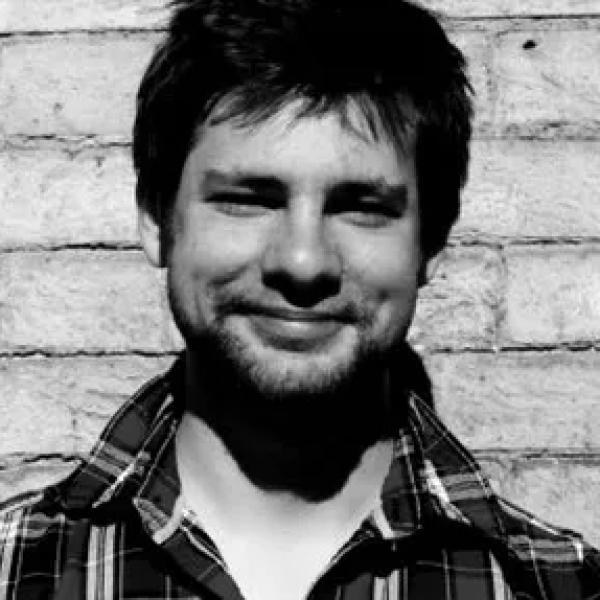 Postdoctoral Fellow
Jonathan is a Postdoctoral Fellow in the Institute of Ethics and the School of Theology, Philosophy and Music. He is a member of an international research team working on the Horizon-2020-funded EnTIRE Project ("Mapping Normative Frameworks for Ethics and Integrity of Research"). His primary research interest is practical philosophy and its interactions with philosophy of science and metaphysics, with the aim of demonstrating how problems in contemporary philosophy are entwined with concrete issues concerning scientific research, health and social care, the arts, law and social policy.
To this end, having produced a monograph, Reification and the Aesthetics of Music (Routledge, 2016), which utilises different approaches to aesthetic issues in order to characterise the limits and limitations of different philosophical methods, he is now working on a project entitled "Truth and the Ethical Dimension of Science".Jonathan previously taught philosophy at the University of Cambridge and Royal Holloway, University of London, having gained degrees from Royal Holloway, King's College, London and the University of Cambridge.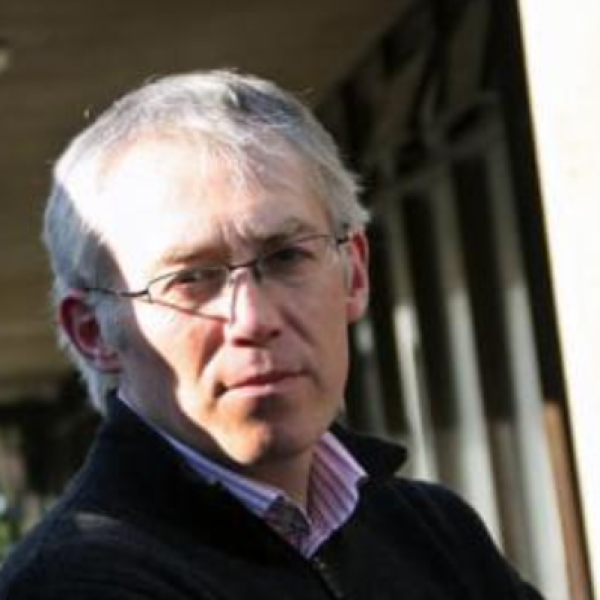 Assistant Professor, School of Law and Government
Adam McAuley is an Assistant Professor of law at the School of Law and Government at Dublin City university.  He has a Masters in European Law and is a qualified barrister. His research interests include medical law and has worked with ethicists from the Nursing School and Institute of Ethics. Dr McAuley was visiting scholar at the Centre for Health Law, Bioethics and Human Rights at Boston University. Dr McAuley is currently working on the rights of prisoners to health under the European Convention on Human Rights.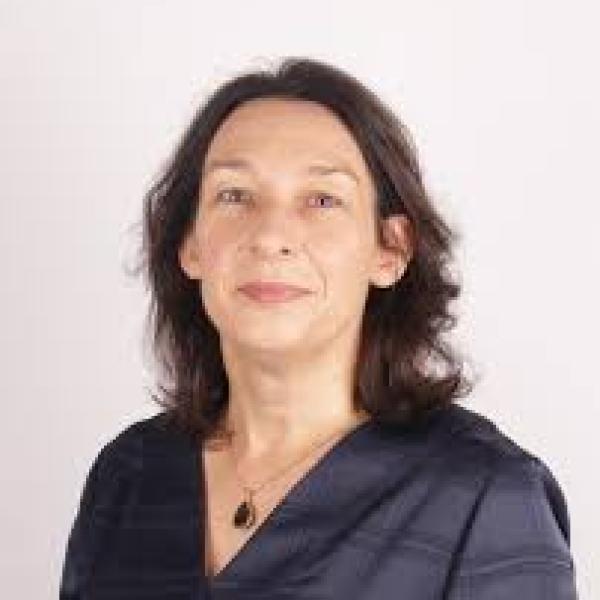 Assistant Professor, Business School
Brid Murphy completed a B.Comm in UCC and M.Acc in UCD and subsequently qualified as a Chartered Accountant with PricewaterhouseCoopers. She then spent some time travelling and working overseas and on return to Ireland, worked in both small indigenous and large multi-national companies. She joined DCU Business School as Lecturer in Accounting in September 2002. She am currently undertaking PhD studies in Sheffield Hallam University with supervisor Professor Trevor Hassall. The research topic considers continuing education and development within the accounting profession.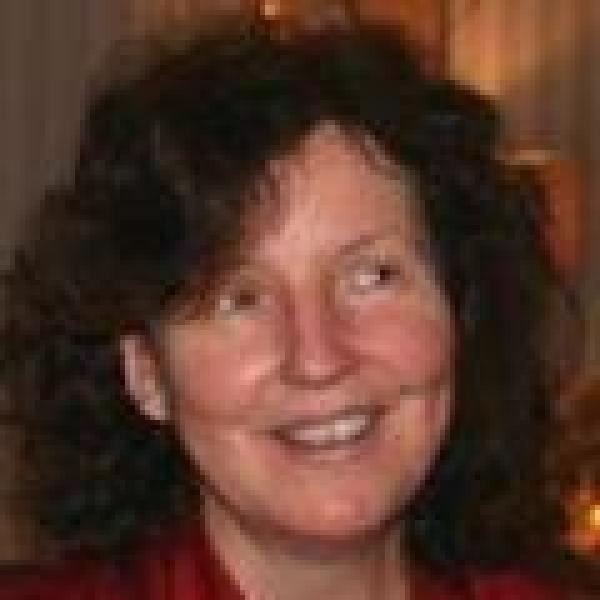 Associate Professor, School of Theology, Philosophy and Music
Ethna Regan teaches theology and ethics. She was previously a lecturer at the University of the West Indies, Trinidad, where she lived for over a decade. Her teaching and research has been shaped by the experience of working in the Caribbean, particularly her involvement with Credo Foundation for Justice, a non-governmental social justice and human rights organization, under the patronage of the Holy Faith Sisters, the congregation to which she belongs. She also worked for five years in Samoa in the Pacific Islands. Her doctoral research at the University of Cambridge was on human rights and theology.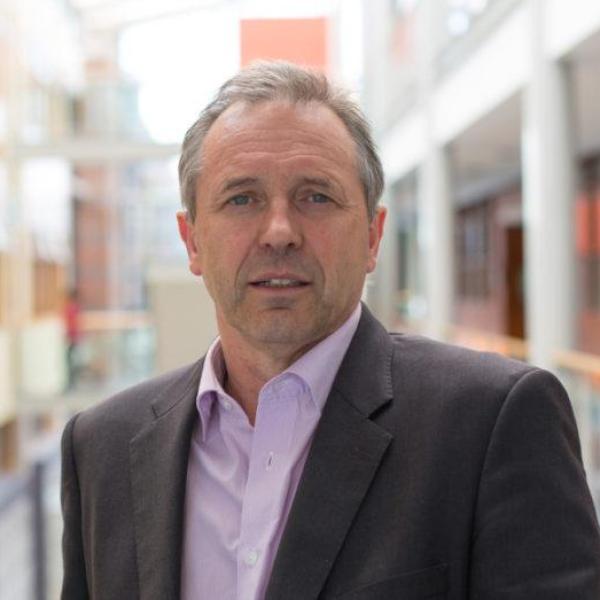 Full Professor, Director, Insight Centre for Data Analytics
Professor Alan Smeaton is based in the School of Computing and is the Director of the Insight Centre for Data Analytics at DCU where his diverse research projects range from a multi-sensor smart home system for sufferers of dementia to lifelogging, sentiment analysis and advanced video search systems.