Faculty of Science & Health
International Overview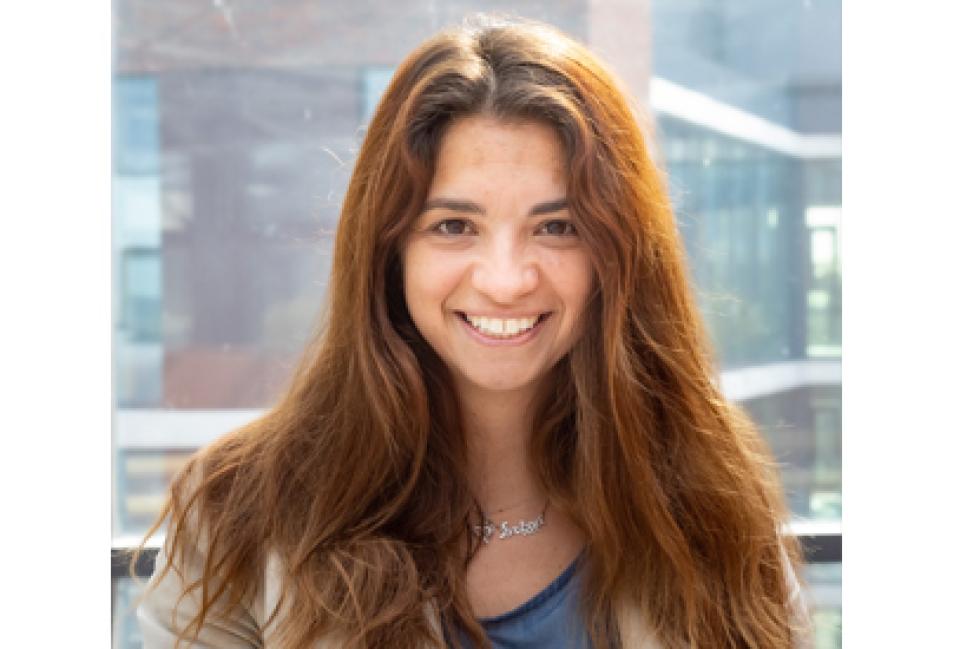 For students abroad with an interest in science and health, choosing the right university can be a daunting experience.
While Ireland has an excellent reputation for top-class universities offering courses across all science and health spectrums, the Faculty of Science and Health in DCU offers something more: the course and valued learning you desire, and a home from home.
Located in the north of Dublin's City Centre, the DCU campus is ideally situated and just the right size to help you find your feet in Ireland's capital city without feeling overwhelmed.
Furthermore, we are internationally recognised as a top young university with a range of courses across all disciplines. Our Faculty has been at the forefront of key scientific research projects and our academics number among the world's leading experts in their fields.