Faculty of Science & Health
Teaching and Learning Overview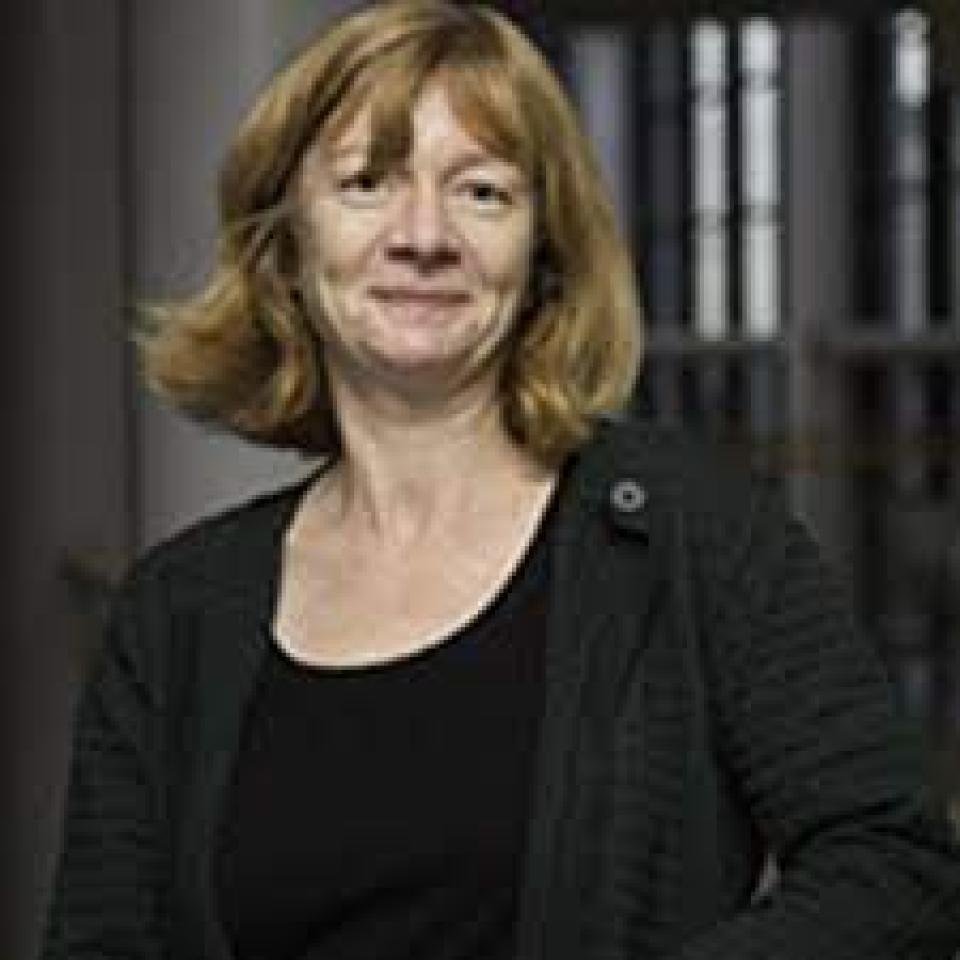 Our teaching staff, academics, and students alike display an unwavering devotion to learning across our seven schools: the School of Biotechnology, the School of Chemical Sciences, the School of Health and Human Performance, the School of Mathematical Sciences, the School of Physical Sciences, the School of Psychology and the School of Nursing, Psychotherapy and Community Health.  Each one of our schools is characterised by a deep commitment to quality and innovation in teaching and learning.
So, whether it's a solo run as a researcher in a lab, or a team effort to discover more about intellectual disabilities, we will impart the knowledge and skills you need to guide you through your journey of discovery and learning. Many of our Teaching and Learning objectives are outlined in the DCU strategic plan, Transforming Lives and Societies. Our principal aim is to instill in all those who choose our Faculty a sense of confidence in how they learn and understand. Our methods range from incorporating emerging techniques like enquiry- and problem-based learning, to flipped classrooms where blended learning allows everyone to progress to the best of their abilities.  We understand that learning is different for everyone and that is why we offer such a broad scope of approaches to assessment including take-home tests, group projects and presentation work. 
---
Undergraduate Courses
"Most people say that it is the intellect which makes a great scientist. They are wrong: it is character."  - Albert Einstein
Here in the Faculty of Science and Health, we promote an environment of learning and lively discussion. Our Undergraduate Programme Portfolio thrives on variety, presenting a tantalising medley of opportunity – and we're proud of the platform of education we can offer to those embarking on a taught degree.
Naturally, we have myriad science options on our syllabus from Genetics and Cell Biology to Physics with Astronomy. Or park the white coat and laboratory goggles for just a moment to peruse our courses in Actuarial and Financial Mathematics.
For interests that go beyond the science of Biology, Physics and Chemistry, there are countless possibilities in the fields of Nursing, Psychotherapy, Health, Education and Human Performance.
Want to find out more? Visit our Coursefinder and find your perfect fit.
---
Taught Postgraduate Courses
"Education is the most powerful weapon you can use to change the world." – Nelson Mandela
Furthering an education is undoubtedly fueled by an appetite for curiosity – a fervour we can appreciate and honour.
Our Postgraduate Programme Portfolio is a playground for the analytical and the interested.
Continuing your educational journey with the Faculty of Science and Health will allow you to commence a journey of further study, either taught or research-based - delving deeper into the world of Science, Mathematics, Psychology, Astronomy or Healthcare.
Want to find out more? Visit our Coursefinder and find your perfect fit.