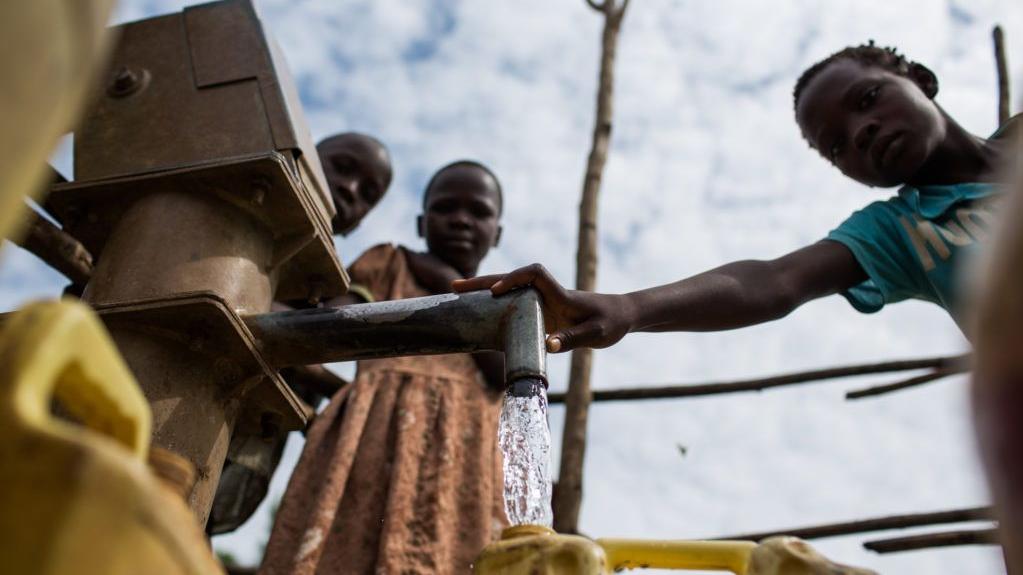 DCU's Water Institute to work with GOAL and Water-Share Ireland to address water issues in Africa
The collaboration  will see work across a number of projects including the operation and sustainability of rural water facilities (hand pumps) in Uganda, the use of solar powered LEDs for UV (ultra violet) disinfection of lake water and a spatial analysis of sewage management in Freetown, Sierra Leone.
GOAL currently delivers a range of sustainable water, sanitation and hygiene (WASH) programmes across its 14 countries of operation, in both rural and urban settings. It also works with communities and the private sector to deliver sustainable solutions that address public health, hygiene and nutrition issues. Water-Share Ireland is an alliance of Irish water sector stakeholders collaborating with GOAL to deliver these programmes.
 Prof. Fiona Regan, Director of the DCU Water Institute, said:
"It is a great opportunity to work on projects to deliver real impact. Over the coming 12 months, we hope to work with GOAL and Water-Share Ireland to understand the needs in providing safe water in Africa and our academic researchers can deliver sustainable solutions in this important collaboration." 
John Gowen, GOAL's Director of Strategy said:
"The addition of the DCU Water Institute to the existing GOAL/Water-Share Ireland partnership is a very exciting development, recognising that the Institute brings significant research and innovation capability to the partnership as we seek to deliver sustainable water solutions to vulnerable communities across Africa."
Details of projects
In 2018, GOAL began a project to test the application and the technological viability of prepaid water meters for hand-pumped boreholes Namayingo district in rural Eastern Uganda. The pilot is part of an exploration by GOAL of the potential long-term sustainable alternatives to facilitate the operation and maintenance of water points to the community-based management system.
Two particular issues were identified. Reliability is an issue in a number of areas, related to the short lifespan of the solar charged battery. 
Jamming of the flow meter and flow control (shut off) valve is an issue with small particulate matter  being carried along with the pumped groundwater. This can interfere or jam both the flow meter and shut off valve and is something the Water Institute will be focusing on.
The Water Institute is investigating whether solar powered LEDs for UV disinfection of lake water is a viable solution, particularly focusing on whether LEDs provide any significant advantages over current UV tubes.
In Freetown, Sierra Leone, GOAL has been working to develop the Faecal Sludge Management supply chain. One of the important issues is the accurate estimate of the size of the potential market for Vacuum Truck Operators (VTOs). This is partly due to the  fact that much of Freetown has developed in an unplanned way, partly due to the hilly terrain. Some areas are so steep trucks are not able to safely empty a septic tank. 
The Water Institute will use Geographic Information Systems and output (maps) to highlight what proportion of the population is inaccessible to liquid waste vacuum trucks and support the GOAL team to understand what alternatives need to be encouraged to ensure that the excluded population can access safe and reputable services.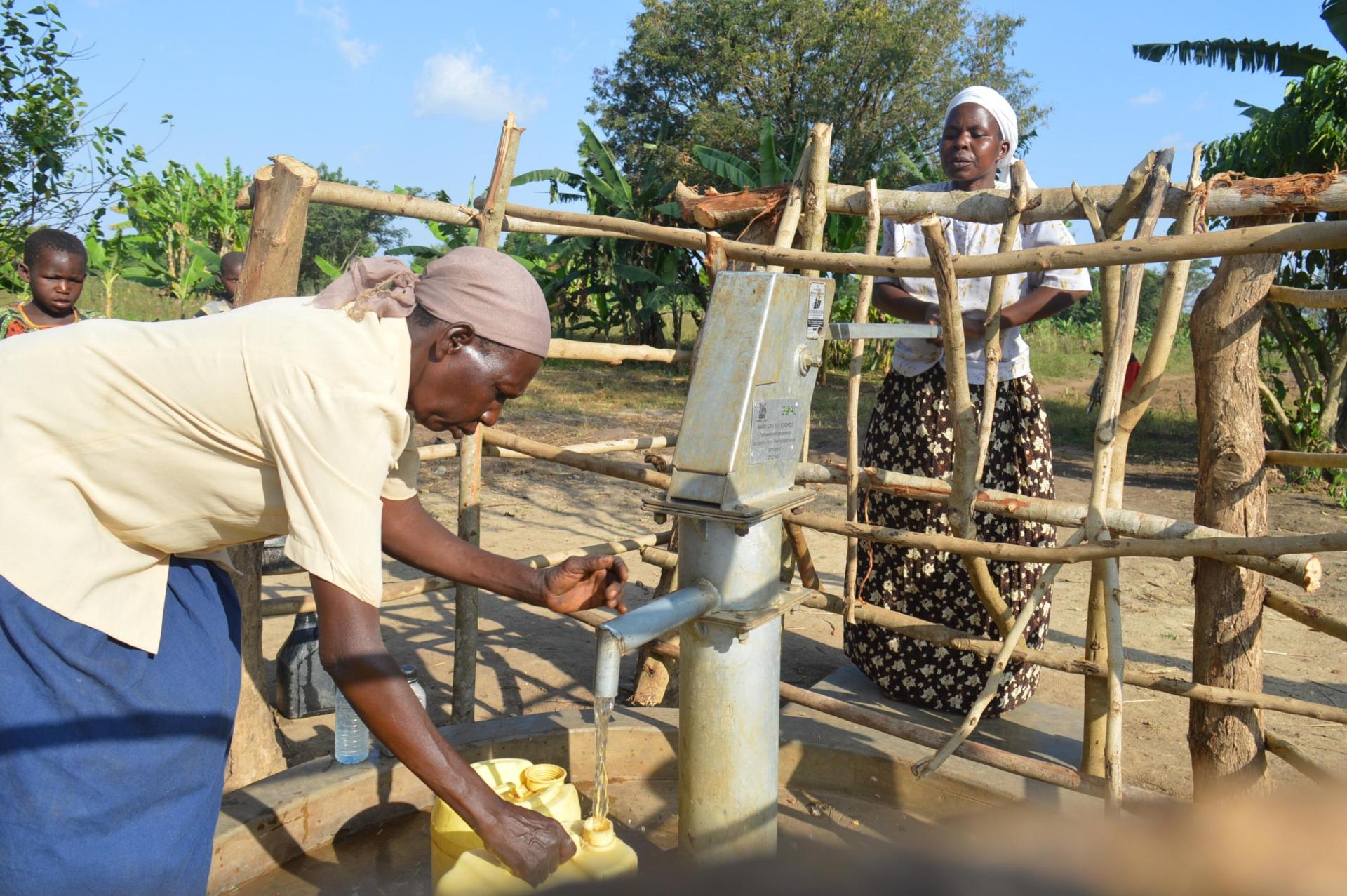 About
DCU Water Institute
The DCU Water Institute is a centre of excellence in water research. It works in partnership with stakeholders across academia, industry, agency and society in its research to develop solutions to national and global water-related problems.
It specialises in technology developments across science, engineering and computer science domains with strong communications focus and policy and business drivers. These areas are reflected in its academic members, who come from all five faculties of DCU.
GOAL
GOAL is an international humanitarian aid agency which has been working to support vulnerable communities all over the world for the last 44 years. GOAL delivers a wide range of humanitarian and development programmes in 14 countries (Colombia, Ethiopia, Haiti, Honduras, Iraq, Malawi, Niger, Sierra, Leone, South Sudan, Sudan, Syria, Turkey, Uganda, and Zimbabwe), with a focus on systems, partnerships and building resilience.  
GOAL believes in a world where poverty no longer exists, and where everyone has equal rights and opportunities. 
Water-Share Ireland
Water-Share Ireland is an alliance of Irish water sector stakeholders collaborating with GOAL to deliver sustainable water, sanitation and hygiene (WASH) programmes to vulnerable communities in developing countries. This strategic collaboration incorporates funding, technical resources and expertise.