Faculty of Science & Health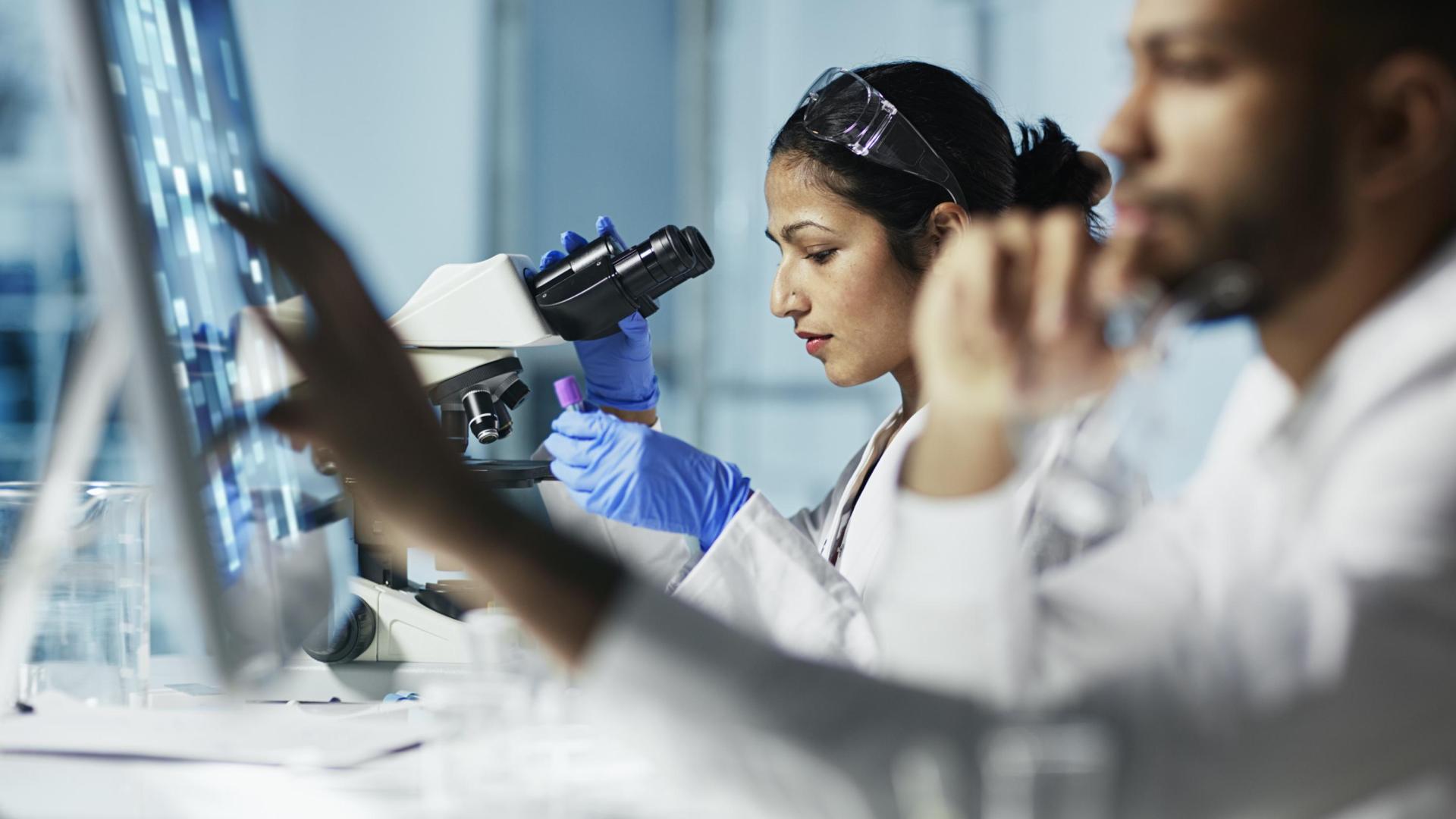 Visit Faculty of Science & Health at the BT Young Scientist of the Year
Will you be attending the 58th annual BT Young Scientist & Technology Exhibition from Wednesday 12th - Friday 14th of January this year? 
What? 
The Young Scientist Exhibition is an annual event involving school students competing for their science projects. It was founded in 1963 by two physics researchers Dr Tony Scott and Dr Tom Burke, who came across the science fair concept while conducting research in New Mexico, and subsequently tailored the idea for Ireland. 
How? 
This event gives students the chance to inspire ideas through curiosity and exploration, overcome problems with innovative solutions, run experiments, collect data and draw conclusions. The science project entries are then evaluated by a team of judges, where one third of applicants are accepted to showcase their project publicly at the virtual BT Young Scientist and Technology Exhibition hall. The winners are chosen during this time. 
Our Involvement 
DCU's Faculty of Science and Health are participating virtually in the BT Young Scientist and Technology Exhibition 2022. Come along to our virtual stand to take a virtual tour of DCU's three academic campuses and check out our 2022 Prospectus too! 
Tune in
Wednesday 12th - Friday 14th 2022.
Access the portal here: https://portal.btyoungscientist.com/, fill in your details, click 'Exhibition Hall' and view the box on the right hand side. Scroll down to find DCU's stand.
To learn more about studying Science and Technology at DCU, click here: www.dcu.ie/btyste
Register your spot at the event here: https://btyoungscientist.com
#BeyondLimits