Faculty of Science & Health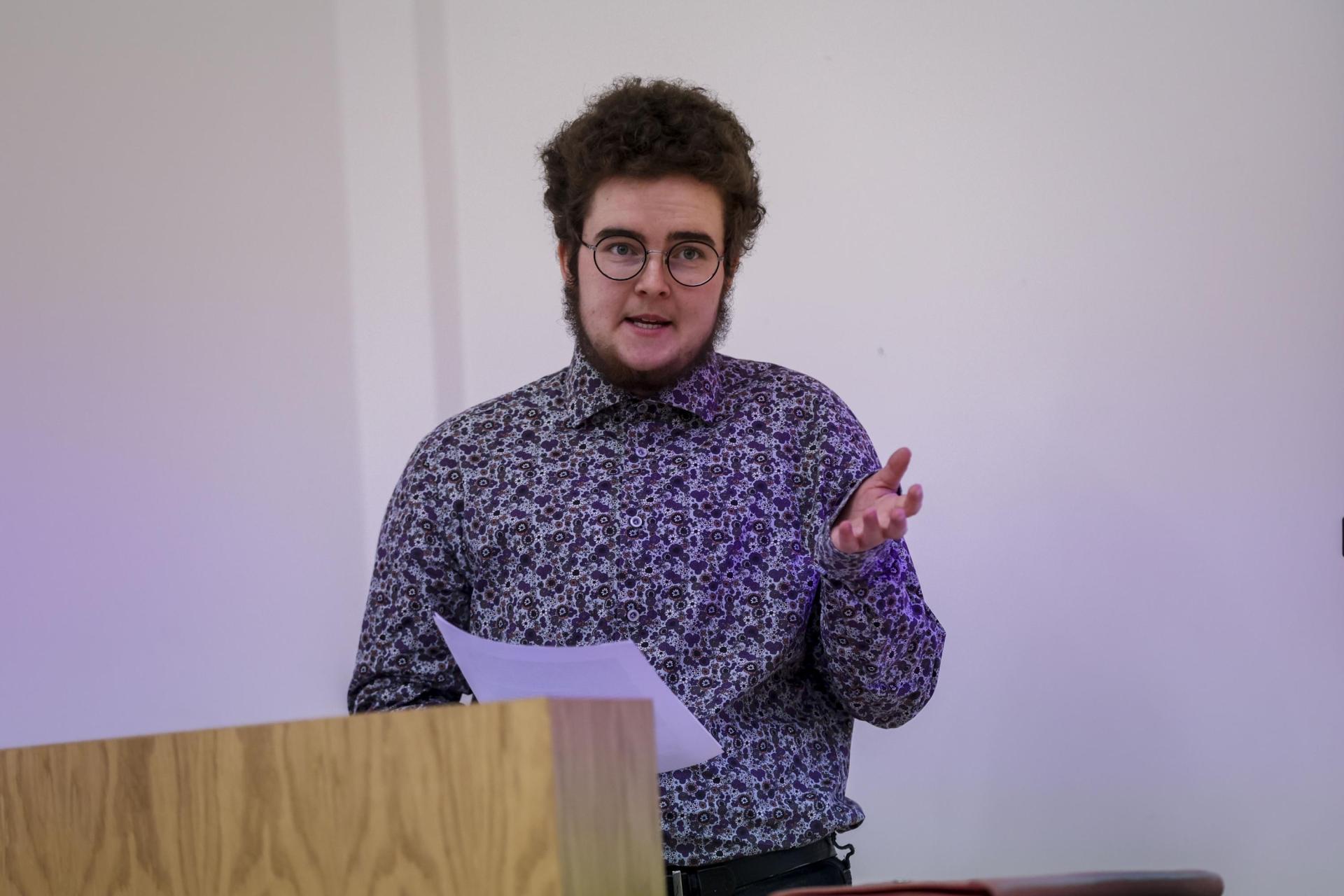 Phase two of DCU Autism Friendly Project launched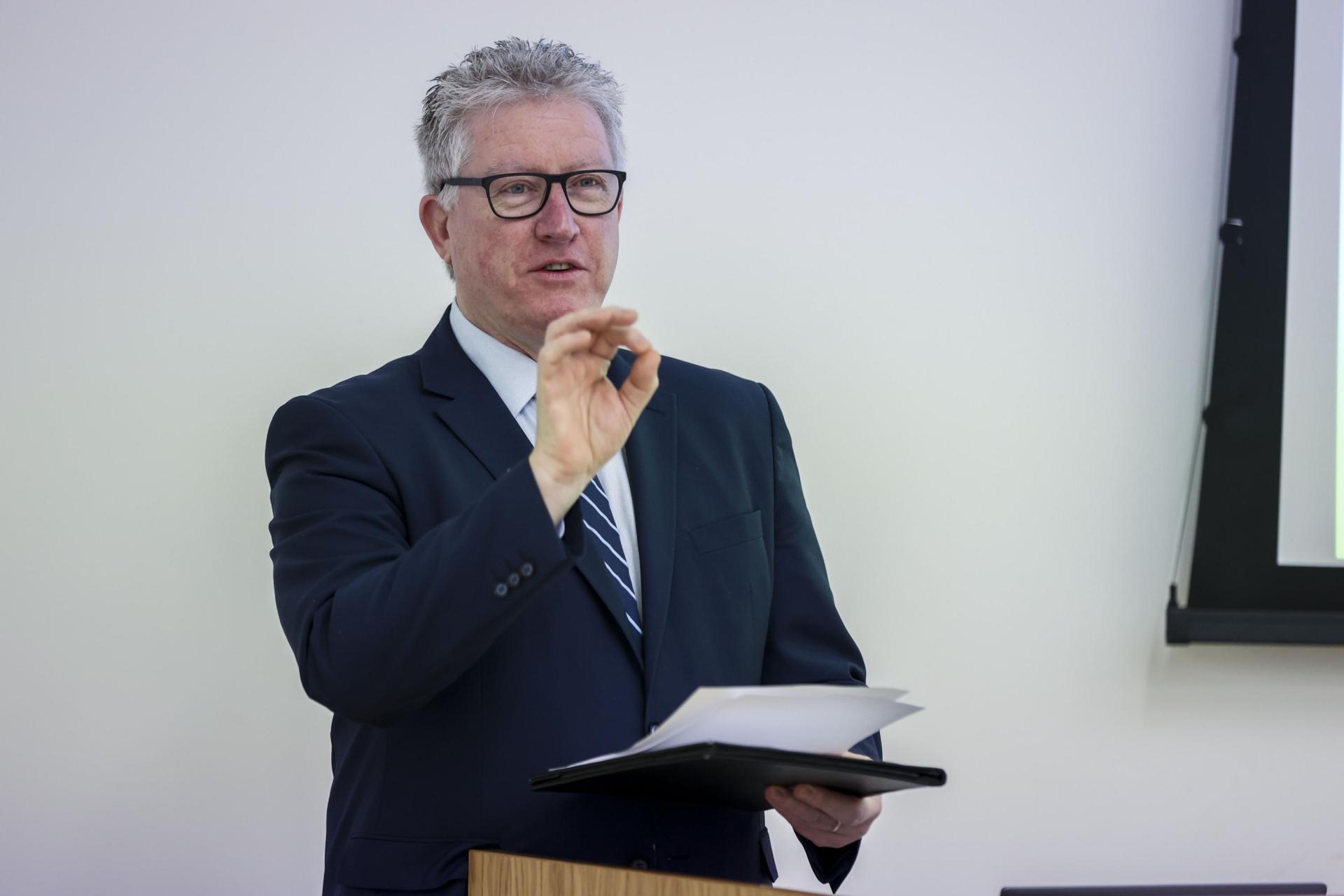 "The autism friendly university initiative has been transformative not just for our neurodiverse students, but also for the entire DCU community's understanding and appreciation of issues around difference and inclusion, said President Daire Keogh. 
The first phase began in January 2016 with DCU implementing a series of initiatives to meet the identified needs of autistic staff and students. This included the development of an autism toolkit for students, autism friendly open days and the installation of three sensory pods on campus.
"I think it is testament to the autism friendly initiative that I rarely have to think about my autism in terms of my studies because I am rarely faced with any difficulty because of it," said Matthew Smith, a final year early childhood education student, who is autistic, and spoke at the event. 
The second phase of the initiative at DCU will focus on building capacity to support autistic employees, and on piloting an indoor navigation app with a dashboard that informs users of current noise levels, location of noisy and quiet hotspots, and on the location of quiet zones on campus.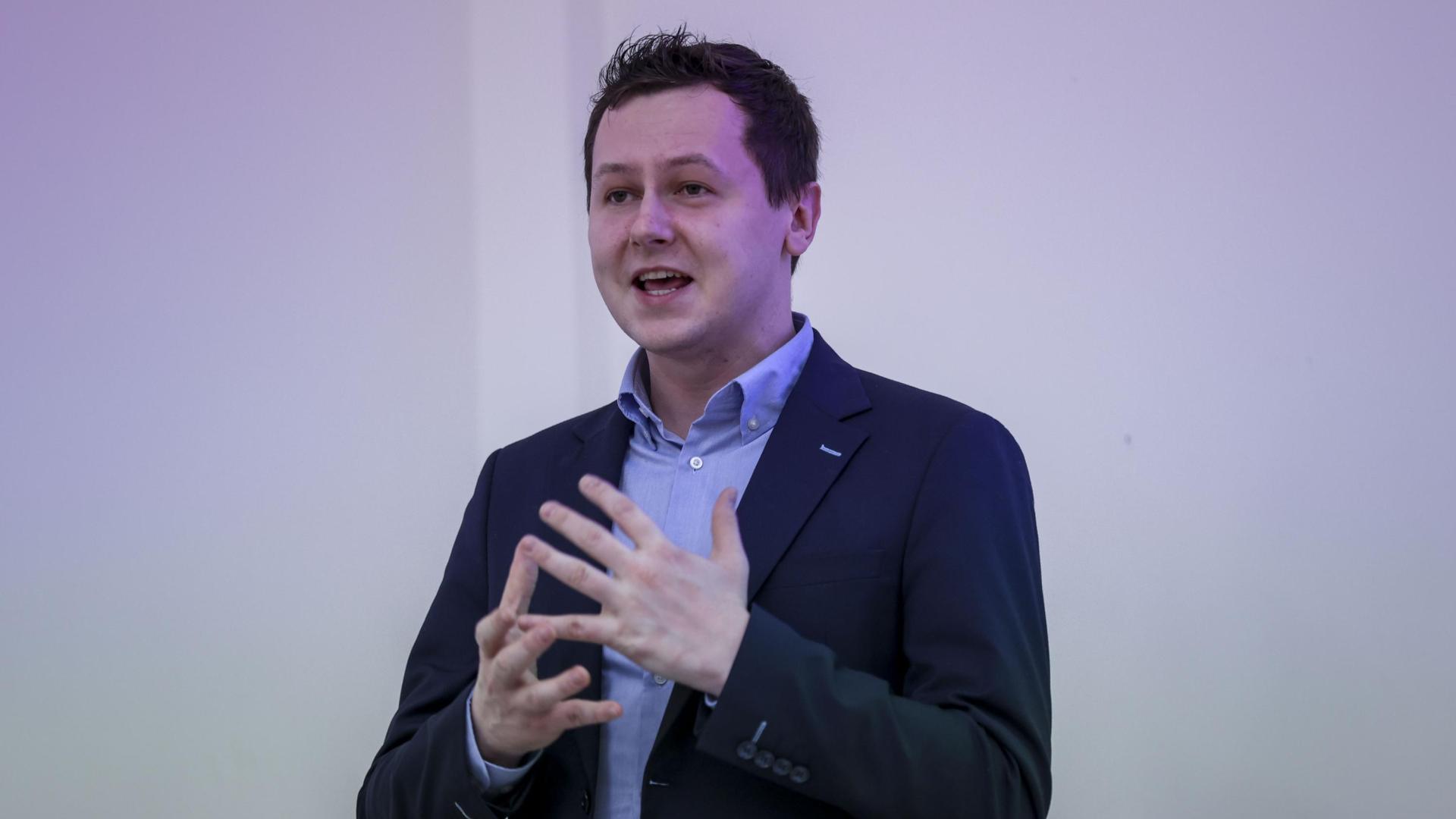 "I know that DCU understands that in a world that can sometimes be hostile towards the autistic way of being, the work is never simply over," said Adam Harris. 
"It's a very simple concept that autistic people just want the same chance as other people." said Mr Harris, the brother of Minister for Justice, Simon Harris.
"The achievements by DCU have been enormous, in terms of the impact it has had for students, and on other institutions across Ireland,"
Prior research carried out on the DCU campus found that people with autism require additional support in the areas of communication, socialisation, information processing, life skills, navigation, securing internships, and accessing quiet spaces and quiet times on campus.
"Some autistic students are happy and thriving with the learning and social environments and the autism specific services and supports on offer, but many are not," said autism researcher Dr Mary Rose Sweeney who investigated the impact of phase one of the Project at DCU.
"Many report feeling overwhelmed, lonely, isolated, depressed and challenged with the pace of academic life and the volume of work," said Dr Sweeney, who is based at the DCU School of Nursing, Psychotherapy and Community Health.
"Research points to the need for more support and services, particularly quiet spaces to de-stress and stress management strategies, as well as academic supports such as planning, time management and organisation around study, lectures and assignments," said Dr Sweeney.
"Our findings suggest that autistic students, who are aware of the project, feel that it has positively impacted their lives," said Sweeney.
"The uptake of the autism-specific services and support on offer could be higher, but it is likely that Covid-19 was a major limiting factor, during the period under evaluation, and a new principle has been added in this second phase of the Project to support autistic members of staff."
More information is available about the Autism Friendly University project on their website.