Faculty of Science & Health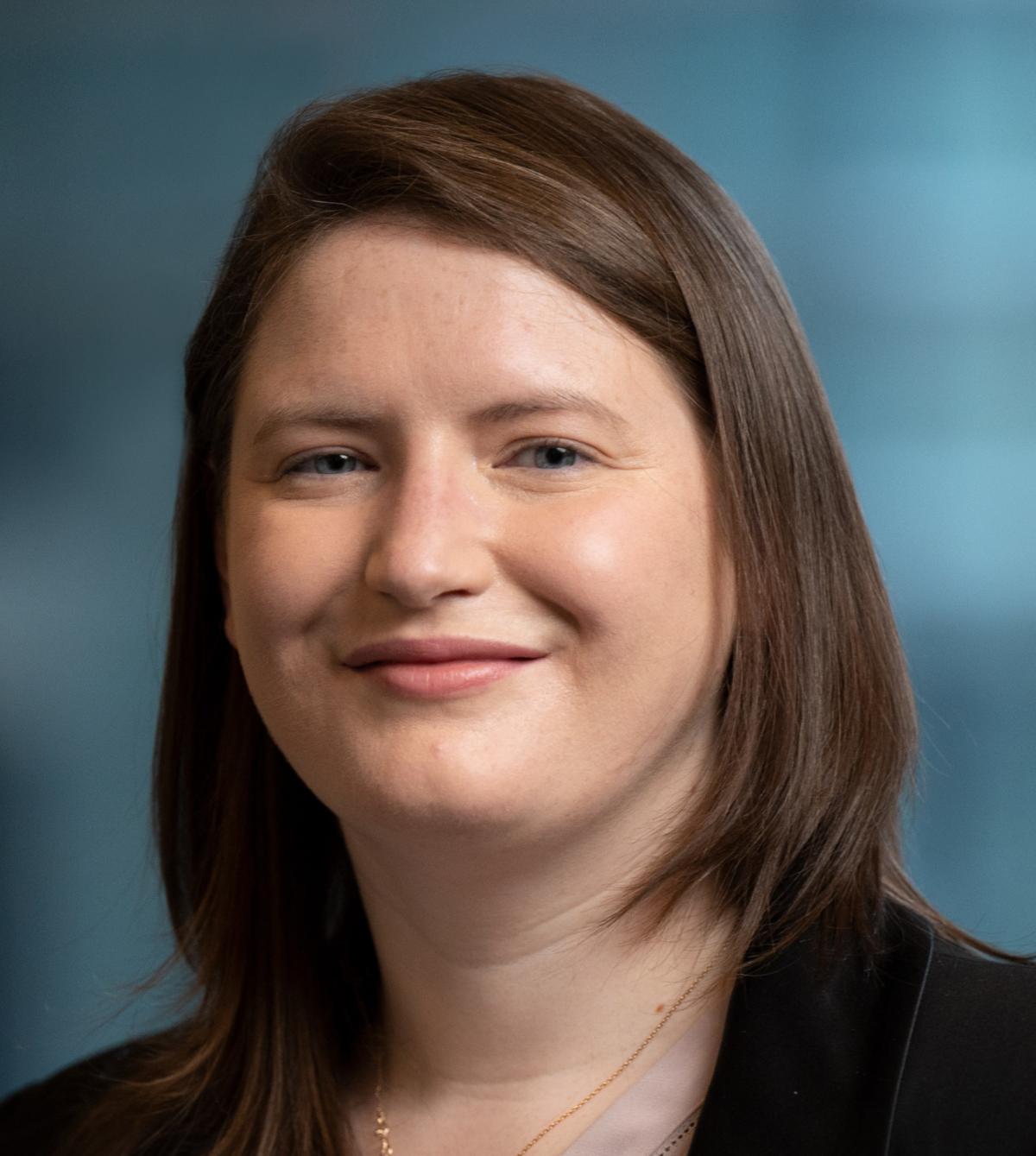 Amanda Drury receives commendation from Irish Research Council
Prof Drury has worked as a nurse in cancer care settings offering chemotherapy and radiotherapy treatments. 
"My experience working with people living with and after cancer has motivated my research interests," said Prof Drury. "My goal is to improve the organisation and delivery of cancer care and cancer survivorship services in Ireland and internationally." 
The research projects that Prof Drury is working on focus on how healthcare professionals and cancer support services can best support people living with and after cancer to live well, and cope with the physical, psychological and social effects of cancer and its treatment. 
Prof Drury completed her PhD in Trinity College Dublin in 2018. For that doctorate, her research explored cancer survivors' experiences of follow-up care in the Irish healthcare system. 
The results of this research, said Prof Drury, highlight the challenges that people living with and after cancer may experience when they engage with the healthcare system. This can affect their quality of life, she said, and ability to manage the effects of cancer treatment. 
"The results of my doctoral research have informed the development of a framework for future interventions which can support cancer survivors to navigate the healthcare system and access care which is sensitive to their needs," said Prof Drury. 
More recently, her research has focused on projects conducted in partnership with people affected by cancer, which aim to build an understanding of the needs of people living with cancer and provide education and training to healthcare professionals to address these needs. 
"My research focuses on the interaction between experiences of care in cancer services and the well-being of people who are living with an after cancer," said Dr Drury. 

"People who are affected by cancer live with various physical, emotional and social effects of cancer, which can negatively impact their daily lives." 

"Cancer care services are crucial to support people who are living with and after cancer to understand, manage and cope with the effects of cancer."

"I am committed to ensuring the people affected by cancer have access to appropriate information and support throughout their cancer experience, to ensure that they can live was well as possible following a cancer diagnosis." 
Research Allies 
The IRC also awarded several Research Ally awards to mark the crucial role played by higher education personnel in supporting the academic research community across all career levels. At DCU, the Research Ally winners included: - 
Dr Alessio Cornia
Prof Andy Way
Dr Barbara Dignam
Prof Brian Harney
Prof Christian Kaunert
Prof Claire Gubbins
Dr David O'Connor
Dr Declan Fahy
Dr Ethna Regan
Prof Federico Fabbrini
Dr Jane O'Kelly
Dr Jonathan Kearney
Prof Joseph Stokes
Dr Marie Flynn
Dr Mary Nevin
Dr Michael Freeley
Dr Neil O'Boyle
Dr Regina Murphy
Dr Róisín Blunnie
Dr Juliana Adelman
Ms Ruth Finnegan
Dr Sumona Mukherjee
Mrs Veronica Dobbyn