Faculty of Science & Health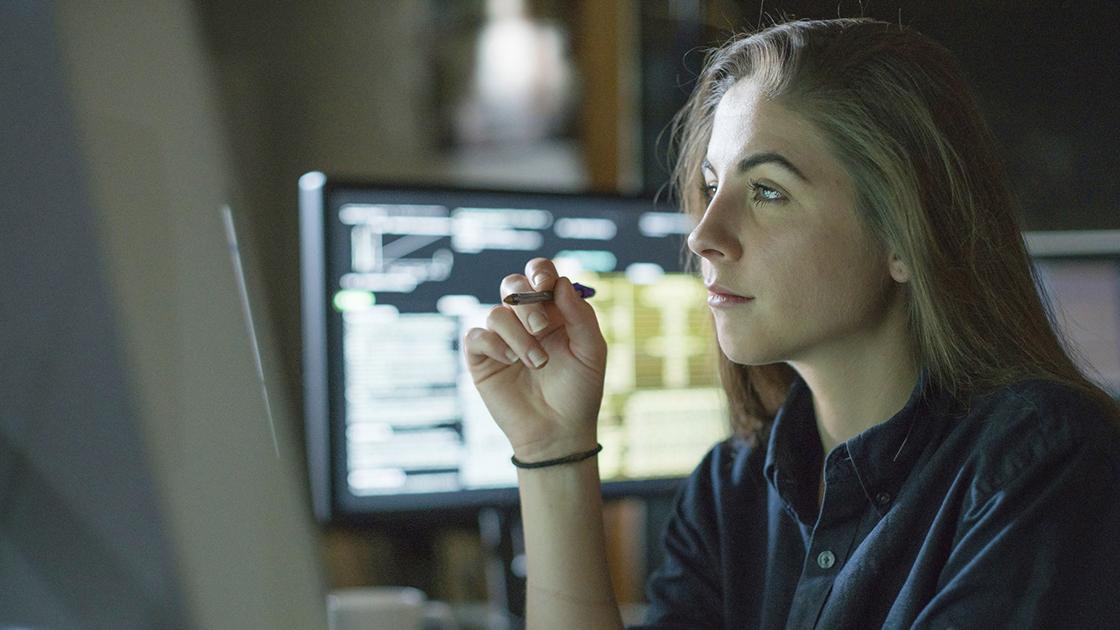 Chemistry with Artificial Intelligence
Why is it exciting?
Artificial Intelligence (AI) is revolutionising how drugs are discovered, developed and produced. It is helping drug development scientists bring Covid-19 vaccines to market faster, by rapidly accelerating potential vaccine discoveries, by identifying potential side effects, by making the production process faster. And this is just the beginning of what can be achieved by applying AI to chemistry.  Globally, scientists are beginning to unlock the power of AI to help them find novel useful molecules -  new medicines, new sustainable materials, a new tomorrow. In this groundbreaking degree programme, one of the first of its kind, students will learn the skills needed from both a chemistry and a computing perspective, to allow them to harness the enormous potential of applying AI to chemistry.
To study Chemistry with Artificial Intelligence, you must join our Chemical Sciences General Entry programme (DC163) and choose this option at the end of Year 1.
---
What will I study?
The BSc in Chemistry with Artificial Intelligence (accreditation near complete) is run by the DCU School of Chemical Sciences in collaboration with the DCU School of Computing.
You will begin studying a variety of chemistry topics in Years One and Two. You will study the fundamental basis of chemistry, and build on this to learn how medicines work, what causes climate change, how to drive reactions to go faster, how to determine the source of a water pollution event, and so much more.
The laboratory practical sessions carried out each semester will ensure you develop excellent laboratory skills to support you in a successful career as a scientist in the chemical and biopharmaceutical industries or in research.
You will learn in small student groups within student-focused laboratories, assisted by fully trained laboratory tutors, getting hands-on experience on the instruments and techniques that are used in industry. Our award winning laboratory teaching teams work to ensure an excellent student-centred laboratory learning experience for each student on our programme.
In third year you will have the opportunity to work in industry as part of our industrial training programme.  In Years 3 and 4 you will also study the skills and theory you need to apply AI to chemistry. AI is already at the heart of many transformational molecular discovery and technical applications, typically employing a combination of data analytics and machine learning. Artificial Intelligence applications in chemistry using massive datasets, powerful computing architectures and advanced learning algorithms will be explored to develop your understanding of how to apply Artificial Intelligence techniques and technologies in a modern chemistry setting.
Applicants to this course must apply via DC163 Chemical Sciences General Entry
The Chemical Sciences General Entry programme will provide you with the opportunity to study different types of chemistry, so that you can discover which aspects of chemistry inspire you most before choosing your degree specialism. 
You will study dynamic and interesting Chemistry topics and some Biology focused modules before you select your preferred degree programme and the end of year one. 
Upon successful completion of year one the degree choices are:
BSc in Chemistry with Artificial Intelligence (subject to accreditation)
For more information about our new BSc Chemical Sciences with Artificial Intelligence contact Dr Emma Coyle