Faculty of Science & Health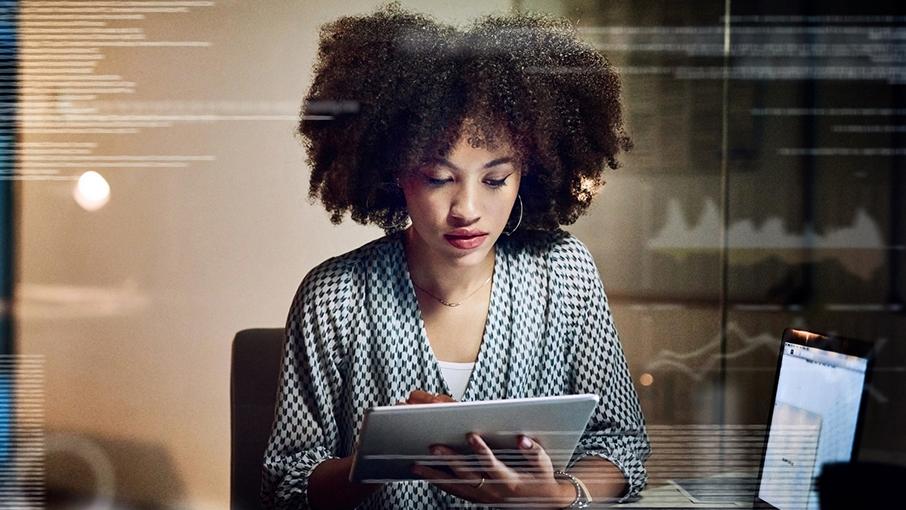 Physics with Data Analytics
Why is it exciting?
Physics is the most fundamental science. It explains the mysteries of the universe and has fueled many of the scientific and technological developments that we take for granted. Physicists also pioneered modern technologies as diverse as the Internet, nuclear power and MRI scanners. Today physicists continue to generate new knowledge about our world and lead innovation in yet-to-be exploited realms such as quantum information and communications technology, nano-systems design, ultrafast molecular switching and terahertz medical imaging. With the advent of new technologies, massive amounts of data are starting to be generated that will revolutionise how technologies are harnessed. 
In this groundbreaking degree programme, you will combine the skills and knowledge of a Physics degree with the advanced data analytics tools you need to solve real-world problems in new and exciting ways.
To study Physics with Data Analytics, you must join our Physical Sciences General Entry programme (DC175) and choose this option at the end of Year 1.
What will I study?
The BSc in Physics with Data Analytics (accreditation near complete) is run by the DCU School of Physical Sciences in collaboration with the DCU School of Computing.
You will begin studying a variety of physics topics in Years One and Two. This degree combines lectures, tutorials and stimulating laboratory work and projects with fundamental physics concepts and exciting, real-life technological skills and applications.
The basic foundations of physics will be laid in Years One and Two, while in Years Three and Four, You can choose to study specialist topics, such as instrumentation, nanotechnology, semiconductor materials, plasma physics and microfluidics. Throughout the 4 years of your degree, you will also learn theory in mathematics, statistics, programming, cloud technologies and machine learning. You will then learn how to apply these theories and tools to industry-- relevant physics scenarios using real-world data, and learn to communicate the results. 
In third year you will have the opportunity to work in industry as part of our industrial training programme or if you wish to pursue a research career, you will have the option of spending your placement working in one of the research groups in the School of Physical Sciences, where you'll assist with cutting-edge research projects.
You'll conduct your Year Four project in DCU's world-class laboratories, experiencing the excitement and personal achievement associated with scientific research. On several occasions, final-year physics students have received national and international awards from the Undergraduate Awards, the Institute of Physics and the International Society of Automation on the basis of their project work.
Entry to Physics with Data Analytics (subject to accreditation) is via DC175 Physics General Entry which provides you with the opportunity in Year 1 to gain a solid physics foundation and invaluable laboratory exposure, before choosing the degree specialism you want to pursue.
Upon successful completion of Year 1, you will progress into Year 2, of one of the following degree courses, and complete the remaining 3 years of your studies:
BSc in Physics with Data Analytics (subject to accreditation)
BSc in Physics with Biomedical Sciences
For more information about our new BSc in Physics with Data Analytics contact Karsten Fleischer