Faculty of Science & Health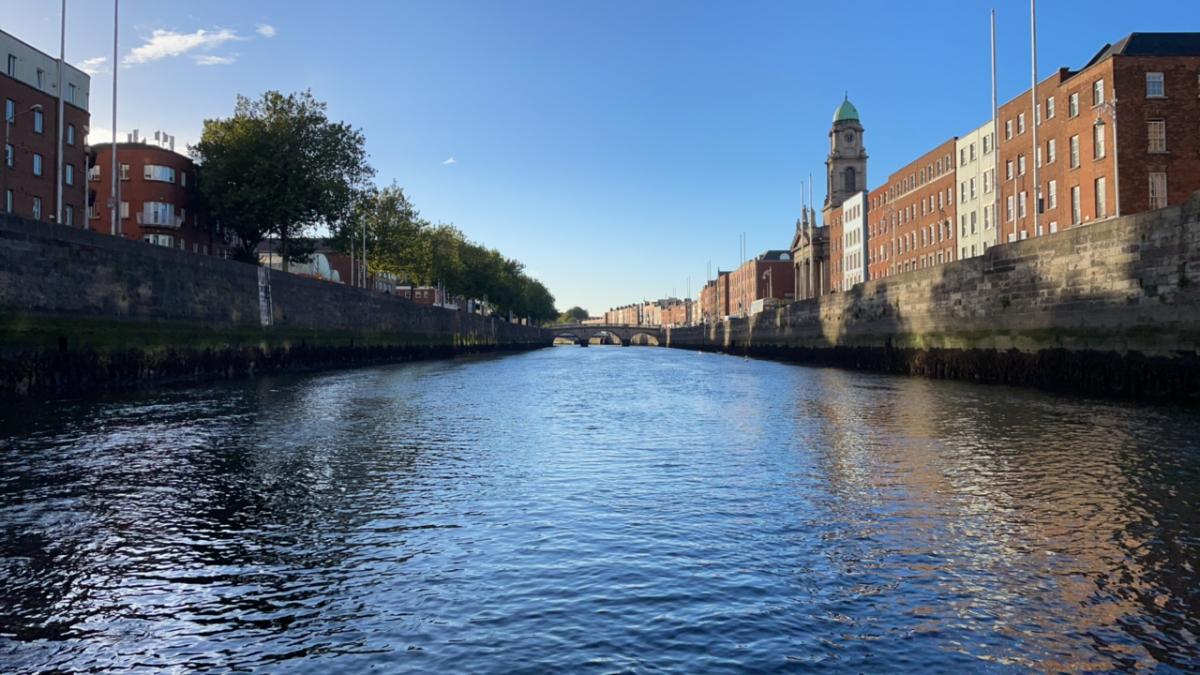 Dublin City University study finds pharmaceutical drugs in Irish river sample sites
This is the main finding from research led by Professor Fiona Regan, Director of the DCU Water Institute presented at today's Environment, Health and Wellbeing Conference 2023 hosted by the HSE, EPA and RCSI at the Royal College of Physicians.
"We analysed 16 pharmaceuticals based on their presence in European rivers, and found them in all of the Irish rivers we sampled," said Professor Regan.
The findings are the result of a three-year study, involving several DCU academics and doctoral student, Dylan O'Flynn, where new methods were developed to test for the presence of pharmaceuticals in water.
Surface water grab samples were collected from EPA recommended sampling locations between September 2020 and March 2022.
"The results have shown the effect of Covid-19 in leading to the increased use of pharmaceuticals – certain antidepressants and antibiotics increased during this time," said Prof Regan.

"The presence of antibiotics in rivers is important and concerning because of increasing worries about antibiotic resistance in humans and animals."

"Meanwhile, the presence of antidepressants and other pharmaceutically active products in rivers can – even at low concentrations – have negative impacts on metabolism in organisms and on levels of biodiversity."

"The wastewater processes that we have in place are not fit for purpose to remove pharmaceuticals and this needs to be addressed." 
Summary of findings 
53 high risk and 64 moderate risk concentrations detected.
16 pharmaceuticals were tested.
Sulfamethoxazole (antibiotic) and Venlafaxine (antidepressant) comprised the majority of detections.
Action needs to be taken to either phase out or replace problematic pharmaceuticals.
Wastewater treatment processes are insufficient to cope with pharmaceuticals.
The river Liffey overall had the highest concentrations and number of detections out of all sample sites.
The river Suir and Annalee were found to have elevated levels of sulfamethoxazole.