The DCU Alumni Emerging Leaders Programme | Steering Committee 2020/21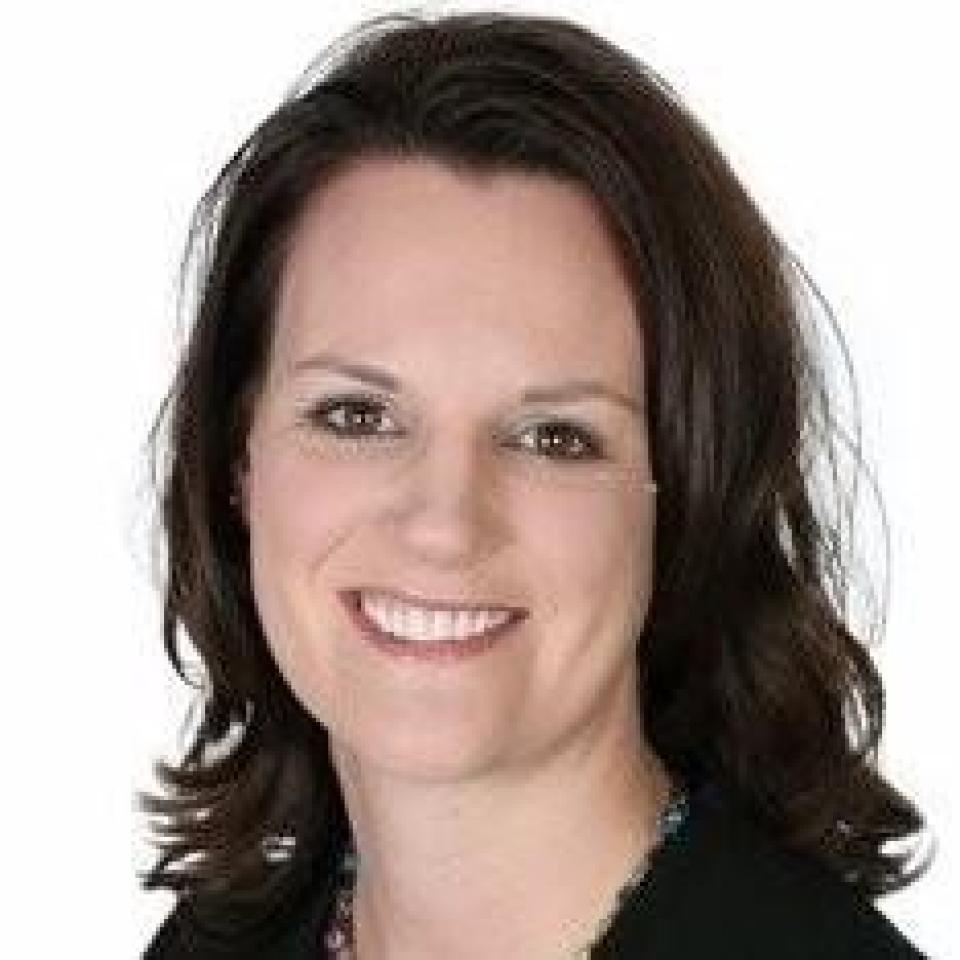 Katie Keogh, a native of Indianapolis (Indiana, USA), has lived in Ireland since 1998 pursuing a career devoted to developing communities and the Irish – American relationship, through innovation, education, and advocacy. She began her tenure in Ireland as Associate Director of the University of Notre Dame's Ireland Programme. She later served as the Director of Strategic Partnerships, Alumni Relations and Events at the US Embassy in Dublin, and her most recent position was as Director of Special Projects for the American Chamber of Commerce Ireland where she spearheaded the establishment of their Emerging Leaders and Emerging FDI Programmes.  Her volunteer commitments include the Irish Girl Guides, the Rathfarnham Concert Band Society, as well as her local parish and school.  She is a graduate of the University of Notre Dame (BA, 1998) and University College Dublin (MA, 2000) and plans to begin her PhD in Government and Law at Dublin City University in 2021. She is married to Professor Dáire Keogh, President of Dublin City University, and they have four children. 
'By providing a platform for graduates from all five faculties to collaborate and learn, enhanced with opportunities for collisions with graduates from some of DCU's key partnership universities - in particular Arizona State University and the University of Notre Dame - this programme nurtures and develops our next generation leaders which is critical to DCU's mission to transform lives and societies'.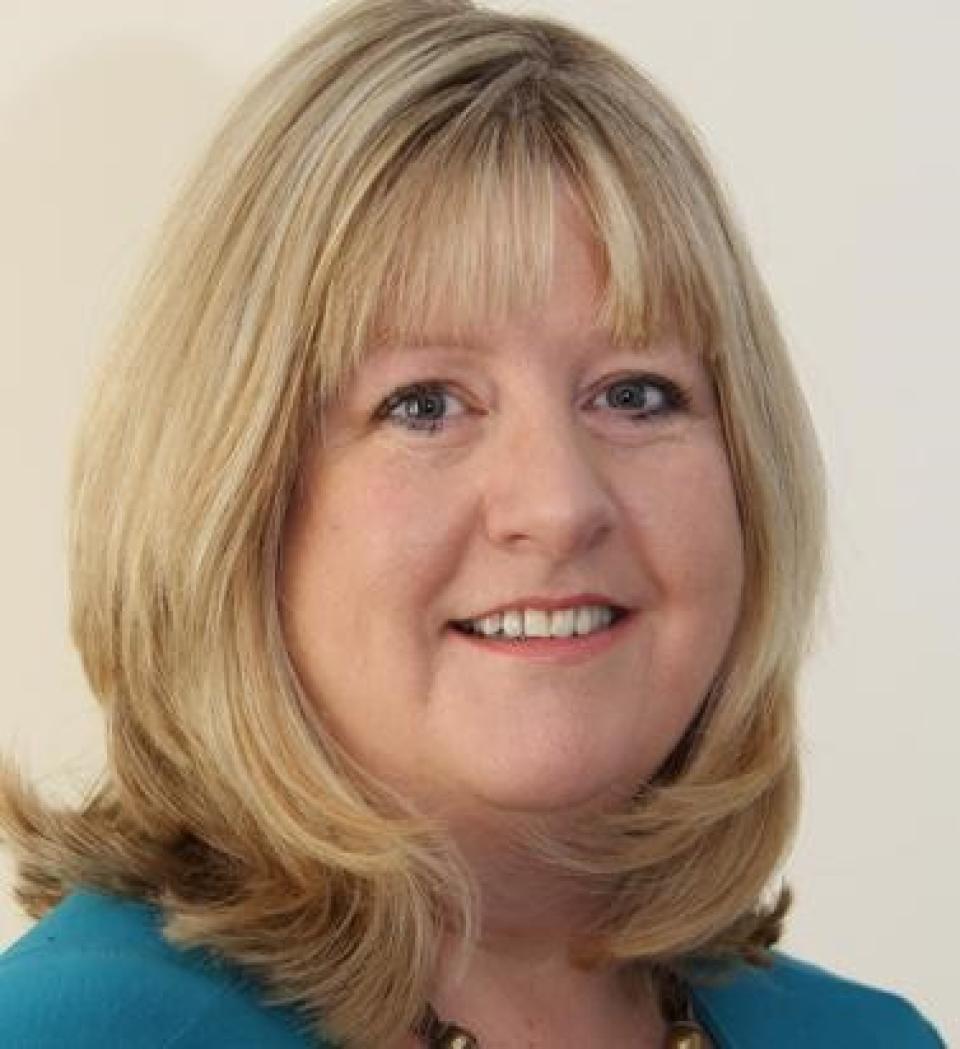 Gay White is a Chartered Work and Organisational Psychologist who runs her own HR Consultancy business. An experienced business and executive coach, Gay has over thirty years' experience, gained through a variety of roles both in business and HR. She is an experienced lecturer and has lectured from diploma level to postgraduate programmes. Gay graduated from DCU through Oscail, (now DCU Connected) with a BA in Psychology and continued her studies with an MA in Organisational Psychology. More recently she completed an MA in Creative Writing in DCU, fulfilling a long held ambition. Gay is a director of the Irish Institute of Training and Development (IITD) and a former director of the Public Relations Institute of Ireland and the Association for Coaching in Ireland. She is a Fellow of the IITD and the Institute of Banking. Married to Billy, Gay likes to write and paint in her spare time. She also enjoys getting back to nature and enjoys walking by the sea or in the local park.
'The relationship between a graduate and DCU can be a lifelong one; graduates remain a part of the DCU family. The Emerging Leaders programme enhances that relationship by supporting graduates, some years after they've left, who are transitioning into leadership positions, recognising that some will face challenges new to them'.
Ross Munnelly was appointed the first Director of Alumni Relations at Dublin City University in July 2017. Over a 15 year period, Ross has worked in a number of roles at the university including Student Recruitment, the Careers Service and Head of Sports Development. He now manages the domestic and international engagement programme for over 84,000 Alumni worldwide. He is a four time graduate of DCU, some of his qualifications include an MSc in Education and Training (e-Learning), Graduate Diploma in Guidance and Counselling and most recently the Executive MBA. Ross is the National Secretary for the Irish Guidance Counsellor Association, Chairman of the Next Generation Leadership Programme for the Gaelic Players Association and PRO for his local GAA Club, Arles Kilcruise GFC. In addition to his role leading the Alumni Service at DCU, he is also Acting Joint Head of Student Recruitment at DCU.
'This programme is another example of our two way mutually supportive relationship with DCU graduates. The participants will develop their leadership skills over the coming months and in turn, they will volunteer and give back to the university through many more engagement opportunities. We are lucky to have such loyal alumni'.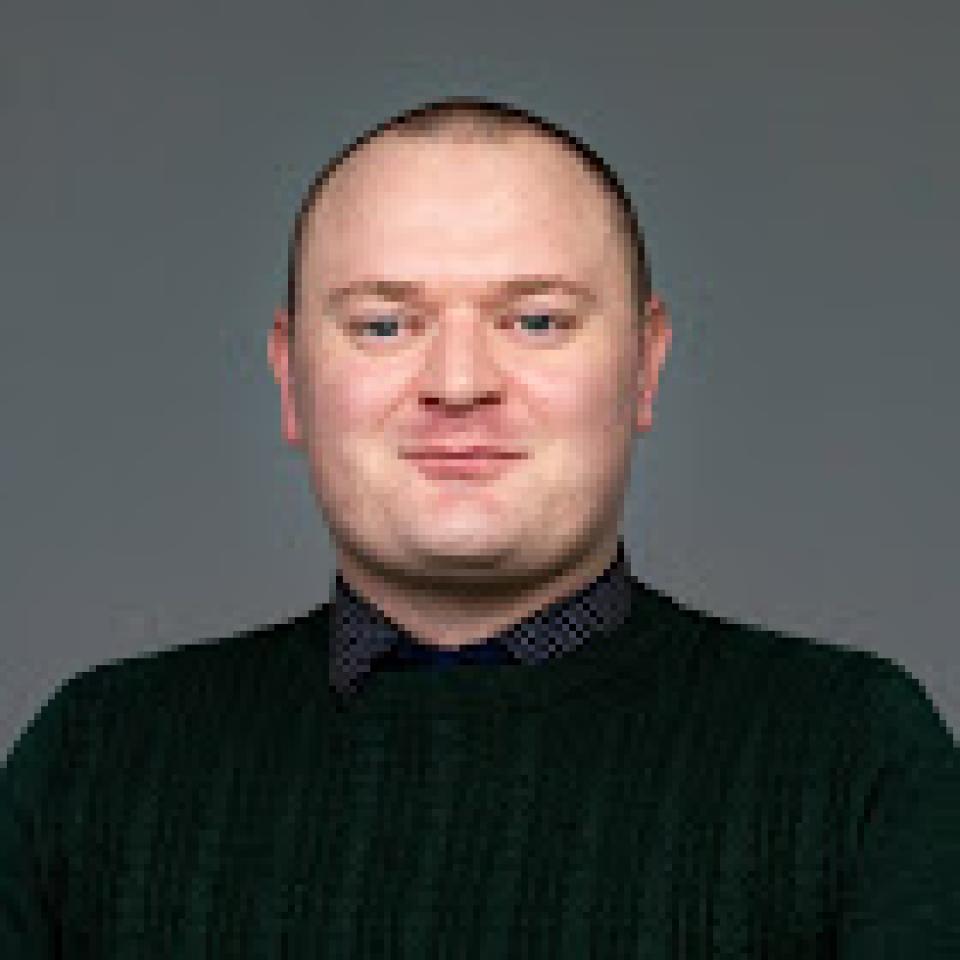 Liam Kane is a member of the DCU Alumni Relations team where he works as an Alumni Relations Event Assistant. His two main roles are as the Emerging Leaders Programme Administrator & the Alumni Relations Mentorship Coordinator and is also involved in the everyday operations of the Alumni Relations Office. Having graduated from Dublin City University in 2010 with a Masters in Human Resource Management, Liam spent the next decade working in the Technology Industry in both HR and HRIS positions. He decided in 2019, that he would like to take up a role in the Alumni Relations Office where he can utilise both his graduate and career experience to its fullest.
'Being a graduate myself, I am delighted to be able to assist in providing this new programme to our Alumni. It is a fantastic initiative that allows individuals the opportunity to take their leadership skills to the next level. I feel very fortunate in playing a small part in their development as future leaders'.