Mentors and Mentees of the Year 2020/2021
Structured Mentorship Programme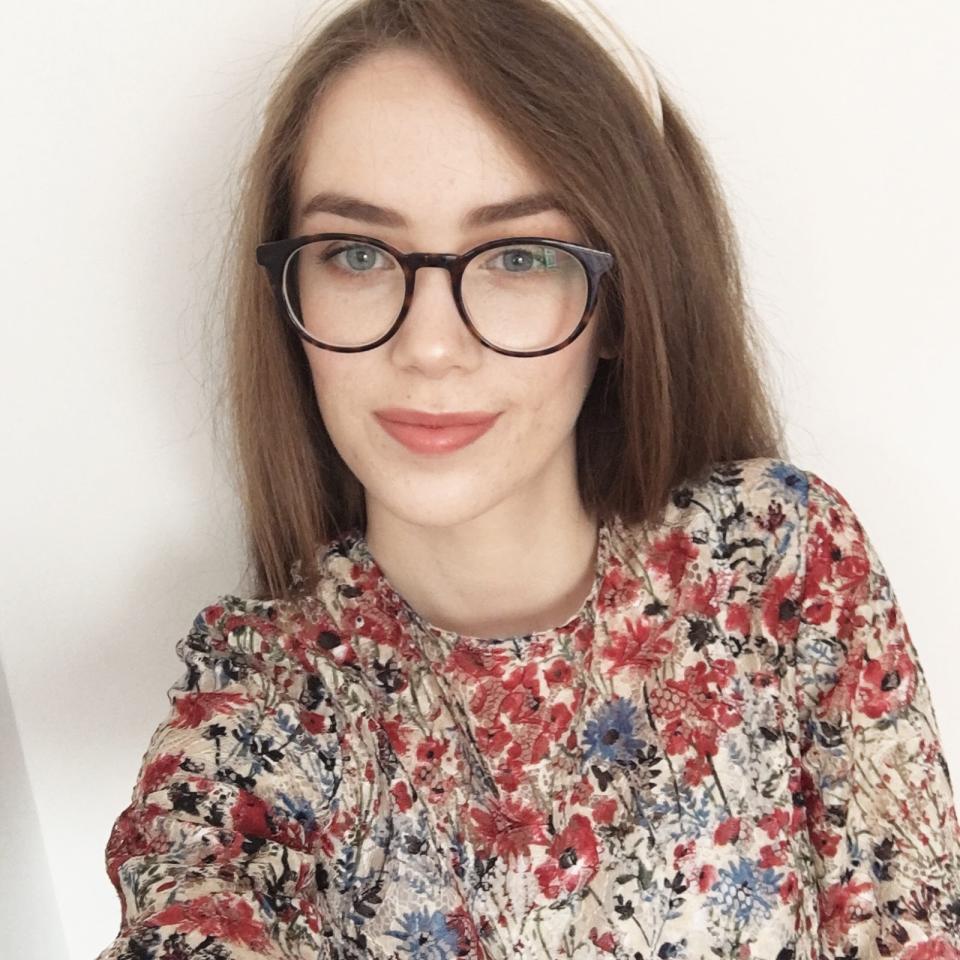 "The mentorship programme has been a highlight of my time at DCU so far as I gained confidence by improving personal and professional skills such as communication, networking and accepting feedback. It also provided me clarity for the career path I'd like to pursue as, before the programme, I was considering a few different options. It allowed me to take the first steps to achieve my career goals and improving my CV as well as steps I can take to further develop my personal and professional skills beyond the mentorship programme."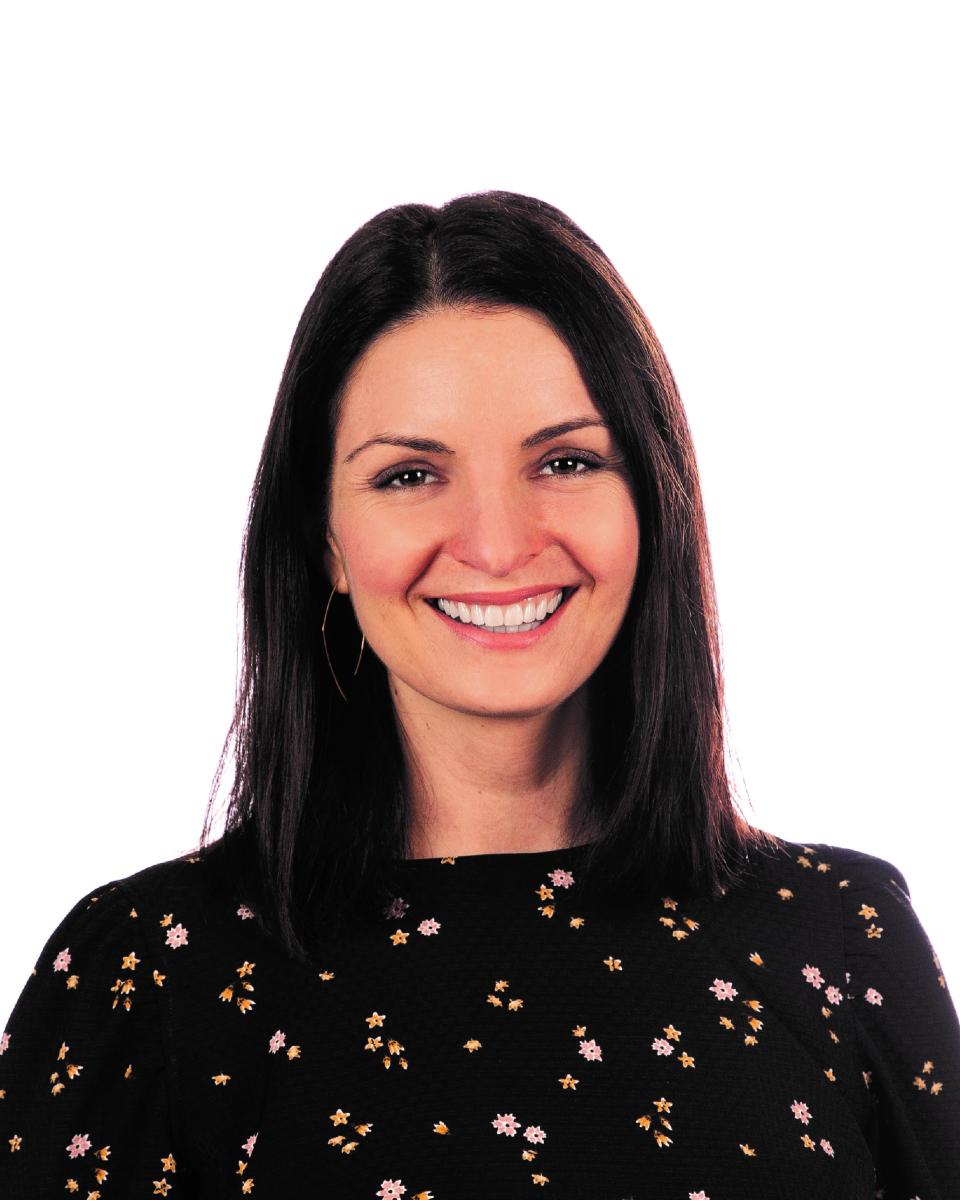 "Sincere thanks to the DCU Alumni Office and Careers Services team for awarding me Mentor of the Year for the 2020/21 Structured Mentorship Programme. It is a genuine honour to be recognised for a programme I feel so passionately about supporting. Much gratitude also to my fantastic mentee Orla Waters. It was a pleasure partnering with such a talented, dedicated student (and now friend!). I can't wait to follow Orla's academic and professional career go from strength to strength over the months and years to come.
Already looking forward to diving back in again next year!"
MSc PR Mentorship Programme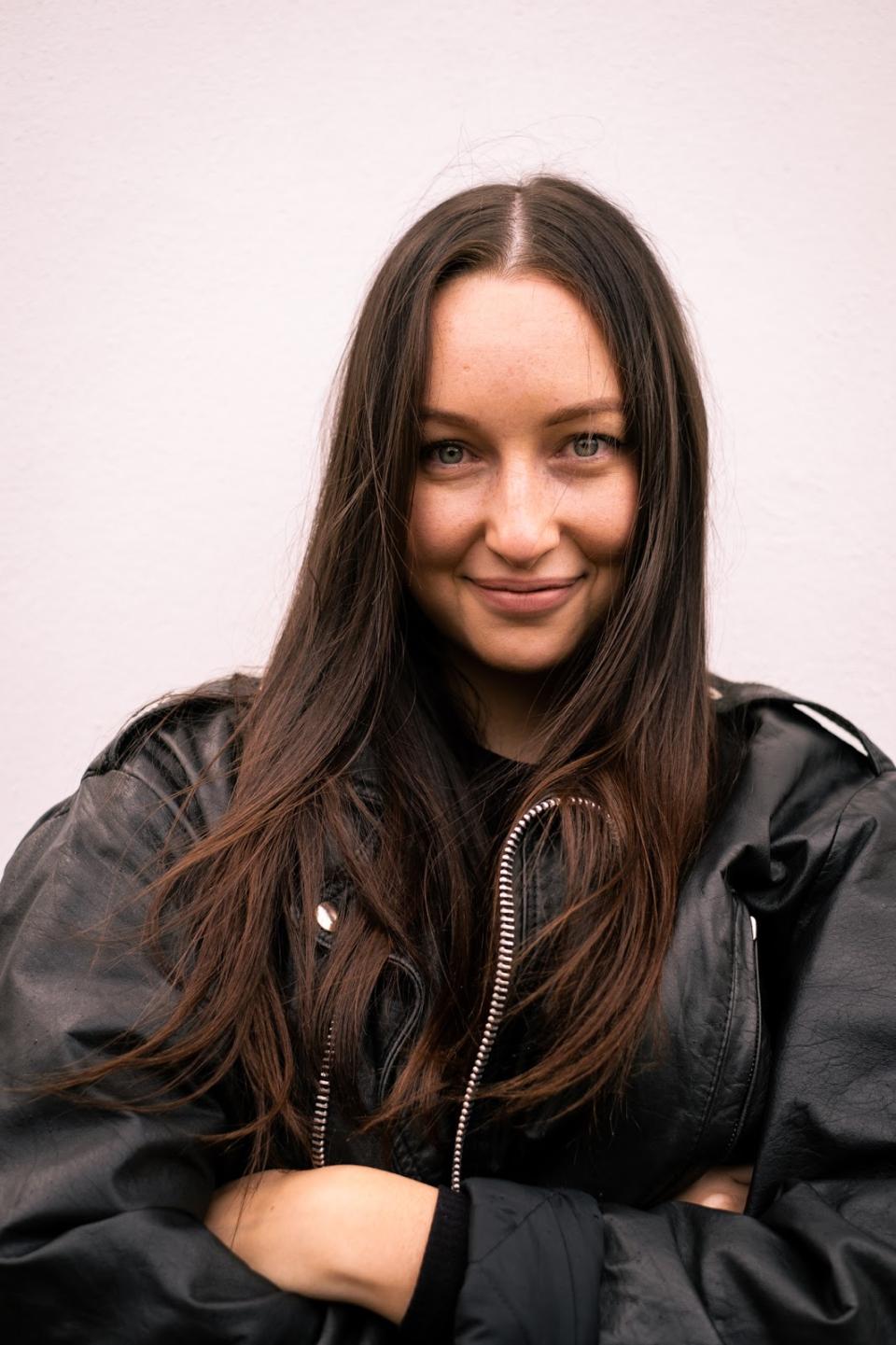 "Being part of the mentorship programme has provided me with skills that I certainly wouldn't have gained in any other post graduate course. The thought and care that clearly went in to the selection process for each mentor was amazing and I can see exactly why I was paired with my fantastic mentor Trudi Mc Donald. We bonded immediately, and it was from our first conversation I knew we made a great match. Trudi has taught me so much about the PR industry and provided me with skills to go out and tackle this new career path with confidence. So much so that Trudi set me up with my first executive role at Jailbird Communications, I couldn't be more grateful. I really couldn't recommend the course more based of my experience with the mentorship programme. I am honoured to be DCU's Mentee of the Year for the MSCPR Course 2021!".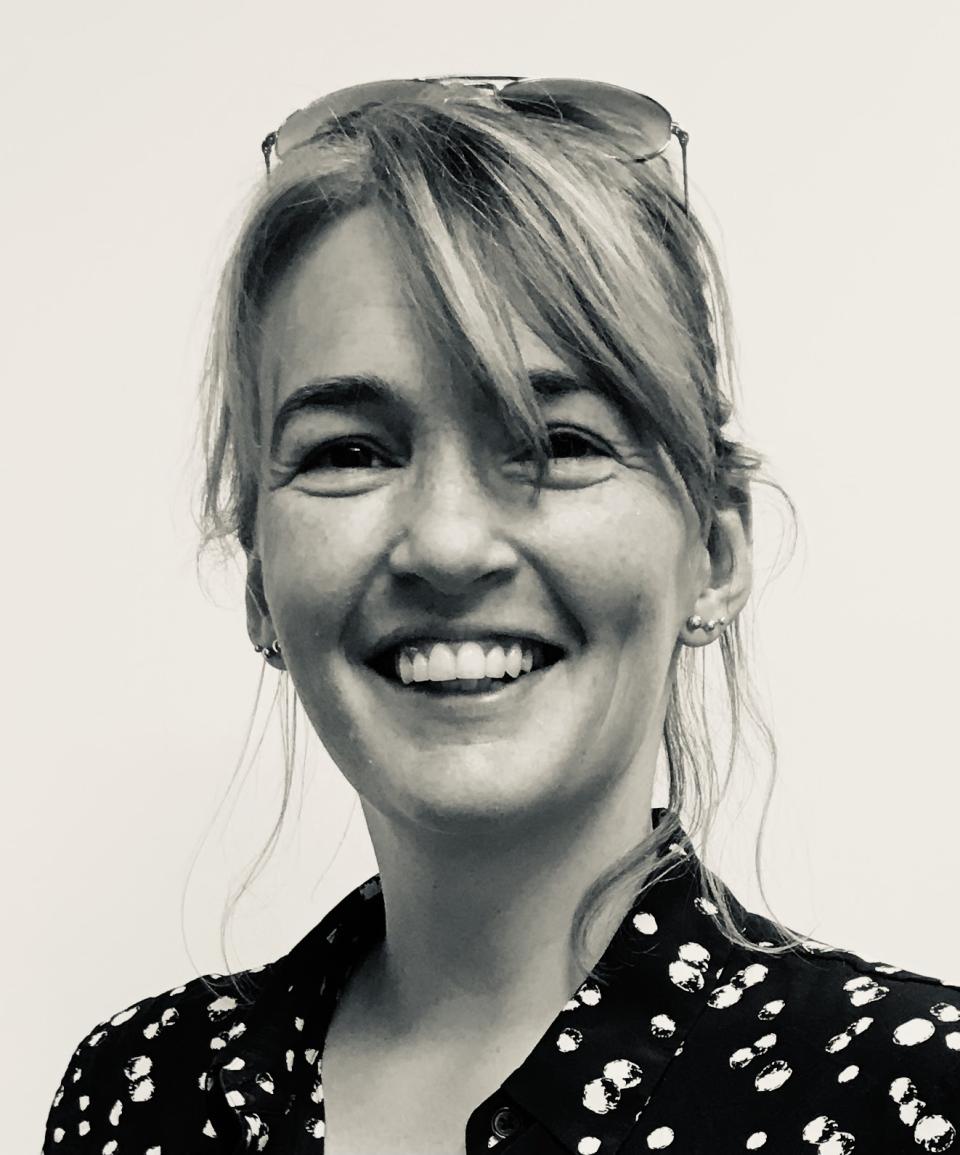 "After I got over the shock of being announced Mentor of the Year 2021 for the MSc in Public Relations & Strategic Communications, one thought struck me; how lucky I was to get such a fantastic mentee in Aoife Reilly. The mentor/mentee relationship is an important one and if you get the mix right, can bring great insight and support to both of you. We got that and I'm so grateful that I was involved in this programme, in the first instance when I did the course a few years ago and then to have been able to pass it on this time. I've looked at it from both sides now and they are equally rewarding".