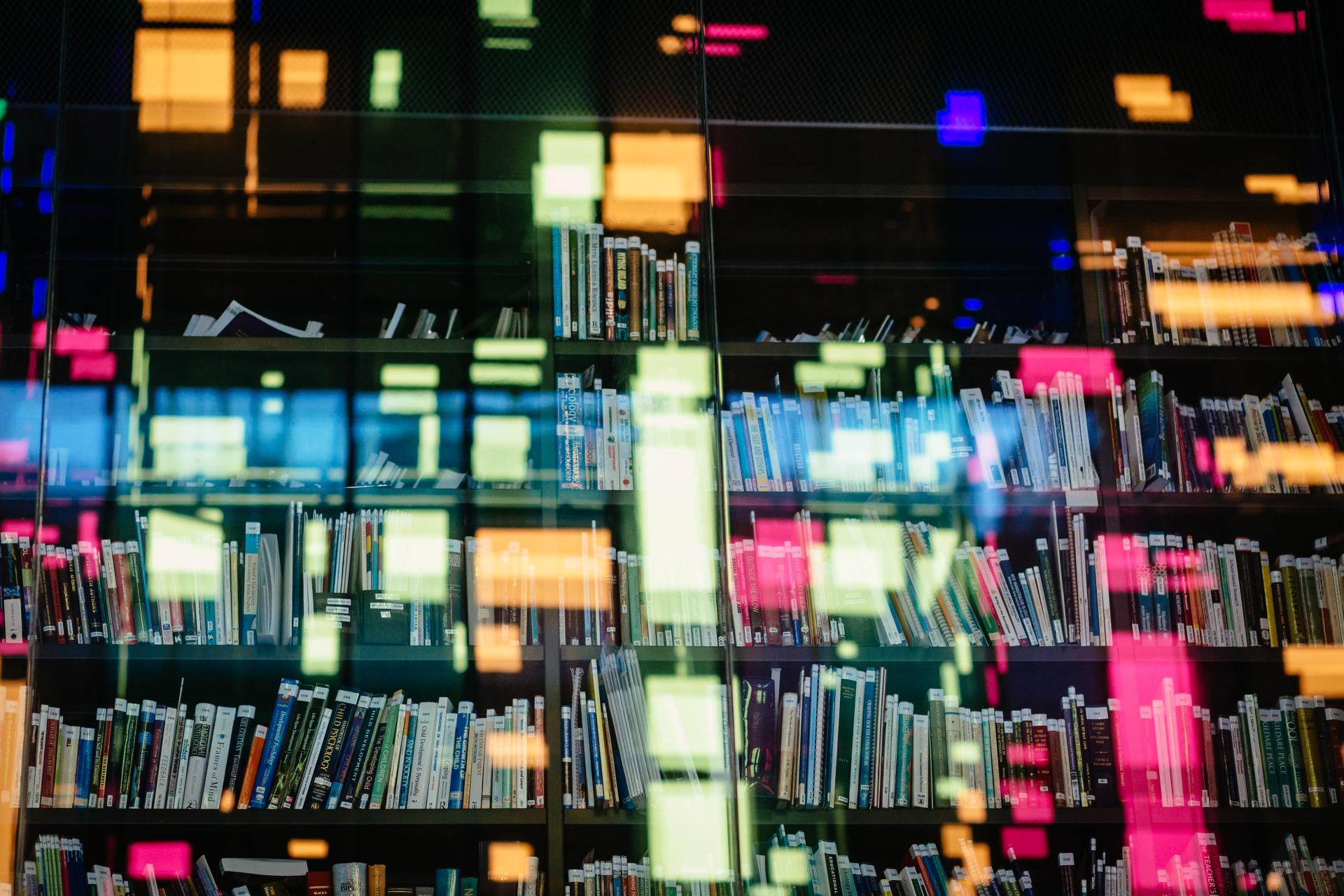 Below Image
DCU Access program Alumni, interested in sharing your experience with prospective students?
The DCU Access service is seeking Alumni of the Access program to share their experiences with students across our 21 DEIS linked schools.
As part of the Access team working with students from difficult socio-economic backgrounds, they would like those students to envision themselves in your position. By seeing real life success stories, this will show students how Access can help their careers, aspirations and goals. Hearing from someone who's gone through the journey can make it so much less daunting and much more tangible for the students.
The Access Service are looking for speakers to talk about their path from school to college, their community and careers. On November 20th the Access Service will host a Women in STEM day at DCU, that same week another event will take place for Transition Year Boys to encourage them to think about university. The annual TY Multimedia awards will take place on 21st April at the Helix, to reward the best videos from students who took part in the multimedia module in conjunction with the School of Communications.
If you would be willing to speak at any of these events or if you would like to get involved in any other way we would love to hear from you.
Register your contact details here..
For more information on the DCU Access Program please visit the DCU Access website: dcu.ie/access