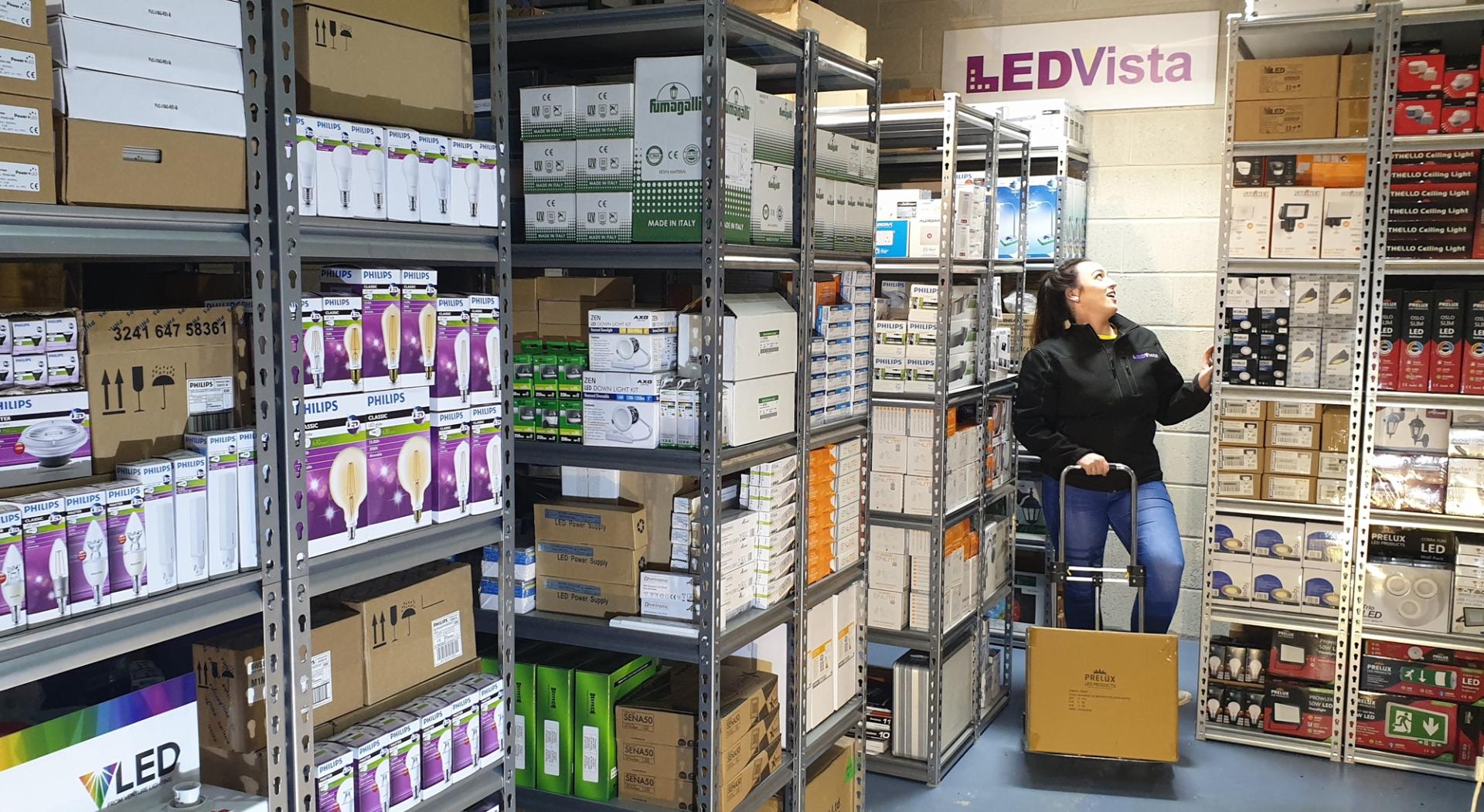 Alumni Spotlight Business Owners: Peter English of LEDVista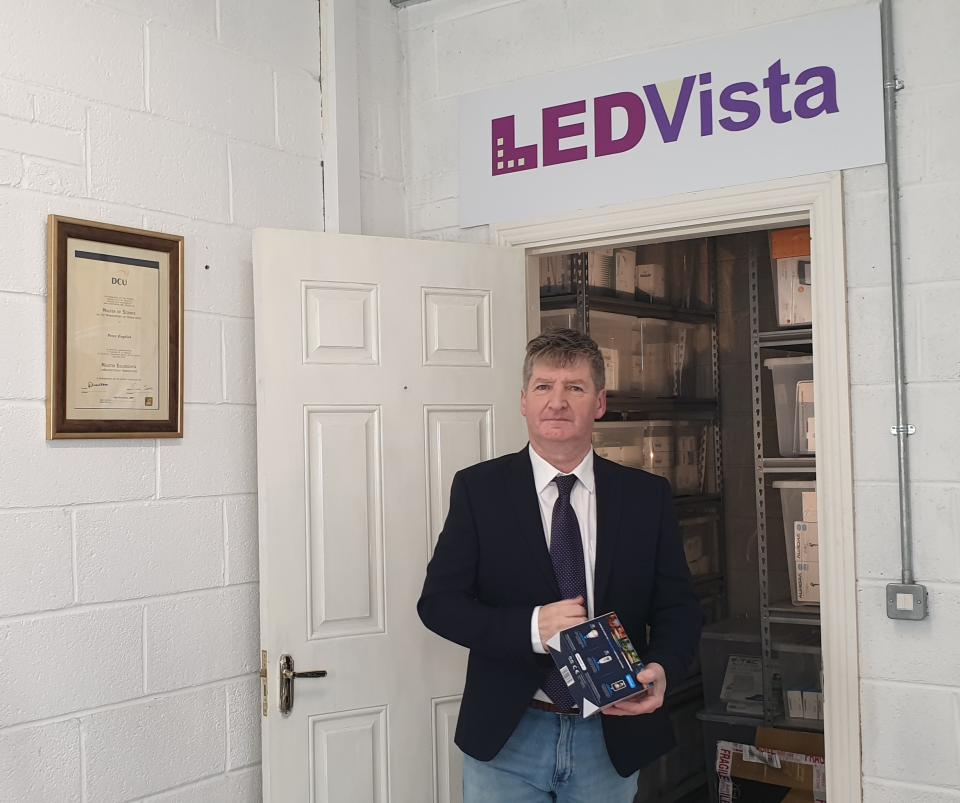 This month, DCU Alumni Relations Officer, Leanne Hanafin chatted with December's Alumni Spotlight Business Owner, Peter English. Peter is a graduate of the MSc in Management of Operations, 2009, and is now the Owner and Director of LEDVista, based in Co.Wexford. He discusses his time at DCU and his journey in founding his lighting solution enterprise in 2010.
What are your recollections of campus life when you were a student?
Having a positive outlook on the future and the potential to pursue new directions and passions. In addition to obtaining new skills, the time at DCU instilled a more structured and effective way to solve problems and come up with solutions. It is human nature to form habits and become accustomed to doing things in a certain way. The environment at DCU, in my experience, stimulated a shake-up in ways of thinking and broadened horizons.
What's your favourite memory of your time as a DCU student?
Working and learning in a study group with like-minded people was a particularly rewarding experience in getting through the course assignments.
What is your current role and what does it involve?
I am the Owner and Director at LEDVista LTD. I am also a part-time lecturer with the DCU Business School and Open Education Unit.
At LEDVista Lighting, in addition to dealing with a daily schedule of various tasks (typical of a small business), my main focus at present is growing the online business and further developing the website and related e-business projects. I am also busy at present in accessing emerging SMART lighting solutions.
It is a busy time of year on my activities at DCU. As a part-time lecturer, the subjects I am involved in include: Project Management, Change Management and Supply Chain Management. In addition, I am supervising MSc dissertations.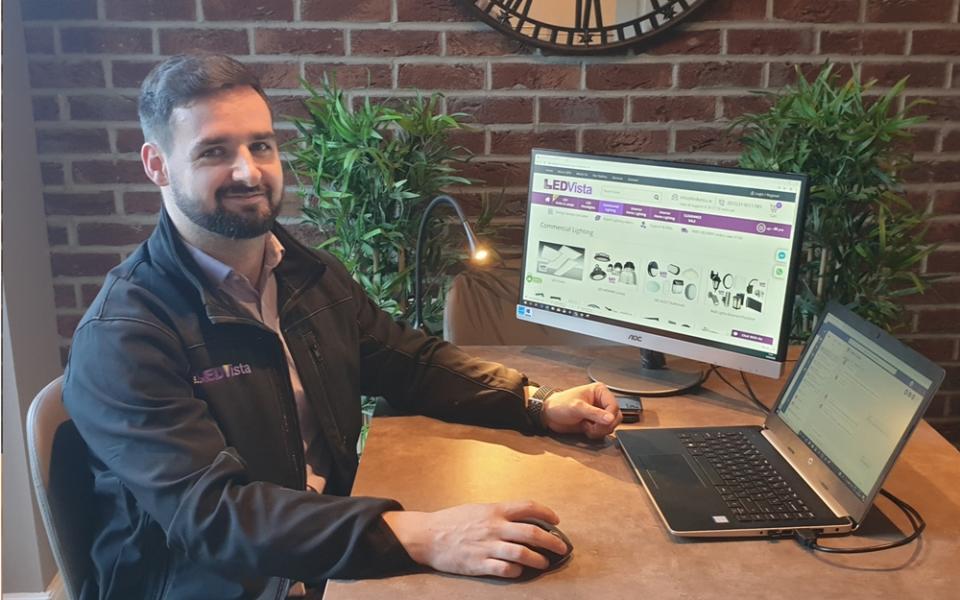 When did you start your business and what was the idea behind it?
I started LEDVISTA LTD in 2010. I had worked in the semiconductor industry prior to pursuing by studies at DCU and held several technical and management positions with multi-national firms for a number of years. I had a strong interest in e-Business and my dissertation at DCU was related to barriers facing SMEs in adopting e-business technologies to compete with large size firms.
Given my background in semiconductor technology, my strong interest in e-business while at DCU, and my dream of starting my own business, I decided to move ahead with LEDVISTA LTD.
What are your career highlights or achievements you are most proud of?
My background is in electronics engineering (CIT, Carlow)

I worked for a US semiconductor firm named Celerity, Inc. for several years and progressed to the position of VP of European Operations during the period 2004-2009. I spent approx. 2 years in California.

My pursuit of the MSc in Management of Operations was to acquire and sharpen skills needed in my role at Celerity.

The environment changed dramatically in 2009 and I would have had to move abroad to continue my career with the new owners of Celerity (late 2009).

Having completed the MSc in DCU, I decided to pursue my own path and set up LEDVISTA LTD in 2010.

LEDVISTA LTD won a national e-Commerce award (Business River | IRISH TIMES) in 2019

The business is seeing particularly strong online business growth in 2020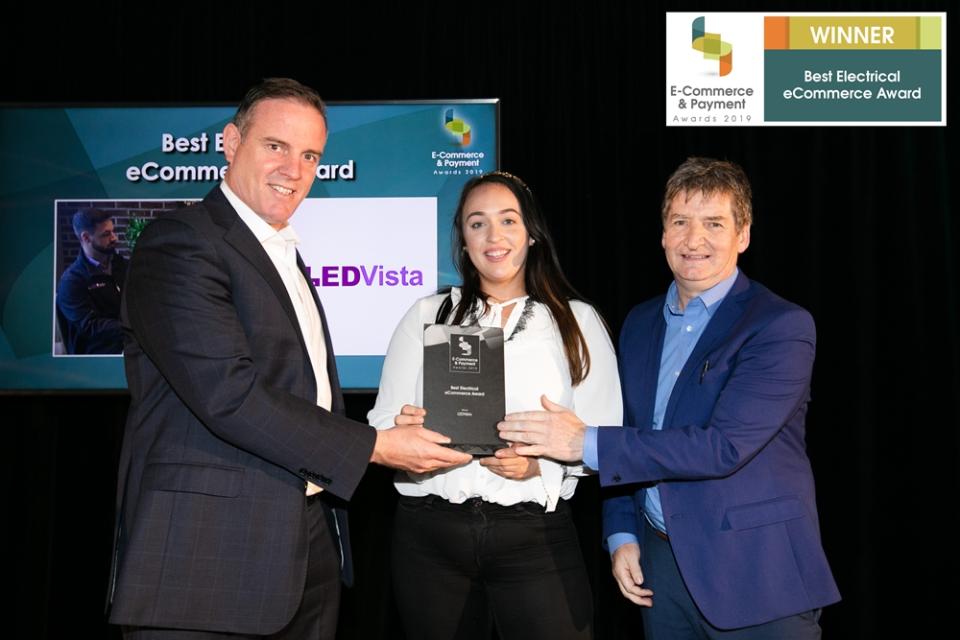 What are the key skills you learned at DCU that have influenced your career?
Independent of subject matter, I would say the main skill obtained is structured critical analysis of problems and scenarios and the discipline of taking a broader more holistic view of challenges and opportunities.
What advice would you give to current DCU students or members of our Alumni Community?
Enjoy and savor your precious time at DCU (it will pass quickly and the outside world will absorb you before you know it). It is a unique time to reflect and discover what your real passions are. Make connections – those will be invaluable for many years to come.
Given the crazy and somewhat dangerous world that is emerging on many fronts, it has never been more urgent to be a critical thinker and have the wherewithal and skills to separate fact from fiction. Regardless of your field of study, the learning experience at DCU will strengthen your analytical skills to make informed decisions based on evidence and credible sources of information.