DCU graduates establish new social enterprise, Certified Proud to change consumer experience for both LGBTQ+ customers and staff
In 2019, 38% of Irish LGBTQ+ people felt discriminated against in at least one area of life including bars, restaurants, shops and hospitals - European Union Agency for Fundamental Rights (2019: 12)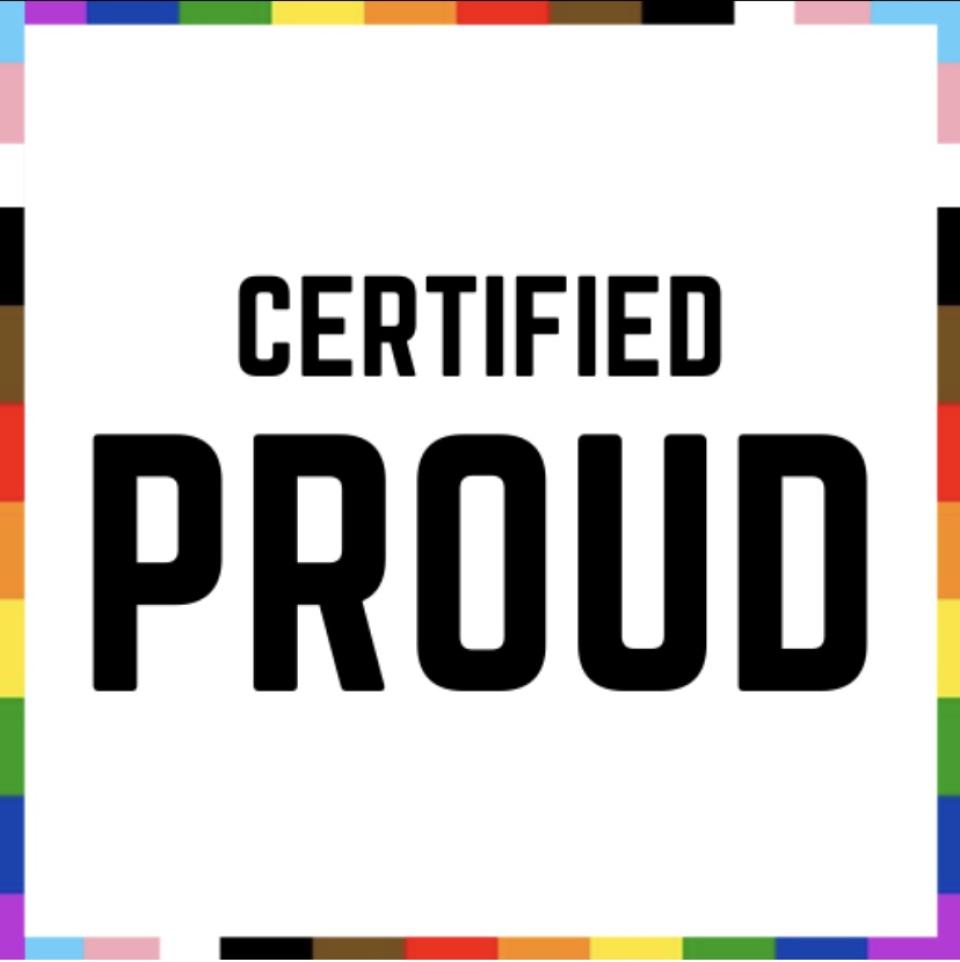 Certified Proud is an accreditation membership body that strives towards LGBTQ+ equality throughout businesses in Ireland, ensuring the safety of staff and comfort of customers, regardless of sexual orientation or gender identity.  Certified Proud is the product of DCU graduates, Liam Redmond (BA Gaeilge agus Gnó, 2013) and Eve Kerton (BA Communication Studies, 2014).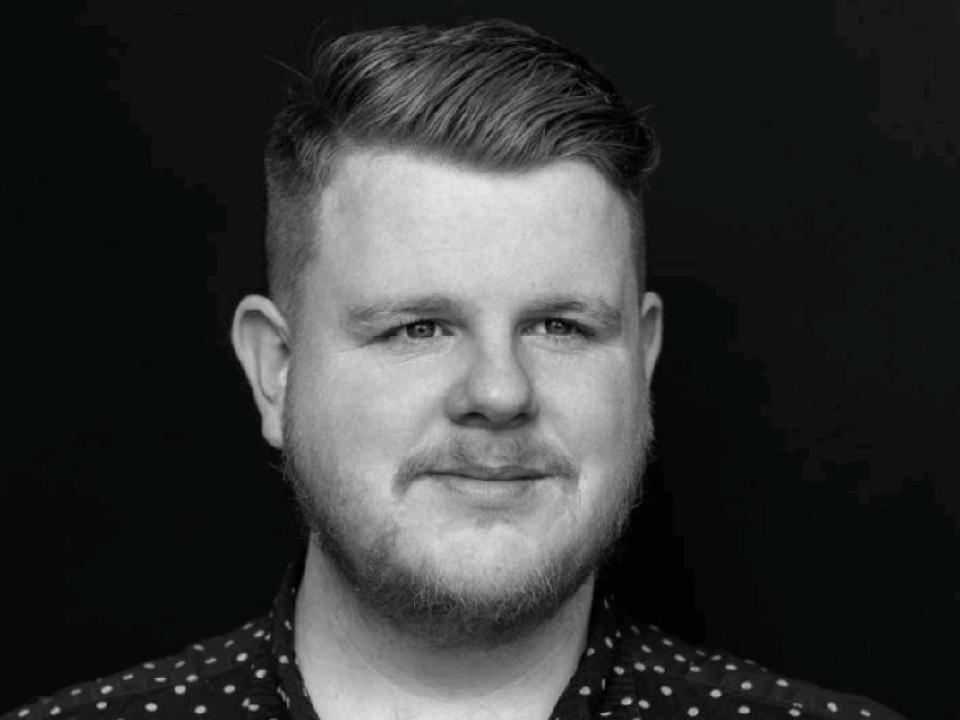 As a student, Liam was involved in founding the DCU-renowned society, HeadstARTS, which was born out of his final year project to create a business plan for a new enterprise. He also became involved in Enactus, after an introduction and encouragement from his lecturer and DCU Enactus team advisor, Dr Emer Ní Bhrádaigh. Emer had recognised that HeadstARTS would be a good fit with Enactus, and the DCU team went on to win the Enactus Ireland National Competition in 2013. They then represented DCU and Ireland at the Enactus World Cup in 2013 in Mexico, where they finished in the top 24 in the world.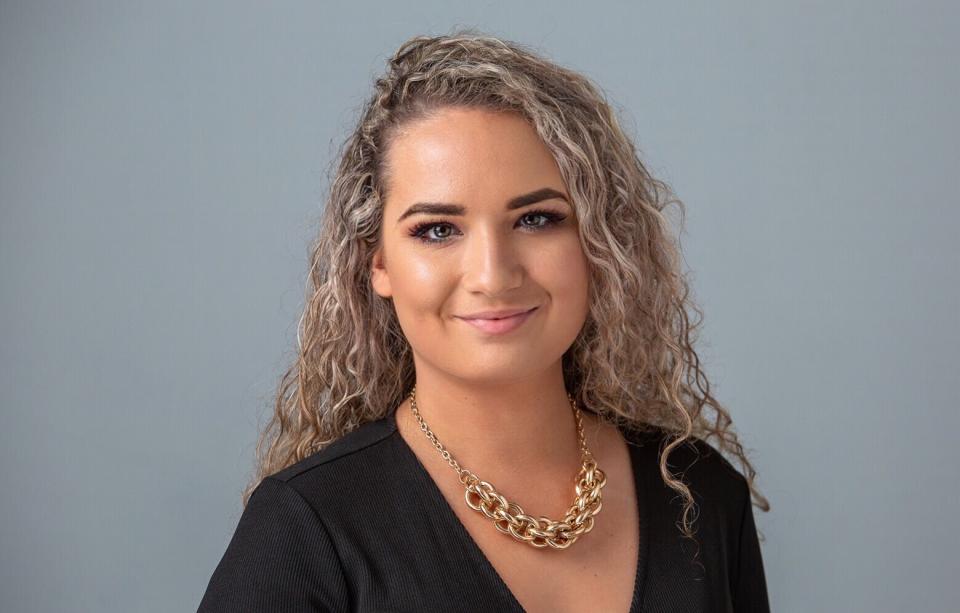 Eve also quickly became involved in society life in DCU as a Communication Studies student, including taking the role of first year representative for DCU Dance, Public Relations Officer for the DCU Media Production Society in her second year, and Societies Officer in her final year. It was during her time as Societies Officer that Eve became very involved in the DCU LGBTA Society, gaining invaluable insight into the experience of LGBTQ+ students. Eve is also a former staff member of the DCU Alumni Office.
Both Liam and Eve have recalled their time in DCU as one that played a pivotal role in  assisting the advancement of the LGBTQ+ community and establishing successful start-ups in Ireland.
Eve says "my time in DCU plays a pivotal role in the development of Certified Proud, as I gained skills in project and event management, how to network, how to market an idea, and most importantly, the value of empathy and listening." 
Hence, Certified Proud was born. Liam explains how the concept for the social enterprise arose following an incident he had with a GP where he felt discriminated against.
"A couple of years ago, I found out I had potentially contracted HIV. I went to a doctor, and when he found out I would have gotten the virus from a man, he threw me out of his office. It was then when I realised that businesses need to be proactive in their support of, and visibility towards, the LGBTQ+ community. I don't want anyone else to feel that way, plus - it makes perfect business sense!"
Member organisations pay a joining fee and sign an agreement to incorporate the 'Certified Proud Principles' into their company culture, promising a safe, equal, respectful and visibly inclusive environment all year - not just for the month of Pride. Each member will be provided with guidelines on how to make their business more inclusive for customers and employees of the LGBTQ+ community. They will also receive training and networking opportunities throughout the year. Members can also apply to The Bród Awards - an annual celebration of the companies in Ireland who are doing their best to support the LGBTQ+ community.
Once per year, Certified Proud will conduct an audit of each member organisation by way of online survey, for both staff and customers. Each business will need to reach a satisfaction rate to remain Certified Proud under the current contract. If this is not met, a review will take place with next steps to be actioned for improvement. Member organisations of Certified Proud give back to the LGBTQ+ community by way of membership fee, 40% of which will be donated to charities and projects dedicated to improving the lives of LGBTQ+ individuals in Ireland. 
You can visit the Certified Proud website for more information here.
You can also follow Certified Proud on their social media accounts.