DCU Alumni Emerging Leaders: Leadership Seminar with DCU Alumnus, Jonny Cooper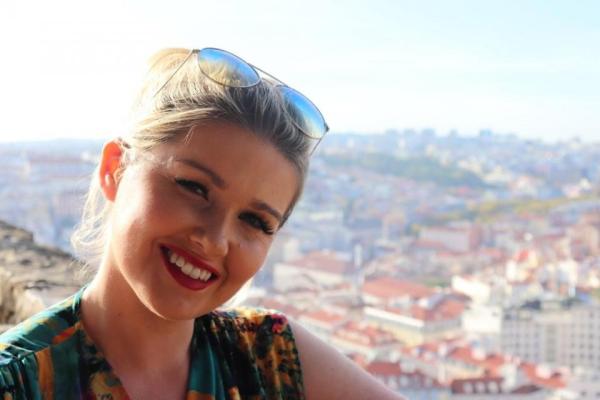 Written by Paula Melvin (BA Irish and History, 2012), 2020/21 Emerging Leader
Multi All-Ireland winning, All-Star recipient and DCU alumnus, Jonny Cooper shared an insightful presentation with the 2021/22 cohort of DCU Alumni Emerging Leaders. Cooper explored the nature of leadership and leadership development.
He highlighted the importance of trust in leadership and spoke about the balance between having a bird's and a worm's-eye view of your organisation.
The KPMG Manger advised us to build our relationships before we need them. Jonny has a keen interest in the various types of organisational leadership cultures.
Another topic that was touched on was the importance of looking after yourself and giving yourself space. Care and coaching are vital as is seeking feedback. We should grant ourselves the time to reflect in our own way, be it in a diary or by going for a walk. Self-awareness is crucial.
I thoroughly enjoyed analyzing how leadership was perceived at different periods in history and looking forward to how it may evolve in the near future. Jonny advised us to utilize different schools of thought as no two situations are the same and no two leaders are the same. The DCU alumnus impressed on us that we need to be ourselves; the best authentic leaders we can be.