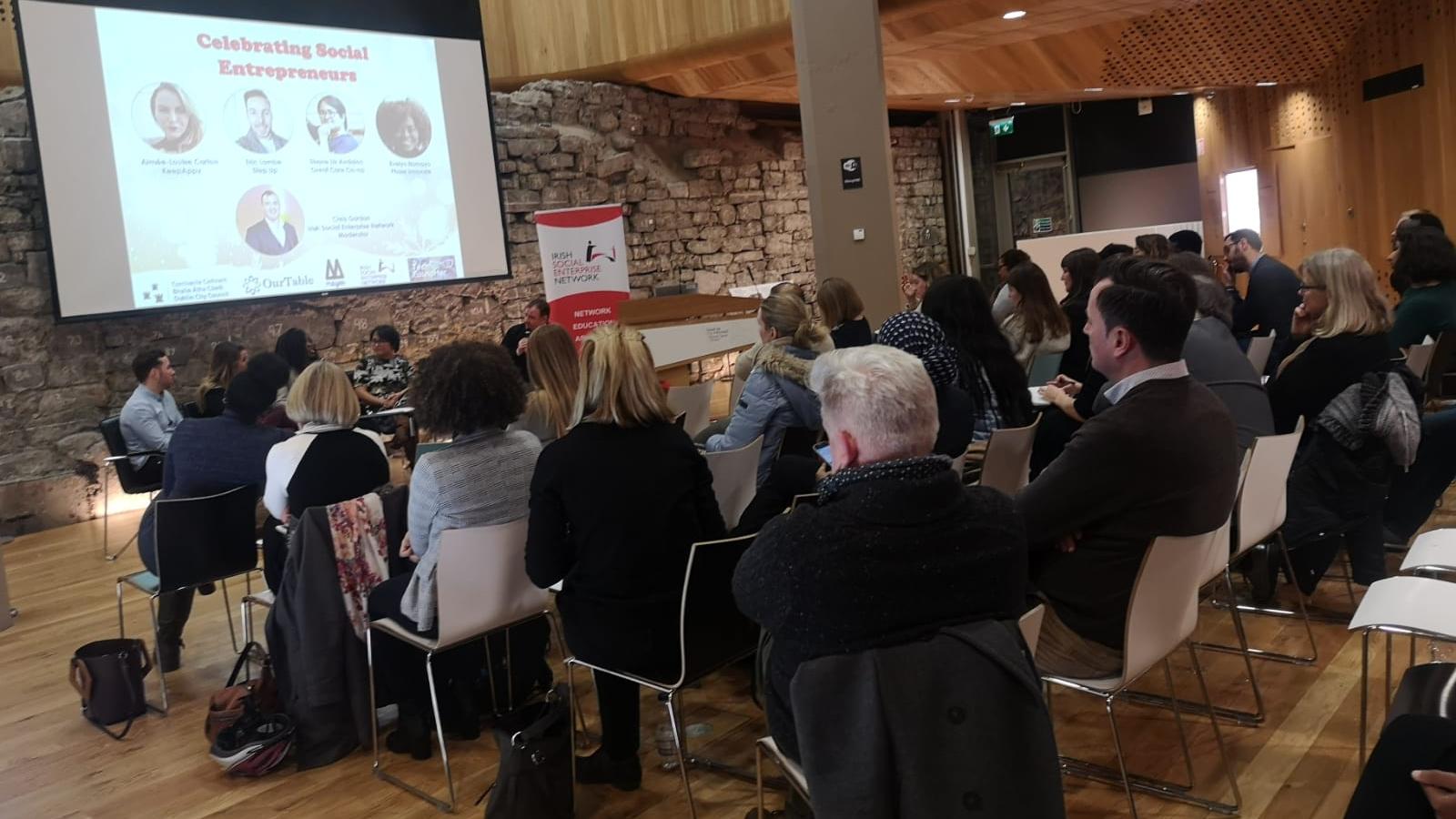 Alumni Spotlight - Business Owners: Leyla Karaha of YourYNetwork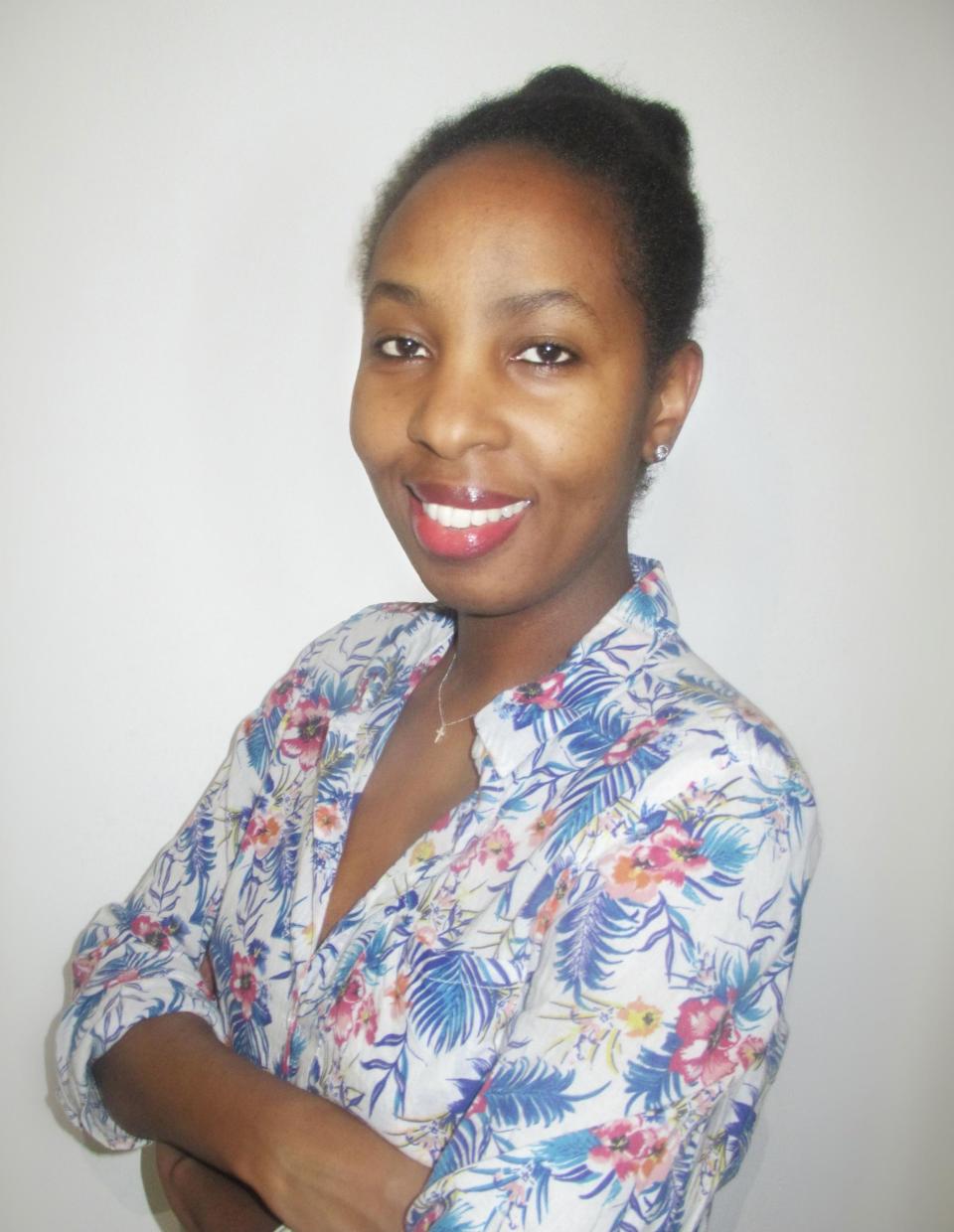 This month, DCU Alumni Relations Officer, Leanne Hanafin chatted with February's Alumni Spotlight Business Owner, Leyla Karaha. Leyla is a graduate of the BA in Accounting and Finance, 2008. She is now the Founder of YourY Network, a global community of social entrepreneurs and changemakers.
What are your recollections of campus life when you were a student? 
My friends and I spent a lot of time in the library.  It was great to have a group of friends who helped make studying fun.  We all had different strengths in different subjects, so we were always tutoring each other and helping each other to do better.  
 
What's your favourite memory of your time as a DCU student? 
Meeting my best friend, we are still friends to this day. I remember in college we were always together.  When you see one of us, the other one will be close by.  I remember one time our communication lecturer had to separate us in class so we can also learn from others as the class was very small (the only small class we had), we were usually over 100 people in class.
Also, my graduation day was another great memory, it had been a journey to get there after I got pregnant in my first year in college.  All the hard work was worth it, and it paid off, I graduated with a 2:1.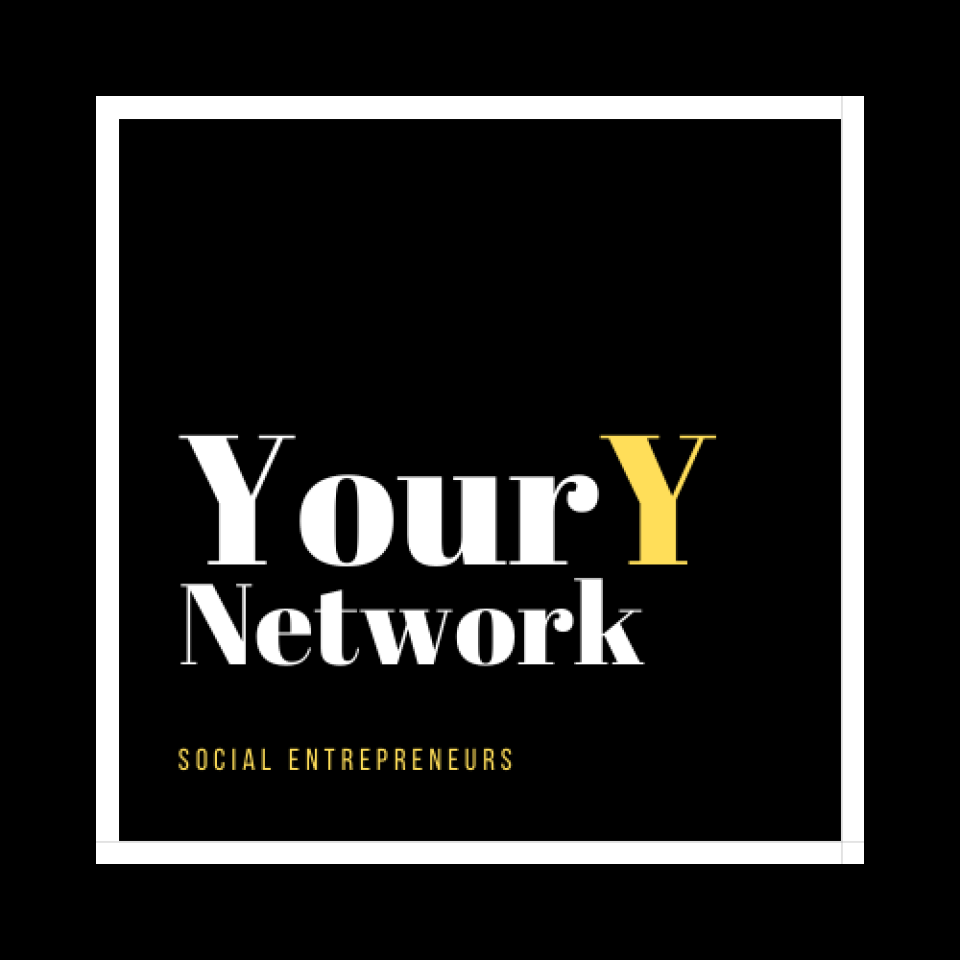 I am currently the Founder of YourY Network and KPesa.
With YourY Network which is a global community of social entrepreneurs and changemakers.  My team and I work on organising monthly global networking events (online these days).  We aim to create a space for social entrepreneurs to connect, grow their network and find synergy to collaborate with each other.  We also work to raise more awareness of social entrepreneurship.  
I am also working on realising my dream by founding a new social enterprise called KPesa which is a fintech with a more holistic approach. Our aim with KPesa is to start off with a crowdfunding platform to empower women and youth who own micro and small businesses with access to capital, financial literacy, mentorship and access to a global network to scale their businesses.
I worked as a trainee auditor for a short period after I graduated.  I then went back to college to study a Masters in International Relation and later worked for different non profit organisations using my accountancy background.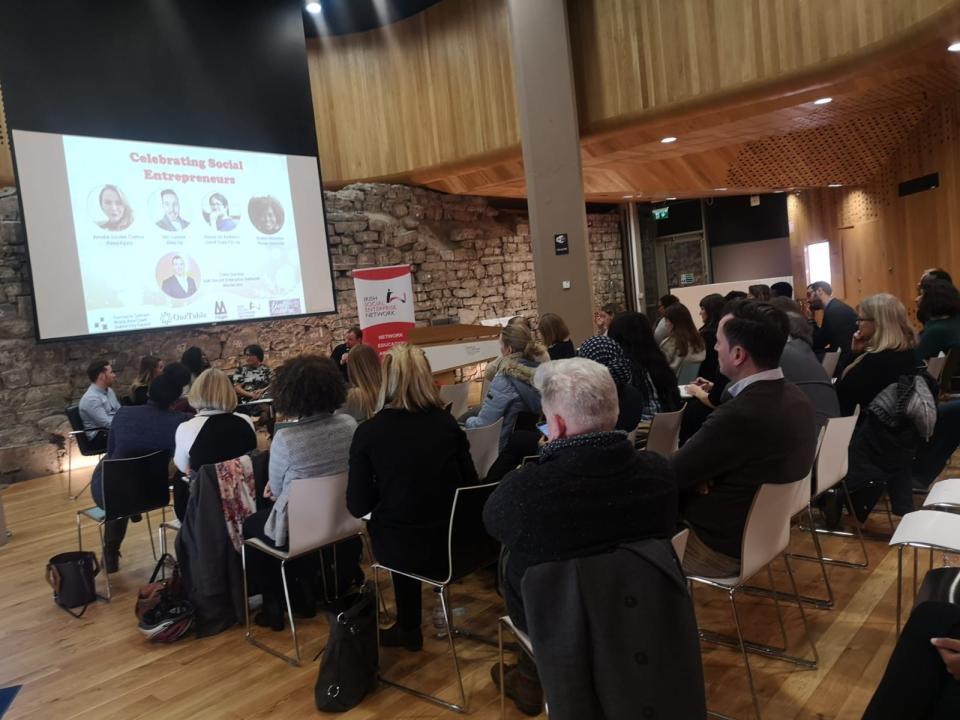 When did you start your business and what was the idea behind it? 
YourY Network held it first event in October 2019 at the Techstars Startup Week Dublin.  As an aspire tech social entrepreneur, I noticed that there was a gap for networking events or open communities for social entrepreneurs. 
I also noticed that a lot of people didn't know what social entrepreneurship was.  I find myself explaining what social entrepreneurship is, most of the time I introduce myself as an aspiring social entrepreneur. That's why our events are open to the public so we can also reach people who are not in the social entrepreneurship community and spread the word.
What are your career highlights so far?
I participated at the Techstars Startup Weekend Dublin in March 2019 and my idea ended up winning third place.  Being able to validate my idea helped me to take it seriously and do more research on the subject. In December 2020, KPesa was born.
Organising the first YourY Network event has been a great experience and an amazing learning curve. I step outside my comfort zone and I had no experience of organising an event before.  But my need for a community like that trump all my fears and excuses for not doing it.  YourY Network now is a growing global community and I'm learning and growing with it every day.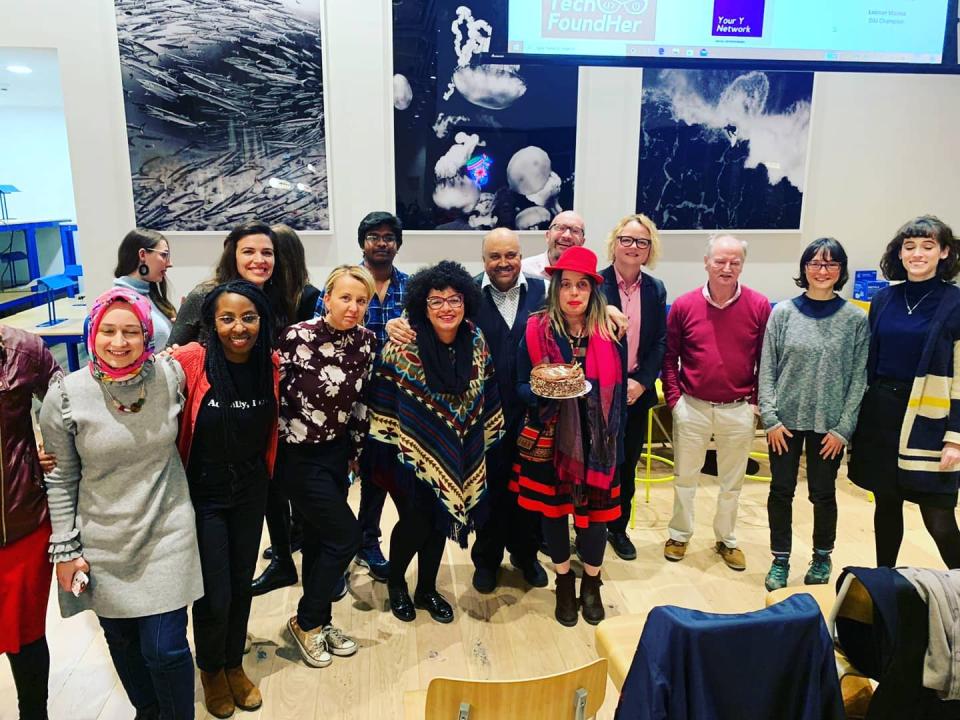 What are the key skills you learned at DCU that have influenced your career?
I have learnt so much from my time in DCU, from being analytical to critical thinking.  The way my friends and I worked together as a team from project work to tutoring each other and being there for one another.  That was a great life lesson and I'm trying to use this experience as the foundation of how I'm building my team.
What advice would you give to current DCU students?
Always follow your dream and find your "Y".  Study hard, do your best, get a mentor and try to do the things that are outside your comfort zone. 
Visit www.yourynetwork.com
Follow YourY Network on Facebook
Follow YourY Network on Twitter