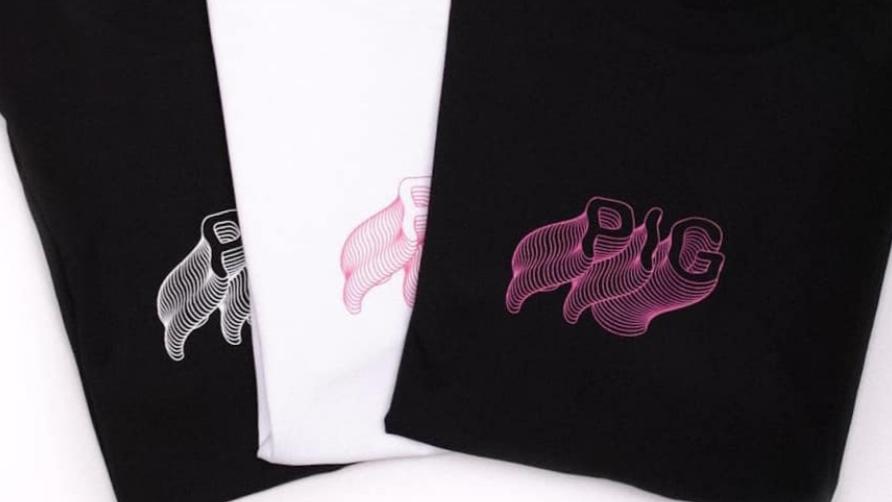 Alumni Spotlight - Business Owners: Martin Cunningham of Full Pig Clothing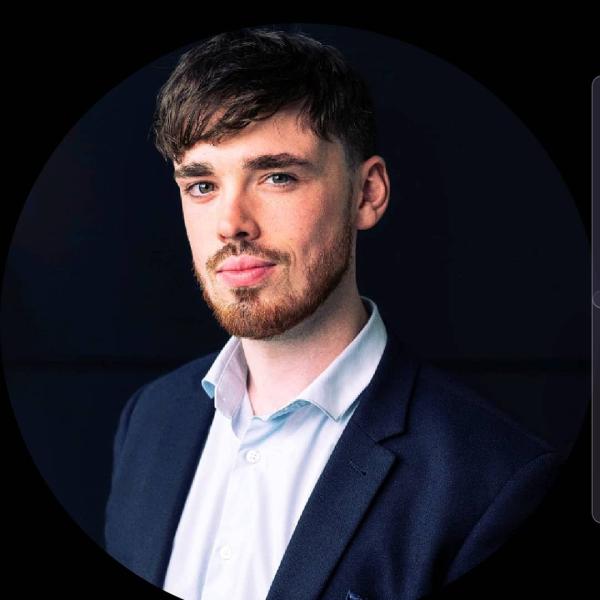 This month, we spoke to June's Alumni Spotlight Business Owner, Martin Cunningham, who is a graduate of Global Business (USA) Class of 2019.
Martin currently works as the Regional Fresh Manager for Lidl Ireland, but in his spare time, has founded the clothing brand, 'Full Pig Clothing'.
What are your recollections of campus life when you were a student? 
"I have nothing but fond memories of my time in DCU. From the fantastic sports facilities, to the fun and friendly atmosphere in the NuBar, the old venue and Spar, my time there was incredibly enjoyable. I only spent my first two years there and was sad to leave it behind to move to the States."
What's your favourite memory of your time as a DCU student? 
"I always look back fondly on my first week on campus. The energy in the air, the feeling of new  beginnings. The opportunities to meet new people, try new things and grow as a person were laid out before you. DCU did a lot that week to make me feel welcome, from organising events that  brought incoming students together, to showing us around, easing us into campus life. I met some  friends that week that I consider some of my best to this day."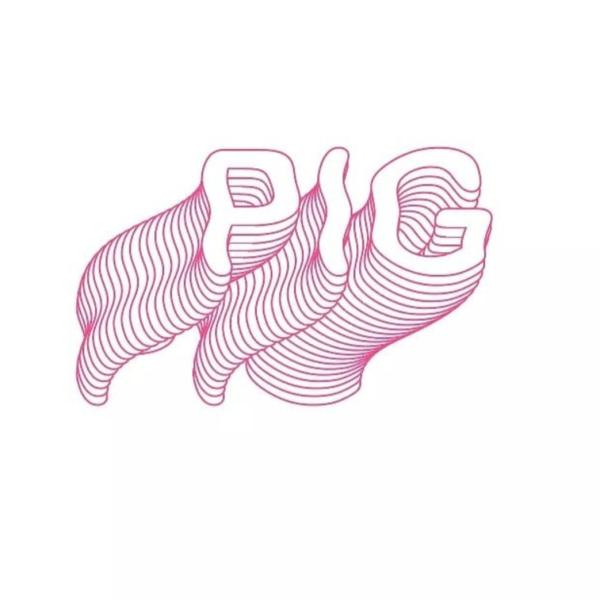 What is your current role and what does it involve?
"My 9-5 is with Lidl Ireland where I currently manage a team of people in the Newbridge Supply Chain department. In my spare time, I run the operations for Full Pig Clothing, a venture that I started with my childhood best friend, Colin Lyons, during COVID-19. While my day job is anything but straightforward, my side gig is even less so. On any given day, I find myself making designs in Adobe illustrator, calling printers and negotiating on prices, ordering samples from all over the world and helping my partner  with our marketing materials. 
Sometimes, some website design is thrown in for good measure. It's truly a varied role and gives me a creative outlet outside of my 9-5."
Tell us about your career journey since graduating from DCU?
"I spent the first couple of months post-graduation working with Walmart eCommerce in LA. It was then that my love for retail and eCommerce began. I parked the ecommerce for a while, joining Lidl's renowned graduate program in September 2019. Here, I spent time in our stores, learning the business from the ground up. Then, I moved to our regional supply chain team, ordering stock from all over Europe to fill the shelves in our stores. I then moved to our Head Office, where I was fortunate enough to make my role my own and work on some really interesting and impactful projects. Today, I find myself managing part of our supply chain team in Newbridge in what has been a challenging and exciting part of my career to date."
When did you start your business and what was the idea behind it?  
"My friend Colin and I had always had an interest in entrepreneurship. In secondary school, we entered enterprise competitions where we had to pitch ventures to "dragons", and we spent many evenings over the years brainstorming and talking about business ideas. When covid 19 started, we finally decided to take the plunge. Colin is a full-time musician, and as we know that industry was severely hurt by the pandemic. I was working from home for the first time, and had more free time and energy in the evenings without a long commute. We had very little to lose and a lot of experience to gain. Full Pig as a concept is about giving it your all, whatever it is that you are doing. The whole Hog, if you will. We wanted to create a brand that celebrated excess, maximum effort, maximum enjoyment and a general appreciation for life. We knew nothing about clothing, of course, or even design, but that was part of our own Full Pig adventure."
Career highlights or achievements you would like to share? 
"Lidl has been a fantastic company with whom to kickstart my career. At Lidl, if you are good enough, you are old enough, and this is reflected in the responsibility and trust that is given to you from the  outset. Just recently I have had the opportunity to take on a managerial role less than two years into my time here. That has been a huge personal achievement for me and one I hope to build upon. In our  clothing venture, I would say our first sale was a huge personal highlight. You never quite know how a venture will go until you put it out there, and to see orders coming in right when we launched, combined with the excitement of packaging them up and sending them out, was a huge moment for us both."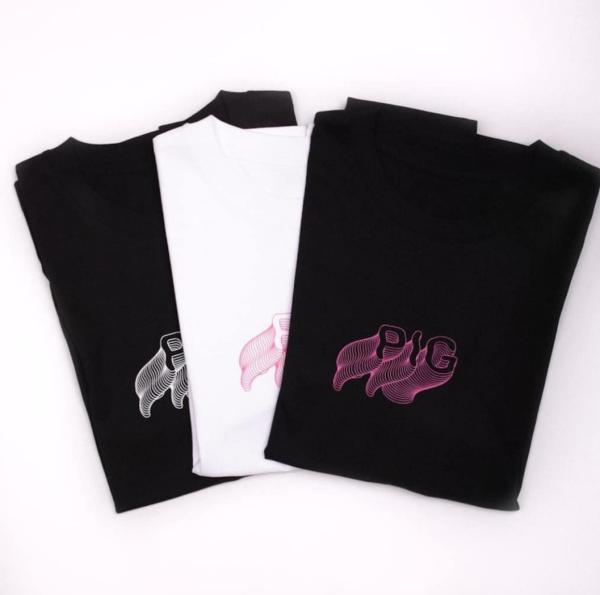 What are the key skills you learned at DCU that have influenced your career?
"DCU taught me to be resourceful, to work well as part of a team, as well as giving me the confidence  needed to assume leadership roles within my career. DCU was an invaluable part of my growth in these areas. Be it through working as part of a team on a project, assuming leadership roles in clubs and societies, or scouring the library for a piece of information that gets an assignment over the line, my time in DCU has had an overwhelmingly positive impact on my career to date. It provided me with the soft skills that have been useful in my career thus far."
What advice would you give to current DCU students?
"Perhaps my biggest regret of my time in DCU is that I didn't participate as much as I would have liked  in the array of clubs of societies on offer. I enjoyed the social side of them, no doubt, but I would have liked to have gotten more involved in these societies, assuming some responsibility and  working as part of a team in a leadership role. I've seen people who really flourished in these situations, growing in confidence and making long lasting friendships, and I definitely see a huge value in getting involved in student life on campus. Out in the working world, the opportunities to do things like this present themselves far less often, if not being more difficult to devote time and effort to. I would advise everyone to get I involved in a club. You never know who you might meet, what you might learn or what path it will bring you down."
Visit fullpigclothing.com
Follow Full Pig Clothing on Instagram