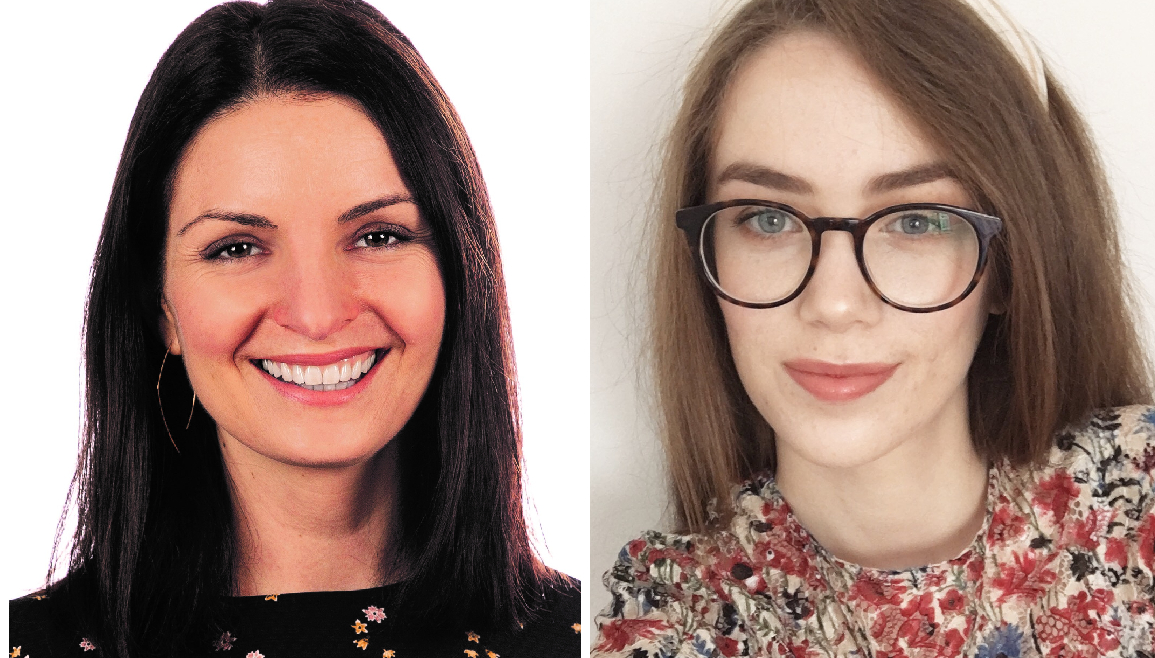 Mentor and Mentee of the Year 2020/21 announced at the Structured Mentorship Programme Closing Ceremony
The 2020/21 Structured Mentorship Programme came to a close on Tuesday, 18th of May 2021.
DCU Deputy President, Prof. Anne Sinnott opened the proceedings with a few words of thanks for this year's participants, highlighting the importance of Mentorship within the university's Strategic Plan.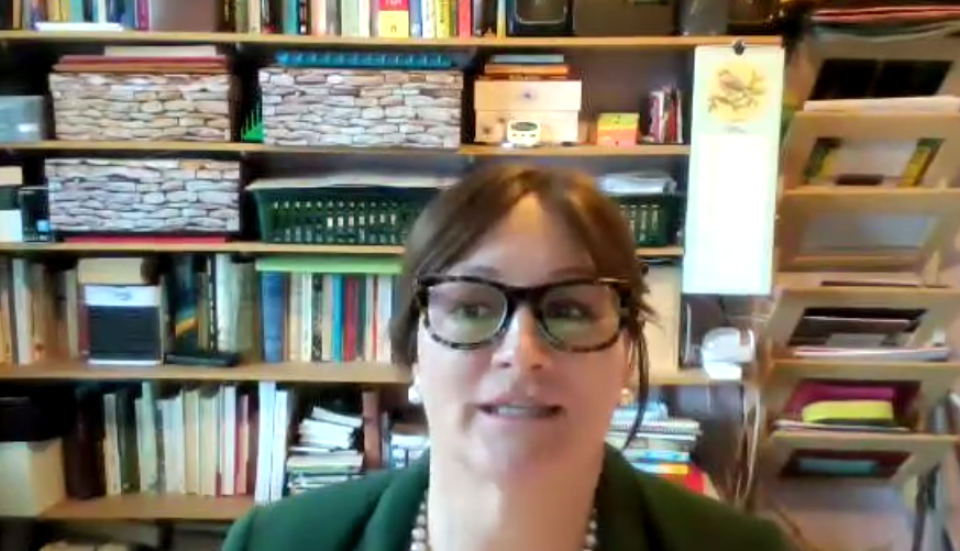 "This Programme gives us a great example of what we mean when we talk about DCU's transformative experience."
The Structured Mentorship Programme matches DCU graduates (Mentors) with second year students (Mentees) from November to May each year.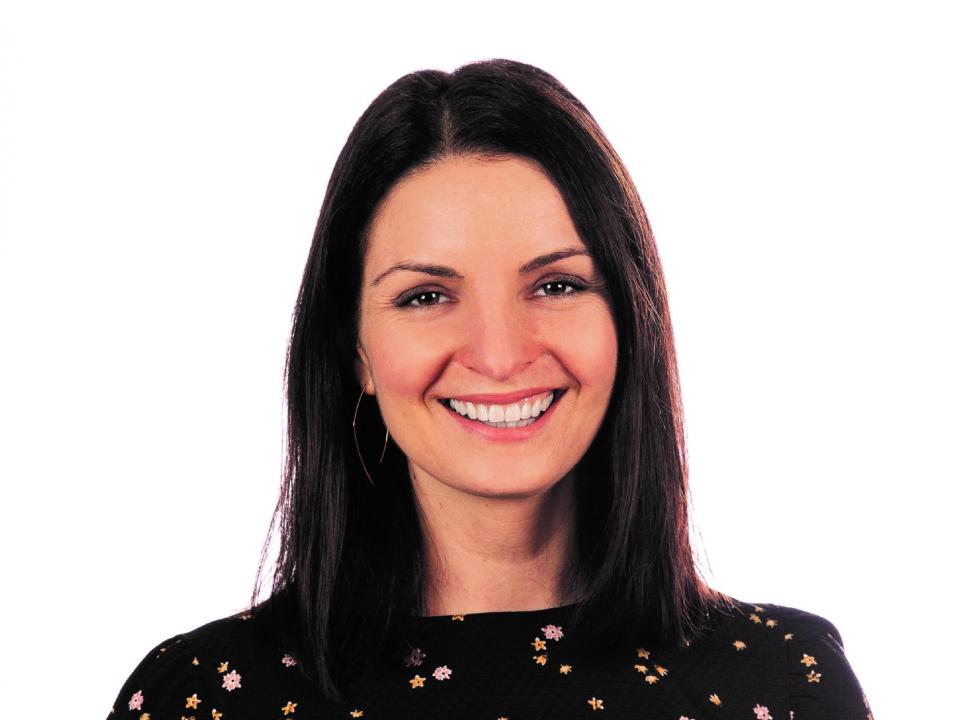 Ciara Cronin (BA in International Business with Languages) was announced as Mentor of the Year at the Closing Ceremony. Based in Seattle, Ciara has volunteered on the Programme for many years and already had a head-start in terms of mentoring in a remote capacity. She also mentioned how "this virtual land has created new mentoring opportunities for us".
Although the Programme took place online, 2020/21 saw record numbers of both Mentors and Mentees taking part. Highlighting the benefits for graduates, Director of Alumni Relations, Ross Munnelly said:
"This year saw a huge increase in the number of graduates volunteering as part of the Mentorship Programme with alumni joining from all over the globe. Our graduates benefit greatly from the experience with their Mentee and we are so appreciative of the role they play in the transformative student experience here at DCU."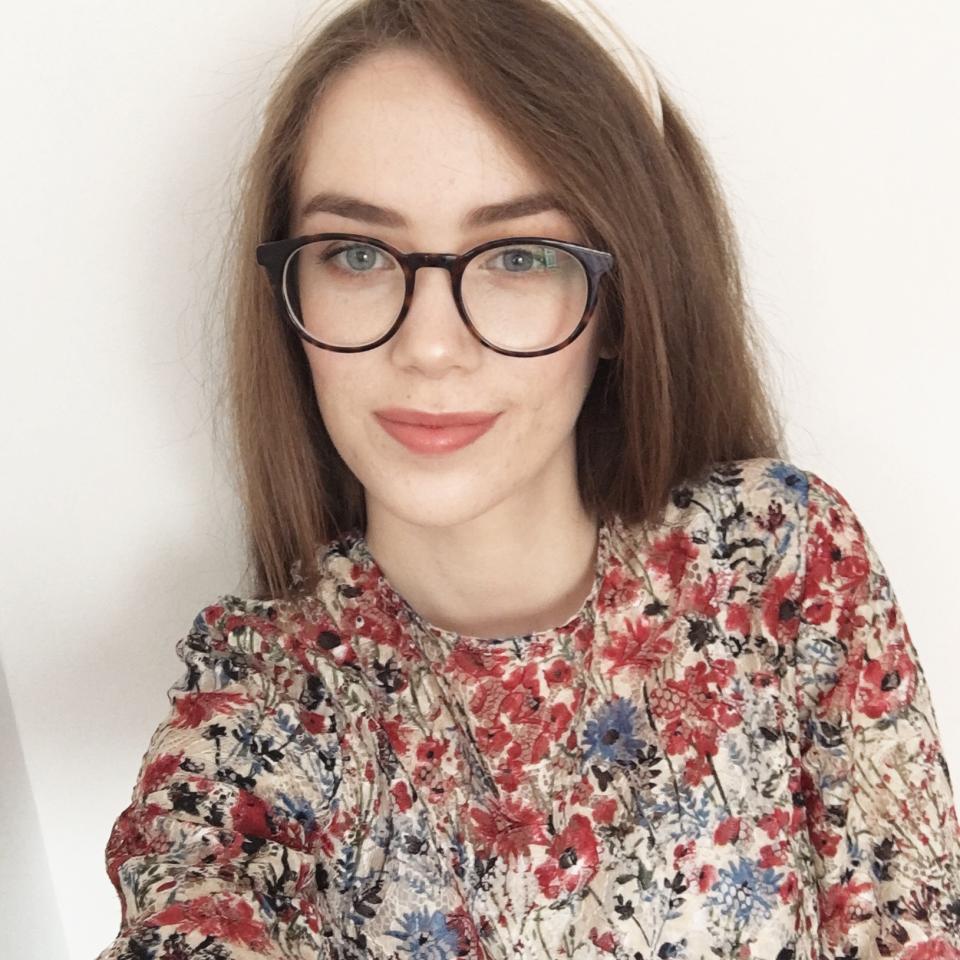 Current 2nd year Communication Studies student, Cliona Hill was announced as Mentee of the Year at the Closing Ceremony. During the Programme, Cliona has increased her employability opportunities through excellent collaboration with her mentor over the past six months.
Speaking on the Programme, Cliona said:
"The mentorship programme has been a highlight of my time at DCU so far as I gained confidence by improving personal and professional skills such as communication, networking and accepting feedback. It also provided me clarity for the career path I'd like to pursue as, before the programme, I was considering a few different options. It allowed me to take the first steps to achieve my career goals and improving my CV as well as steps I can take to further develop my personal and professional skills beyond the mentorship programme."
Speaking on the advantages of Mentorship for second-year students, Head of DCU Careers Service, Yvonne McLoughlin said: 
"The Mentorship Programme provides an opportunity for second year students to explore career planning, develop networks, enhance employability skills and learn from role models. While DCU has received national recognition for the Mentorship Programme, a key success story for both the Careers Service and Alumni Office is that students who were once mentees are now coming back as graduates to be mentors."
A huge thank you to all our Mentors and Mentees that participated in the 2020/21 Programme. If you are interested in volunteering as a Mentor for next year's programme, please email alumni@dcu.ie