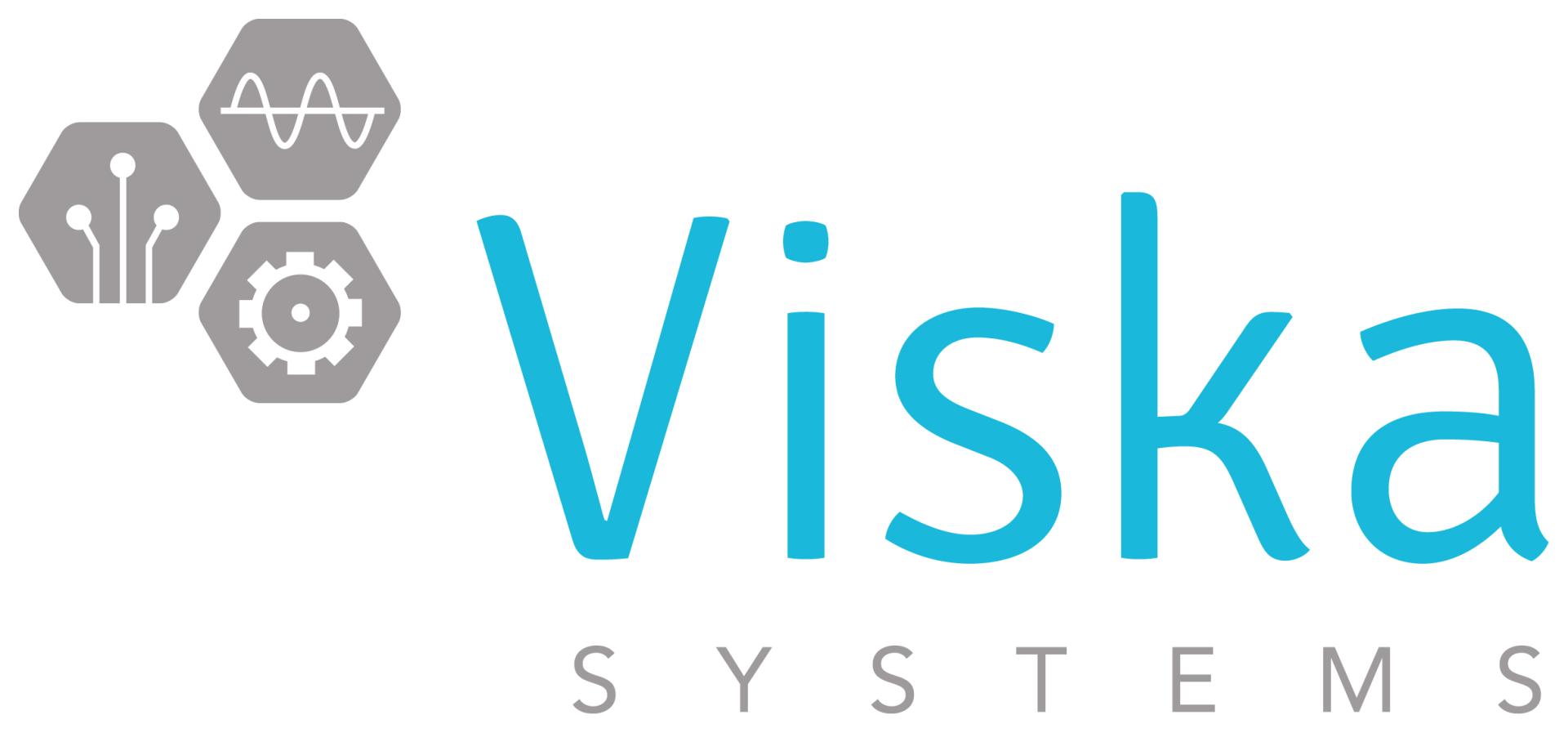 Alumni Spotlight - Business Owners: David and Enrika Moore of Viska Systems
This month, DCU Alumni Relations Officer, Leanne Hanafin chatted with March's Alumni Spotlight Business Owners, David and Enrika Moore of Viska Systems. David is a graduate of the Bachelor of Engineering in Computer Aided Mechanical and Manufacturing Engineering in 2008, and a PhD from the School of Mechanical & Manufacturing Engineering in 2015. Enrika is a graduate of the Bachelor of Arts in Languages for International Communication in 2010, and also the Masters in Translation Technology in 2012. They co-founded Viska Systems, who are based in Buttevant in County Cork, in 2015.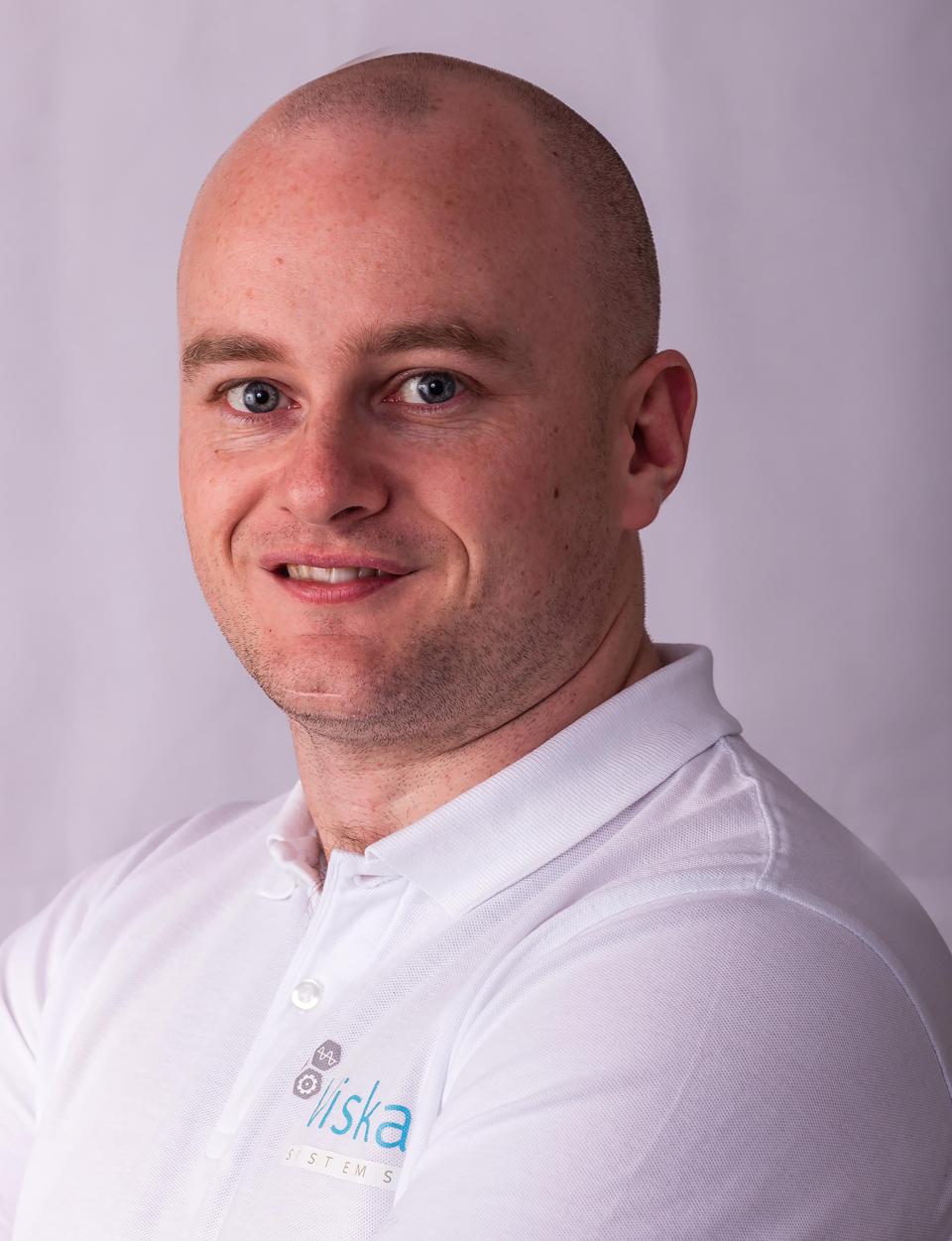 What are your recollections of campus life when you were a student? 
David: "One of the things I remember most would be the sense of opportunity – I really felt like I had so  much to learn at DCU. My best memories include some of the work I did, some of the friends I made.  It's also where I met Enrika, so what can I say, DCU has been an important part of my life!" 
Enrika: "I remember how multicultural DCU was. As a Languages and Communication student, I really  appreciated that aspect of campus life. Being able to meet so many people from all over the world and  learn about their cultures and traditions was something I enjoyed a lot while in DCU."
What's your favourite memory of your time as a DCU student?
David: "My first DCU experience was actually in CTYI in 00/01 and 01/02, in which the second year I was  lucky enough to take the engineering course. When I look back, I was always so passionate about  engineering and I was 100% certain I wanted to be an engineer after CTYI, so I remember being so  excited to start my undergrad. That aside, during my undergrad I had my INTRA placement in 3rd year,  where I spent 6 months working in Austria. And at the start of my PhD I spent some time at a university  in France. Having those opportunities to live aboard were amazing and looking back I think they really  made me grow as a person."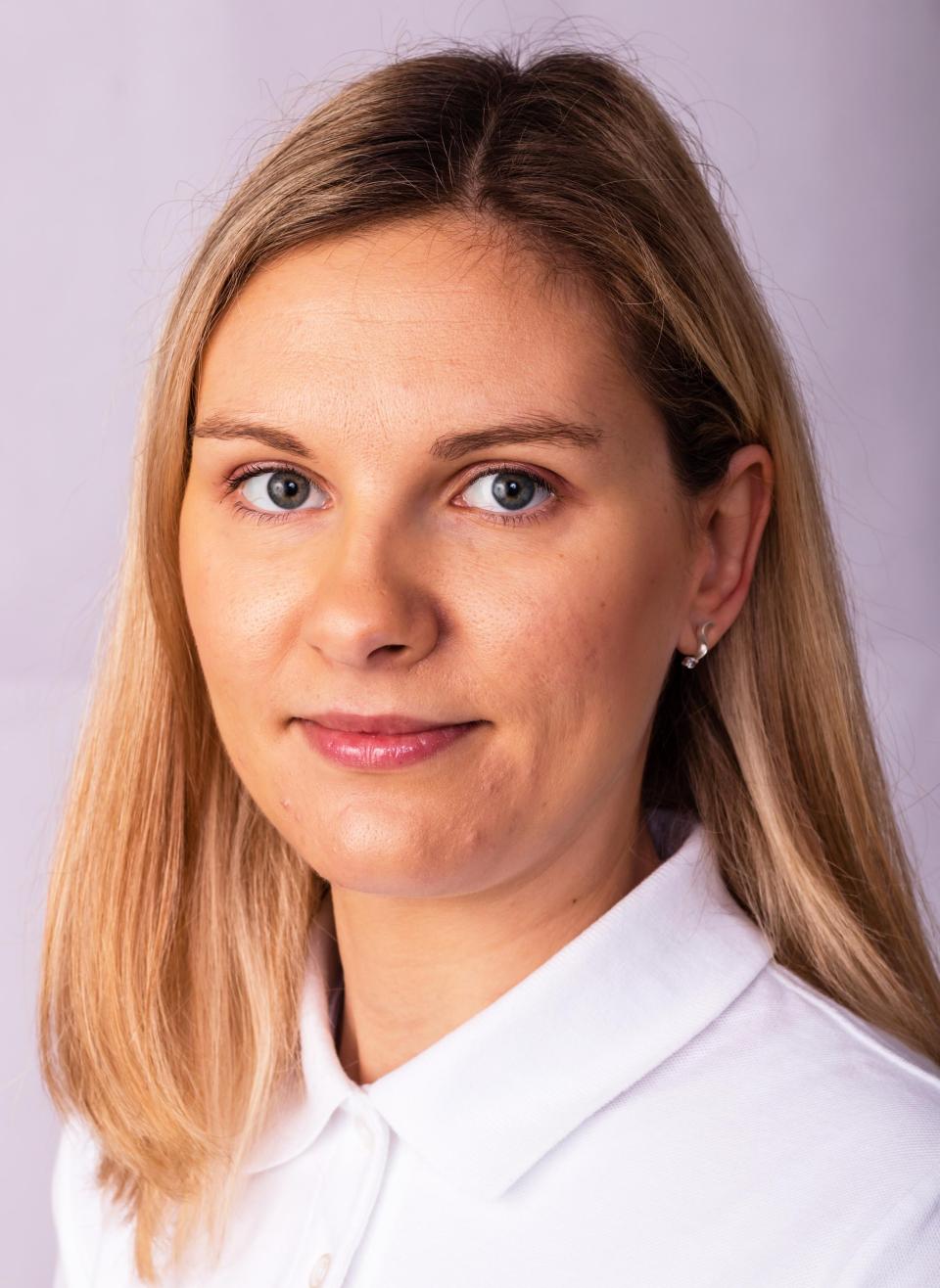 Enrika: "The first month of college. The buzz around the place during that first month, the  independence, the newly formed friendships, the parties, the overall energy around that time was  something I remember very fondly of. And also, the reading week (during which not that much actual  reading was done), and the library atmosphere leading up to the exams."
What did you go on to do after graduating from DCU?
Enrika: "Since graduating, I have worked in the translation industry for a couple of years and then we  started our own business. So, for me personally that was a very big change, because I went on to work  in a completely different industry than I would have been used to."
David: "My first position after graduating was working at a company in the renewable energy sector,  specifically in geothermal energy. However, I only stayed a few months, as I won an IRCSET scholarship  for a PhD, so that brought me back to DCU again. During my PhD, I also worked part time in industry for  a start-up company that was developing special laser machines for producing medical devices. I stayed  there for a number of years, and once my PhD was complete, myself and Enrika founded Viska Systems."
When did you start your business and what was the idea behind it?  
"We started our business in 2015 after spotting general trends in the manufacturing marketplace that  devices were being made smaller and smaller, which would eventually require more machinery to  support manufacturing. We pivoted our value proposition several times in the early years of the  business until we found a niche where we could add a lot of value. Today, we market Viska as a  company that "develops intelligent automation enabling machines to Move, Think, and See". Now in  our 6th year of operations, we have become a market leader in the deployment of automated robotic  inspection and visual AI technologies to some of the worlds leading manufacturing companies in the  medical device, automotive, electronics, and food sectors. We've been able to build some amazing  relationship with our customers and suppliers and we are official partners for the leading brands in our  space, which also helps us support our growing customer bases in Ireland, the UK, the US, and Japan."
What does your current role at Viska Systems involve?
David: "I'm currently in the CEO role technically speaking, but in a small company the lines do get  blurred – so I'm still heavily involved in the engineering / AI and business development sides of our  business. As the business grows my role will move more to pure leadership and still some business  development. Having a mixed role is something I really enjoy as it's really challenging, but very  rewarding."
Enrika: "I am the Operations Manager. Being the owner of a small company, I have to wear many different hats most of the time. So, my role is always evolving and changing in order to respond to the business needs. However, the nice  thing about it is that you can try many different things and learn new skills."
What are your career highlights to date?
"Bootstrapping a business and surviving thus far is quite satisfying. So many things can go right or wrong  in the early days, and we are glad we had the fortitude to back ourselves and found Viska Systems.  Also, being in a position to expand our team and take on board the first hires. It's something really  rewarding knowing that somebody else believes in your vision and wants to grow with you. 
Another highlight would be winning Cork's Best Young Entrepreneur competition in 2019. We were the overall winners in the established business category, it felt like a nice recognition of our efforts thus far.
What are the key skills you learned at DCU that have influenced your career?
David: "I learned a lot of the foundations for technical skills while studying at DCU, especially during the  PhD years – it's really the one time in your life where you have a period of some years to really focus on  learning exactly what you want to learn to fulfil your research ambitions, and that is a great privilege.  On a personal level, I'd say I really came out of my shell during my undergrad years (I was a quiet  teenager), and during that time I formed some amazing friendships I will have all of my life."
Enrika: "Teamwork. I loved group assignments in DCU. It taught me how to work/collaborate with other  people in order to achieve a common goal. In my previous job I had to manage teams of translators, so  efficient teamwork was essential to meet project deadlines. And in my current role I also have to  ensure that we have a team with positive group dynamics."
What advice would you give to current DCU students? 
David: "I am a massive advocate of lifelong learning, so I'd definitely recommend to always keep  pushing. That learning could be in a structured manner (like a Masters, etc.), or could be on life-skills  that will help in the workplace. My advice to those commencing their 3rd level pursuits would be to  make the very best of your time at DCU, as those years will be some of your best, but also set you up  for the rest of your career – work hard, play hard!"
Enrika: "To be open minded and not to be afraid to step outside your comfort zone. And never stop  learning and trying different things because you never know what you might discover!"  
For more information on Viska Systems, visit viska.ie
Like Vista Systems on Facebook
Follow Vista Systems on Twitter