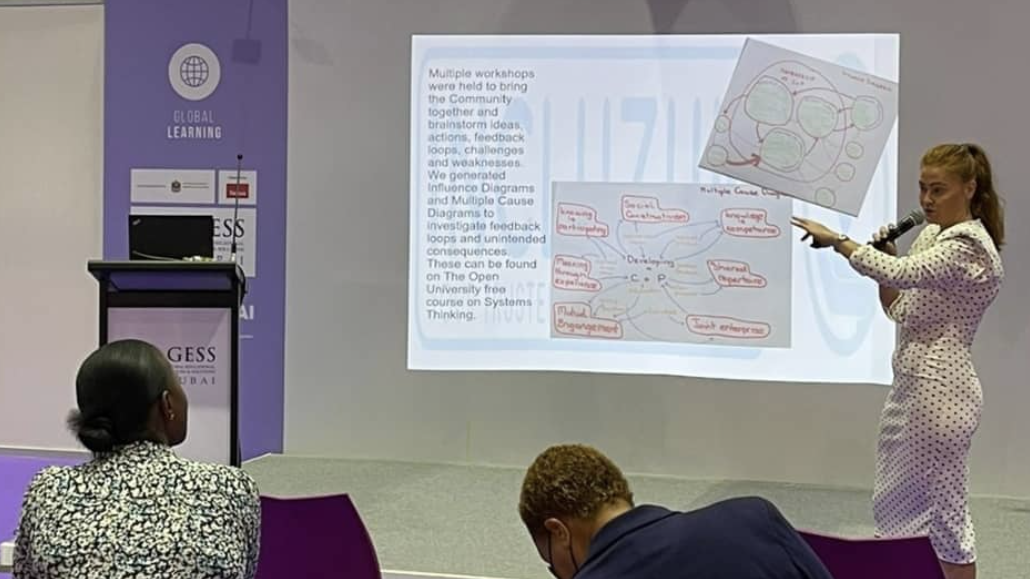 From Tipp to Sharjah: Catherine O'Farrell (Bachelor of Education)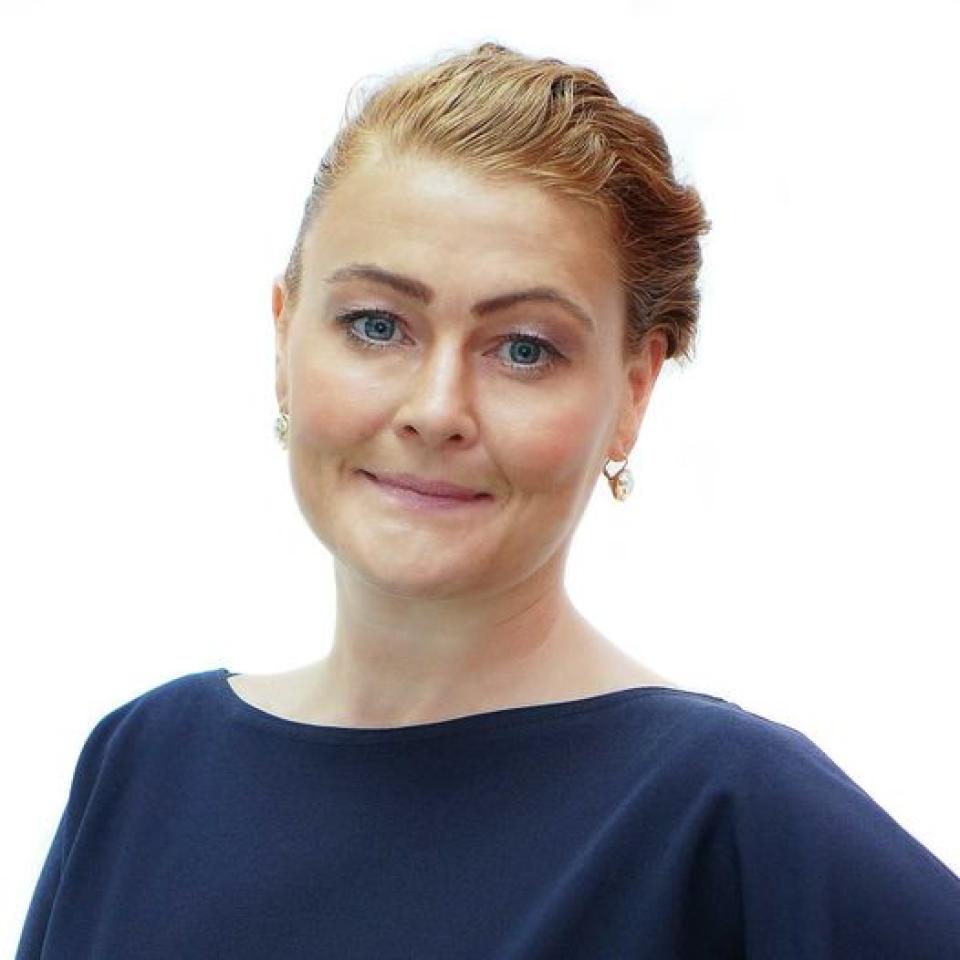 Catherine O'Farrell recalls her very first day as her favourite memory from DCU. "A psychology lecturer walked in with a beatbox playing "Teachers, Leave Those Kids Alone" (Another Brick in the Wall by Pink Floyd), dancing around. I had been at an all-girls catholic boarding school until university. I was like 'this is new!'" A keen and eager-to-teach Catherine says that a lot of the lecturers had a lasting impression on her. "We still talk about them. It was just a good place to be at the time".
Upon graduating with a Bachelor of Education from DCU in 2005, Catherine went back home to her village in Tipperary to teach for a year and consolidate what she had learned at university. With an interest in travel, she went to Australia for a year, came back to Ireland to teach in a small school in Carlow and then in Wicklow. During this time, Catherine completed a degree in Psychology from the Open University. Then, she moved to Edinburgh, and it was during this time that she contemplated a more international career. "I was training for triathlons. It was always raining, all training was outdoors. I was always wet and miserable. I picked up the phone to a recruitment company, and just said 'send me somewhere hot'. A week later, I went from Edinburgh to Abu Dhabi. I didn't even know where Abu Dhabi was!"
When it came to teaching in the UAE, Catherine explained how she felt very well equipped. "Now, as I'm seeing a much more global perspective, I can definitely see how Irish teachers are robustly equipped to enter an international market. We are amongst the most in demand in the world." They received full onboarding, including accommodation which Catherine describes as "palaces". The schools in the UAE are well resourced and well structured. "Don't get me wrong, it's very hard work because the pressures are quite high, but it's worth it".
In terms of cultural differences between Ireland and the UAE, Catherine says the greatest change is in the management of schools. "Here, there is so much fluidity, career progression is way faster." She began her career in the UAE as an early years teacher, and within 7 years, became a principal, at 32 years of age. " People are more open to younger people having roles. This culture has to be more accepting of people that may not necessarily have as much experience but have the enthusiasm and academic knowledge."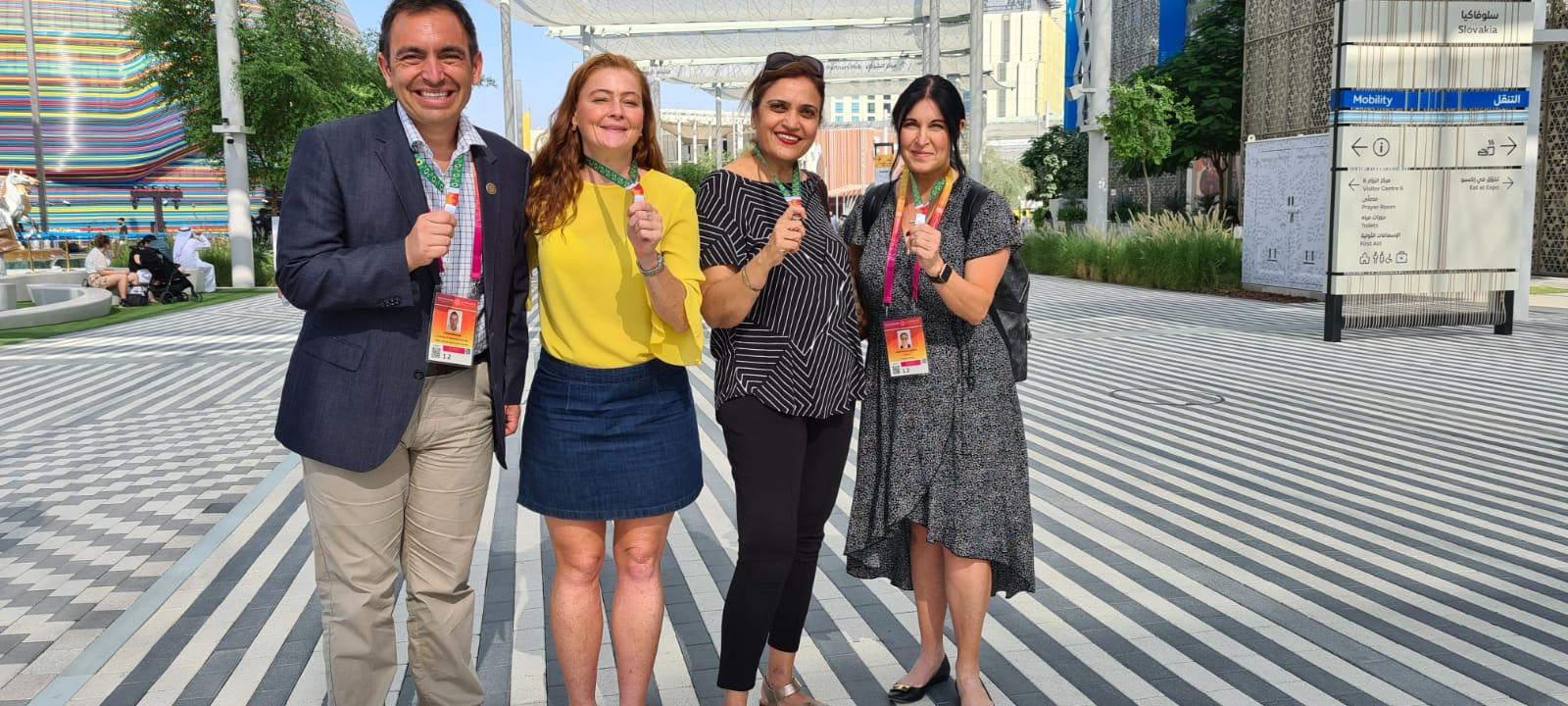 Catherine currently works as Group Manager of School Development for Victoria International School in Sharjah, with active recruitment of teachers in the UAE at present. The school has 2 successful campuses already, with 3 new campuses in the process of launching, which will make them one of the big players in the middle east in the coming years. "I've been really really lucky".
When asked if she has one achievement that she is most proud of, Catherine, who also has a Masters in Systems Engineering, is quick to answer. "That's a pretty easy one. I have established an inclusion and wellbeing forum here with 2,500 inclusion practitioners across the whole region to share practice and expertise, between the Middle East, Asia,and the UK. We hold a monthly forum with about 200 attendees. It's all free, all voluntary."
Between her multiple roles in multiple locations, Catherine still believes she has more to do. "A major goal for me would be more influential and policy reform, especially in the UAE. I've been here for 10 years on lots of different committees - policy change is really needed, especially in terms of inclusive education. There's so much more we need to do to support people with special needs."
Catherine has some worthy advice to offer current Education students at DCU. "Be brave. Look at other curricula as a past-time. Your methodology becomes more enriched when you experience different curricula. You can learn so much."