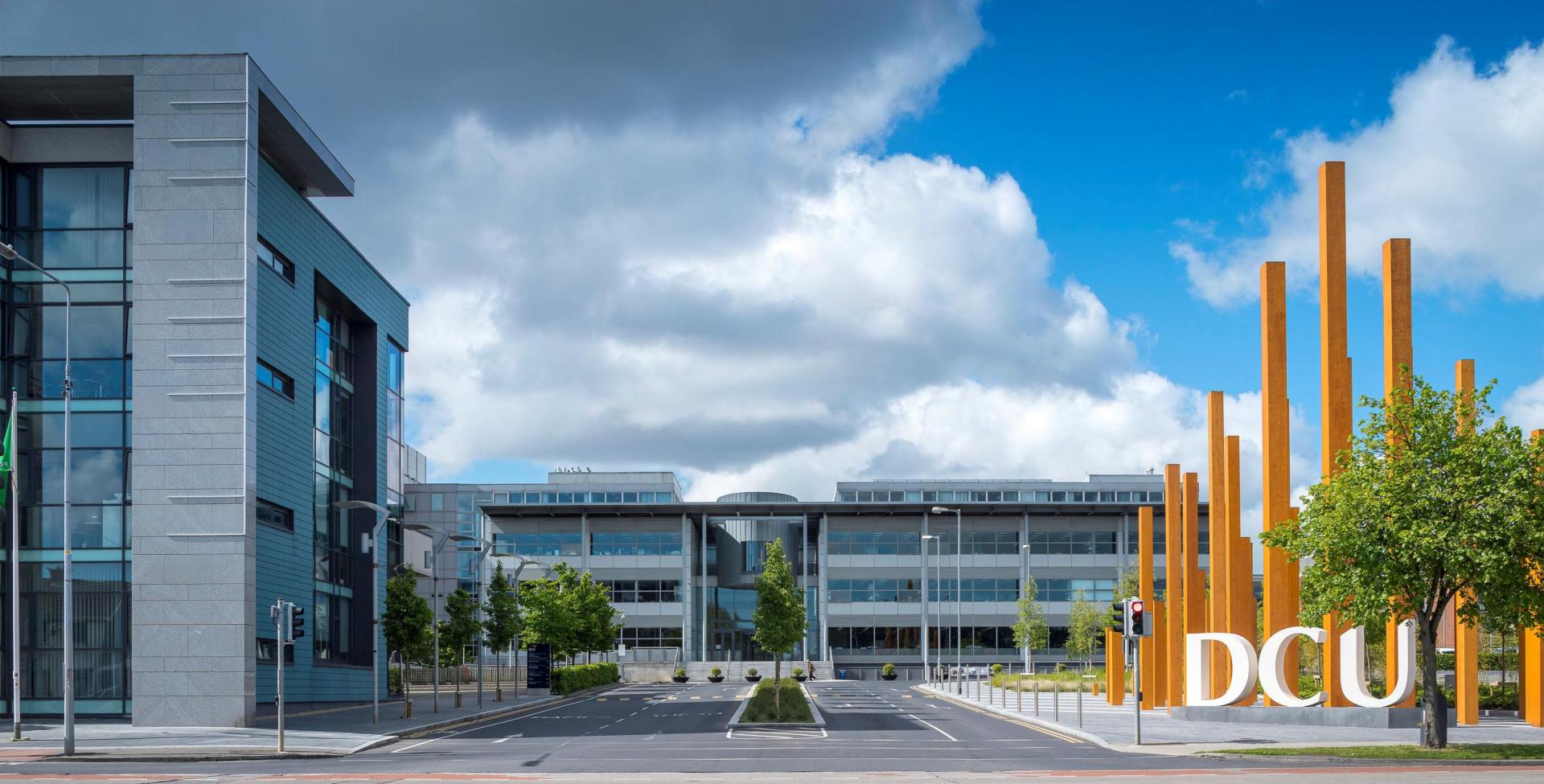 Emerging Leaders Program: Networking for Success.
On Friday February 3rd 2022, the DCU Alumni Relations Office was delighted to host the latest instalment in a series of Emerging Leaders Program (ELP) events.
Friday's conversation was conducted virtually and chaired by Conor McGraynor (BS in Biotechnology, 2016) and a member of the DCU Emerging Leaders program class of 2021. The current program contributors were: Jimmy English (BA in Communication, 2012), Jona Kalemi (MSc in Business Management, 2017) and Neil Quigley (BSc Chemical and Pharmaceutical Science, 2014).
The responder was Miriam O'Keeffe who is the Director of Member Engagement with the American Chamber of Commerce Ireland.
Participants enjoyed an engaging conversation about the benefits of networking with purpose, both internally within your organisation and externally to expand your connections.
The importance of follow up was highlighted too, how to utilize LinkedIn effectively and also to be intentional about your background when networking virtually. Attendees were challenged to consider the value we could add to someone else's network and were reminded that networking takes time.
The ELP aims to inspire the next generation of leaders from our Alumni community through a schedule of innovative and interactive engagements, discussions and fireside chats. These events seek to enhance professional development and provide valuable networking opportunities for our DCU Alumni.
In DCU, we are fortunate to have a high caliber of Alumni who are based all across the world and contribute to countless sectors. Our emerging leaders truly live the DCU mission to transform lives and societies, and the opportunity which the ELP provides for our alumni community to share their experience is invaluable.