Teaching Enhancement Unit
Courses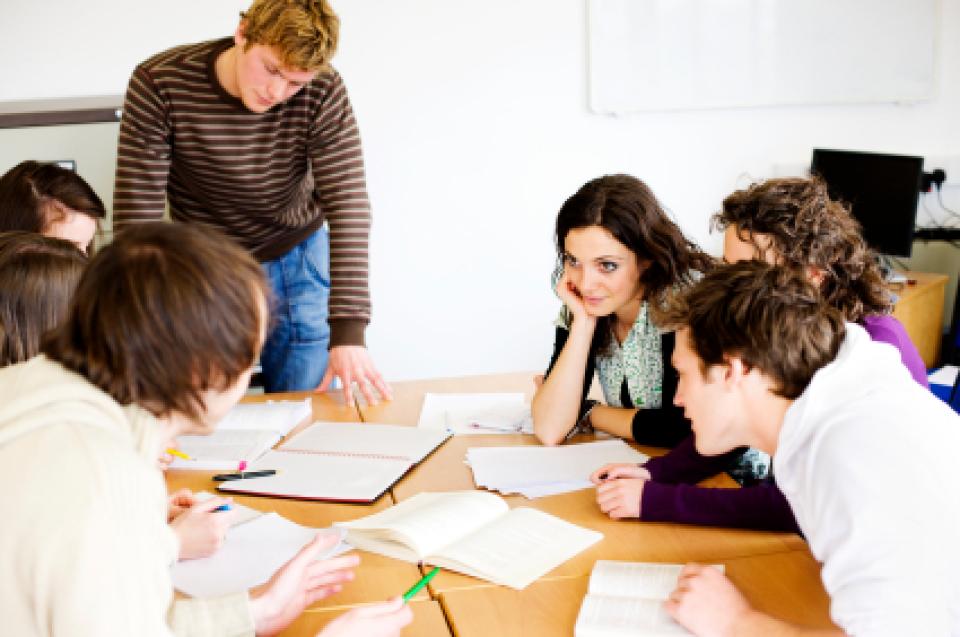 The purpose of this module is to introduce postgraduate students acting as tutors and demonstrators to pedagogic theory and practical approaches to teaching and learning. The course takes a learner-centered approach and reflective practice is key to the learning process.
Participants will be actively engaged in exploring educational theory, perspectives on student learning styles, and sound curriculum construction including classroom management and assessment techniques.
The module is aimed mainly at PhD students undertaking work as tutors (and in some cases laboratory demonstrators) but has also helped those who have completed their PhD and are now tutoring. It encourages sound reflective practice and the construction of a practically useful teaching portfolio.
A blended learning approach is taken over a 12 week delivery period. Six fortnightly three-hour face to face classes use techniques such as role modelling, group discussion, critique of material and approaches, consideration of inclusion and diversity of students, and a practical mini teaching presentation which is subject to lecturer, peer and self-critique.  Loop provides the basic module learning materials and supplementary resources.
 Assessment requirements include two reflective journal entries, a mini-teaching presentation and review, and a teaching portfolio that includes participant's teaching philosophy, three practical teaching activities that could be used in their tutorial, and a rationale for the selection and use of these.
The Teaching Enhancement Team at Dublin City University teaches this module for the Postgraduate Studies Office. Faculty Graduate Training Elements (GTEs) are registered for online via the DCU registration process at this link.  Students should go into the 'My Details' section of this page to register for the academic year and for their chosen GTE modules.
There is one iteration of this module in the academic year.  
Places on the module are limited to 20 persons and will be allocated on a first come, first served basis. However, those currently teaching in Higher Education with be prioritised.  
Discuss the role of the tutor/demonstrator in their own context and discipline.

Recognise and discuss issues arising through their own role as tutor/demonstrator.

Demonstrate basic understanding of curriculum construction by preparing an appropriate learning outcome for a given module, presenting and assessing it in a practice context.

Select teaching and learning methods and resources relevant to their particular tutor/demonstrator context and the needs of their students.

Write reflectively on their own practice and in relation to theories and content covered in module.

Discuss key aspects and responsibilities of assessing students at university.

Evaluate their own practice with a view to enhancing teaching and learning, through responding to peer and teacher feedback on a short teaching presentation they prepare and present.