Teaching Enhancement Unit
Research on Practice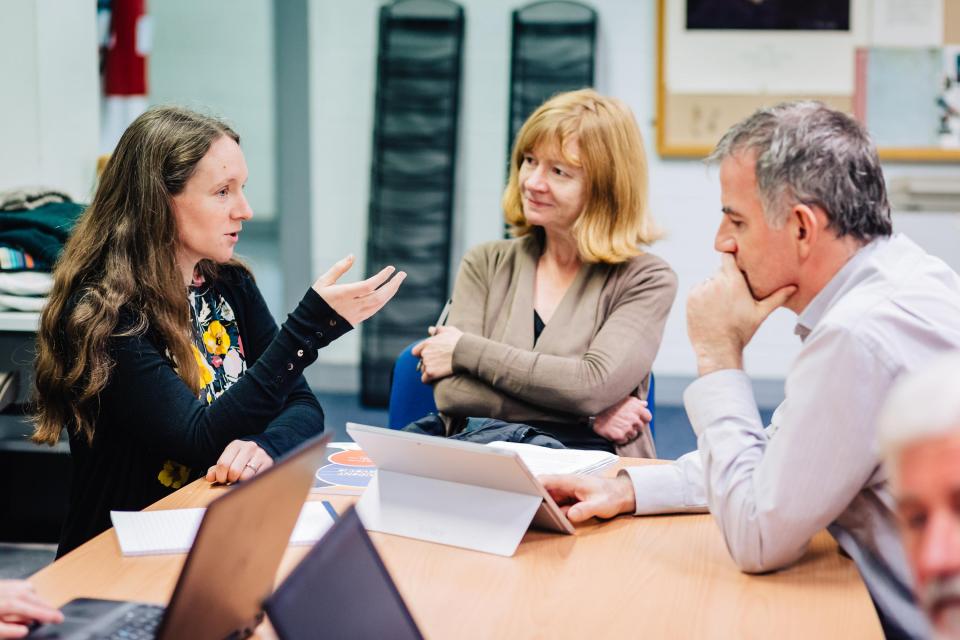 Foster a dynamic community of practice around issues of teaching and learning and technology enhanced learning among our colleagues across the university and its various partners.
Undertake research in the areas of teaching and learning and technology enhanced learning that can inform best practice among academic staff and the wider higher education community.
The TEU offer support to colleagues in many ways when it comes to Scholarship of Teaching and Learning (SoTL).  We can offer informal pedagogical advice when planning research, we can offer support in the research itself being a "critical friend"  reviewing a paper proposal or co-writing papers. We also offer advice when submitting an application for research funding for SoTL.
There are many examples of this to date.
The TEU are members of a wide variety of professional networks (a selection of which are listed below). This enables the TEU to draw on expertise from these networks to support colleagues that may be undertaking research into their teaching while at the same time use these networks to disseminate research findings of the various projects that we support.