Teaching Enhancement Unit
Judges - DCU Assessment Hackathon 2022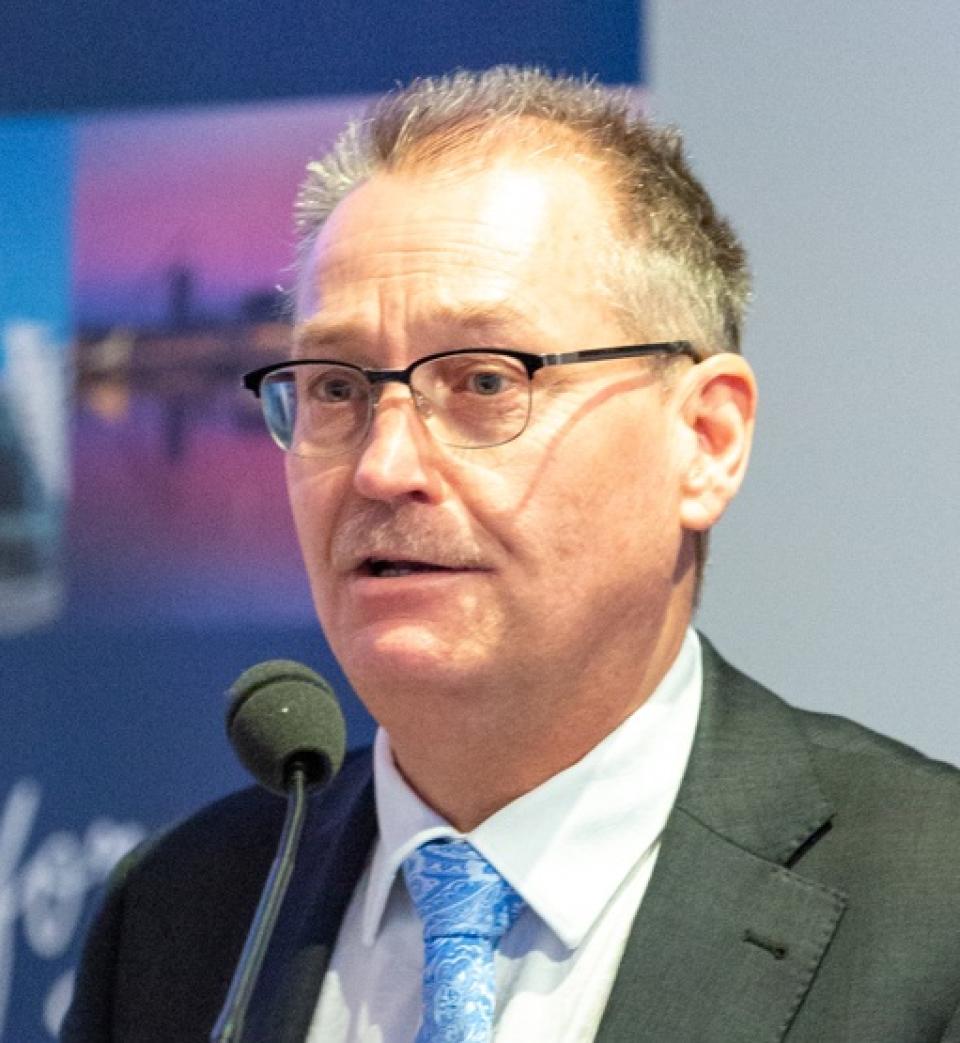 Dr Mark Brown is Professor of Digital Learning and Director of the National Institute for Digital Learning (NIDL) at DCU. He is known for his scholarship and active contribution to professional communities in the service of new models of online and blended delivery. Currently, he serves on the Management Board of EDEN Digital Learning Europe and the Supervisory Board of the European Association of Distance Teaching Universities. 
Dr Laura Costelloe is the Director of Teaching and Learning (Acting) at the Learning Enhancement and Academic Development (LEAD) Centre at Mary Immaculate College, Limerick. She supports the continuing development and professional practice of colleagues from across the institution and offers expertise and teaching across a range of professional development initiatives designed to enhance institutional learning and teaching practices. She has a particular interest in supporting the development of effective approaches to assessment and feedback, having published research exploring the themes of peer- and self-assessment, developing feedback-giving skills among early career Higher Education teachers, assessment workload and the use of eportfolios to support an inclusive approach to assessment.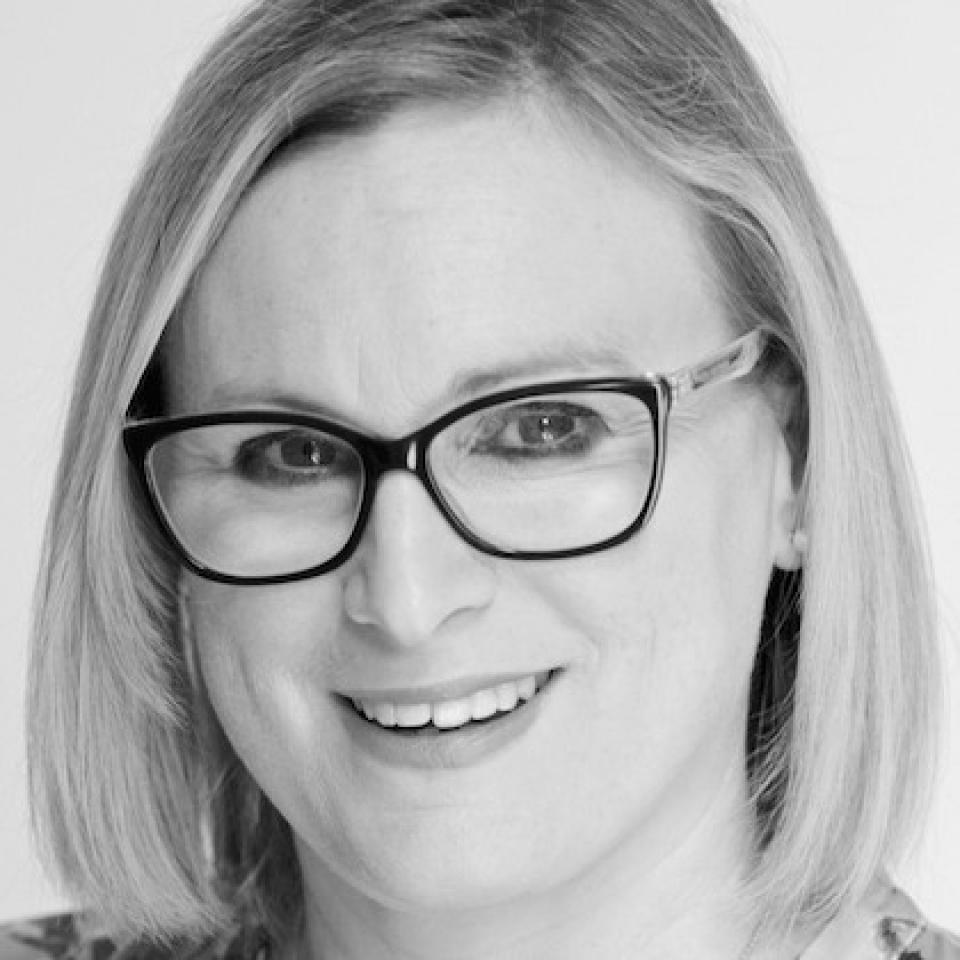 Dr Gillian Lake (BSocSc, MA, MSc, DPhil Oxon)  is an Assistant Professor in Early Childhood Education, Chair of Postgraduate Studies  by Research at DCU Institute of Education and a Fellow of Advance HE, (FHEA).  She was a Primary Teacher in Ireland for many years before undertaking an MSc in Child Development & Education and a Doctorate of Philosophy in Education (Elfrida Talbot Scholarship) at University of Oxford. Her current research projects in the area of Early Childhood Education have allowed her to collaborate with industry (Expert Advisor to Child Paths Ltd), the early childhood sector and international research partners (collaborators here).  She is a DCU representative on the National Academic Integrity Network and is currently investigating Awareness of Academic Integrity across all DCU stakeholders (SATLE).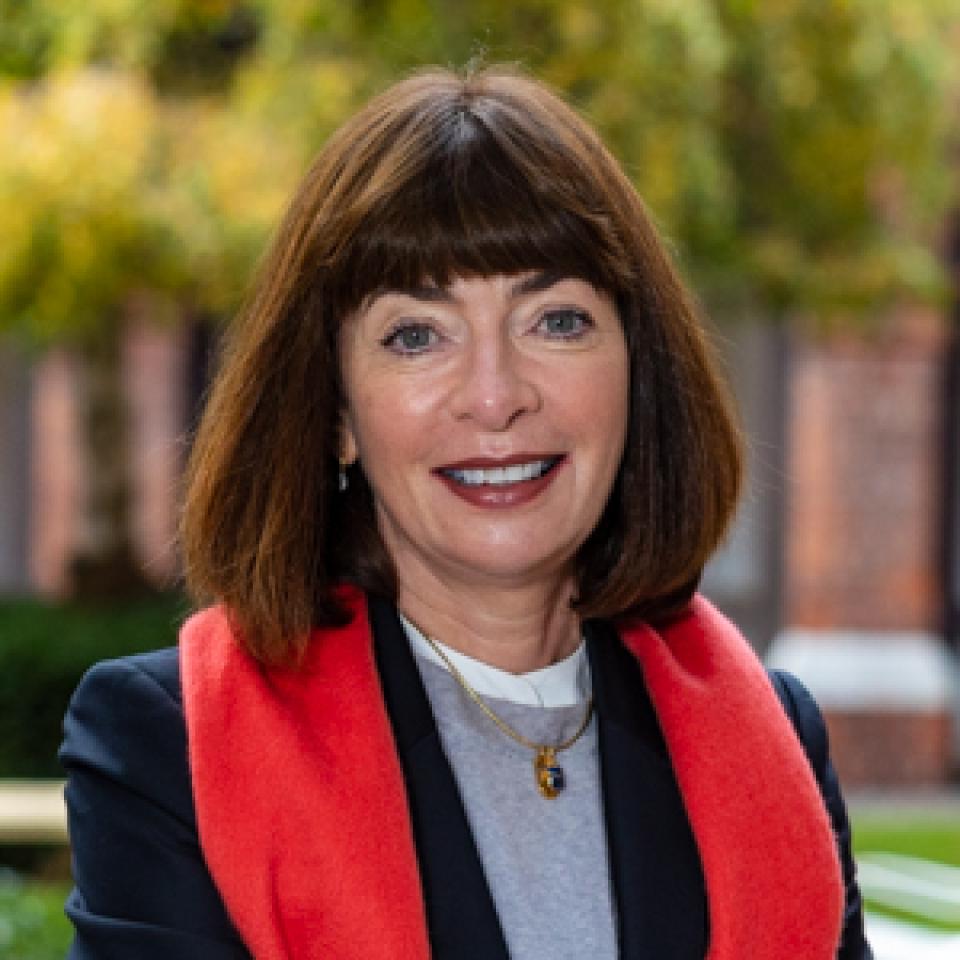 Dr Zita Lysaght is a graduate of the National University of Ireland (BEd), Trinity College Dublin (MEd; MSc) and Dublin City University (EdD). She is an assessment and mixed methods specialist. A member of the School of Policy and Practice in the Institute of Education at DCU, she leads modules on classroom assessment and research design on undergraduate, masters and doctoral programmes. She has been a member of the Advisory Board and Advisory Panel of the Centre for Assessment Research and Policy in Education (CARPE) since its inception in 2015. In this capacity, Zita contributes significantly to the running of CARPE in addition to supervising a diverse range of doctoral work and co-directing national and international research projects. Zita has twice received the President's Award for Excellence in Teaching and Learning and, formerly, was Co-Chair of the EdD programme and Chair of Postgraduate Studies by Research in DCU.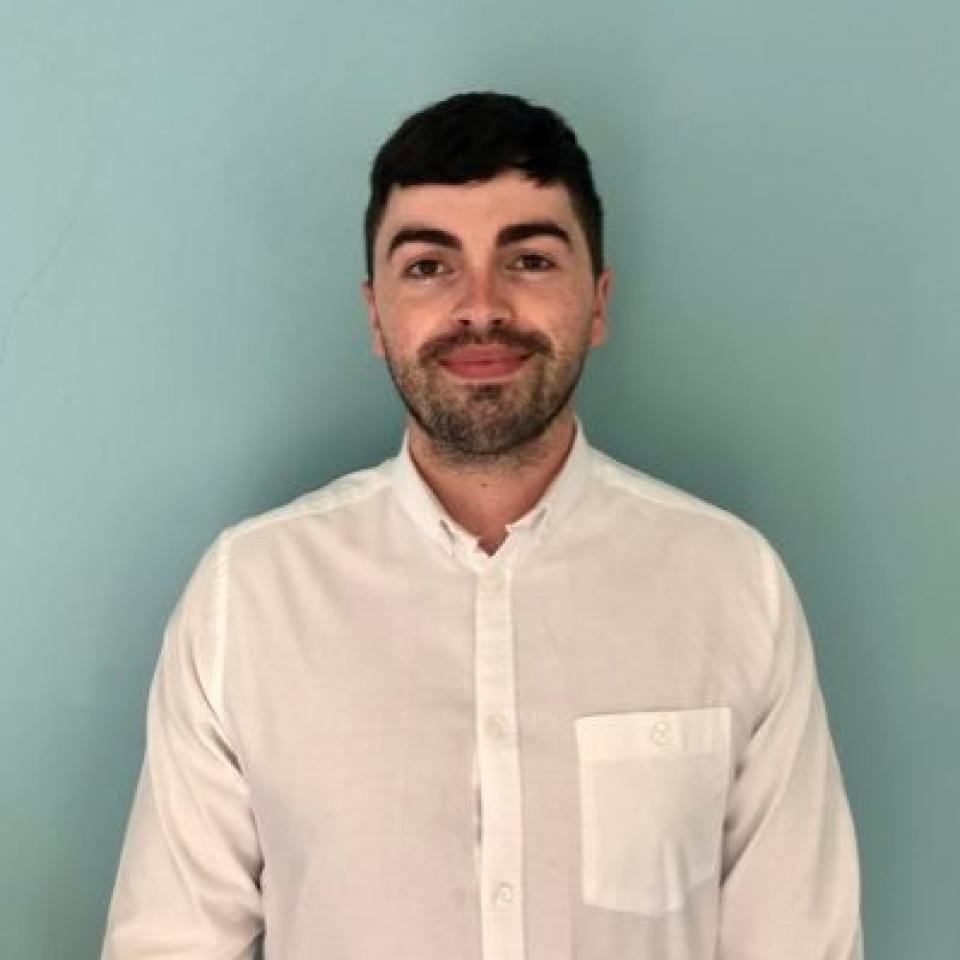 Dr Dylan Scanlon is a postdoctoral researcher in the Teaching Enhancement Unit, DCU. Dylan completed his PhD on curriculum policy and assessment in post-primary education at the University of Limerick. ​​Dylan's research interests include assessment, teacher education, policy, social justice and figurational sociology.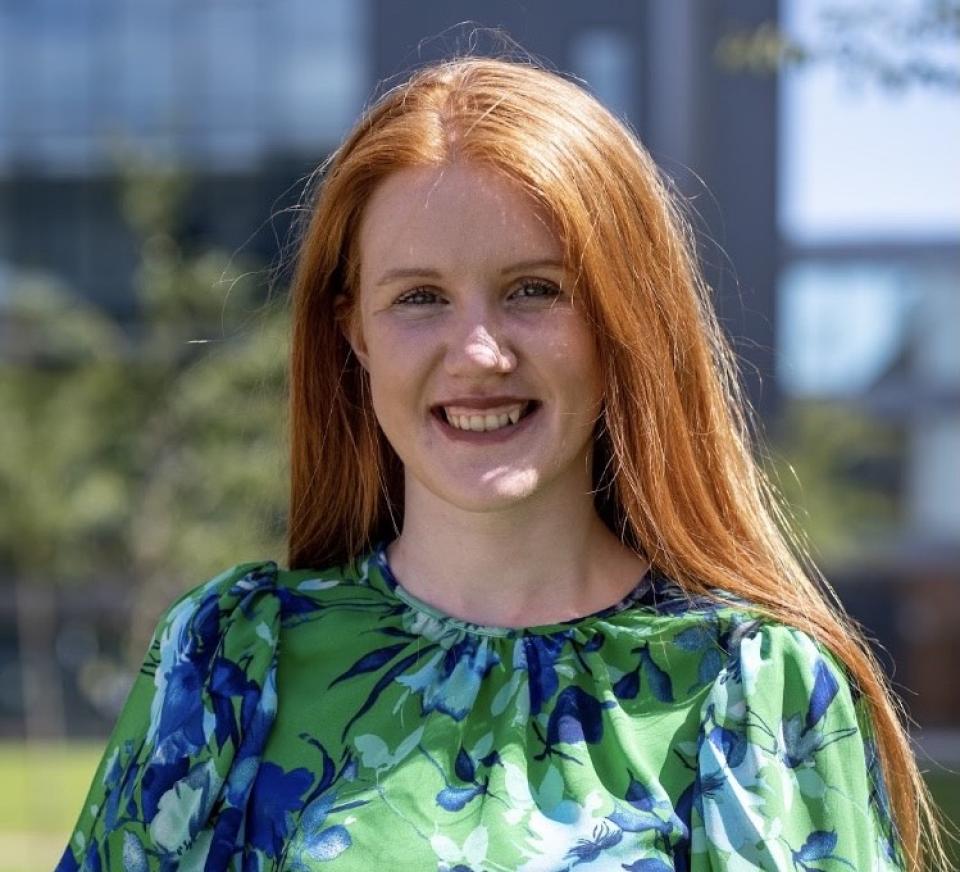 Kate Goodman is the Vice President of the DCU Students' Union for Academic Life. Acting as the primary student representative for academic affairs taking into consideration work-based learning, including placement and Erasmus. She is entrusted to campaign on educational matters and engage with external education agencies in areas of policy development and implementation. Her responsibilities also include supporting and promoting student employability and skills development. Kate is responsible for the continued development of the student representative system, working with the appropriate bodies to this end whilst coordinating feedback through Faculty and Class Representatives and the extended student body.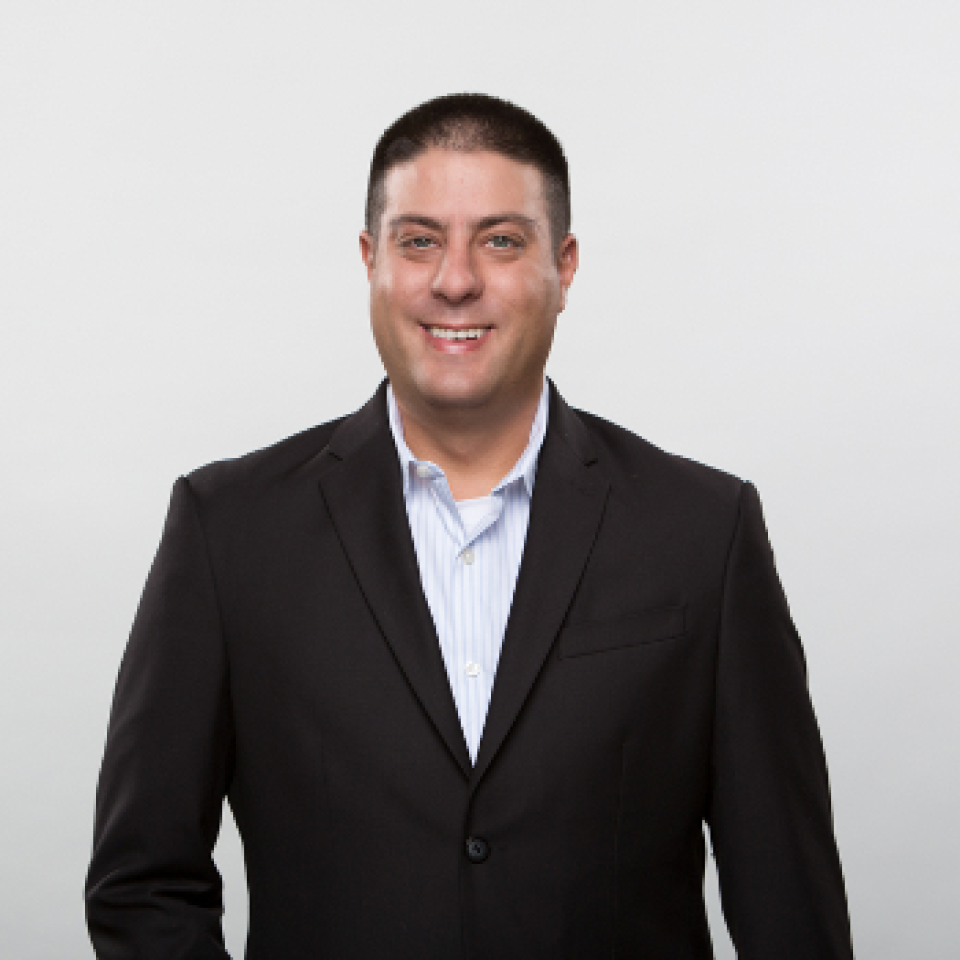 Sean Hobson is Assistant Vice President and Chief Design Officer for EdPlus at Arizona State University, where he leads strategic design initiatives to solve complex challenges in higher education. Sean's strong background in communications and instructional design fosters his ability to work well with technology and complex systems to achieve favorable outcomes. As ASU's first Chief Design Officer, Sean believes design is at the core of driving meaningful innovation. He has directed some of ASU's most impactful course redesign efforts, garnering recognition in The New York Times, The Chronicle of Higher Education, and Scientific American. Sean is currently pursuing a Ph.D. in Higher Education Transformation at Dublin City University. He regularly advises universities and educational technology companies on advancing meaningful change through purposeful design and research-based best practices.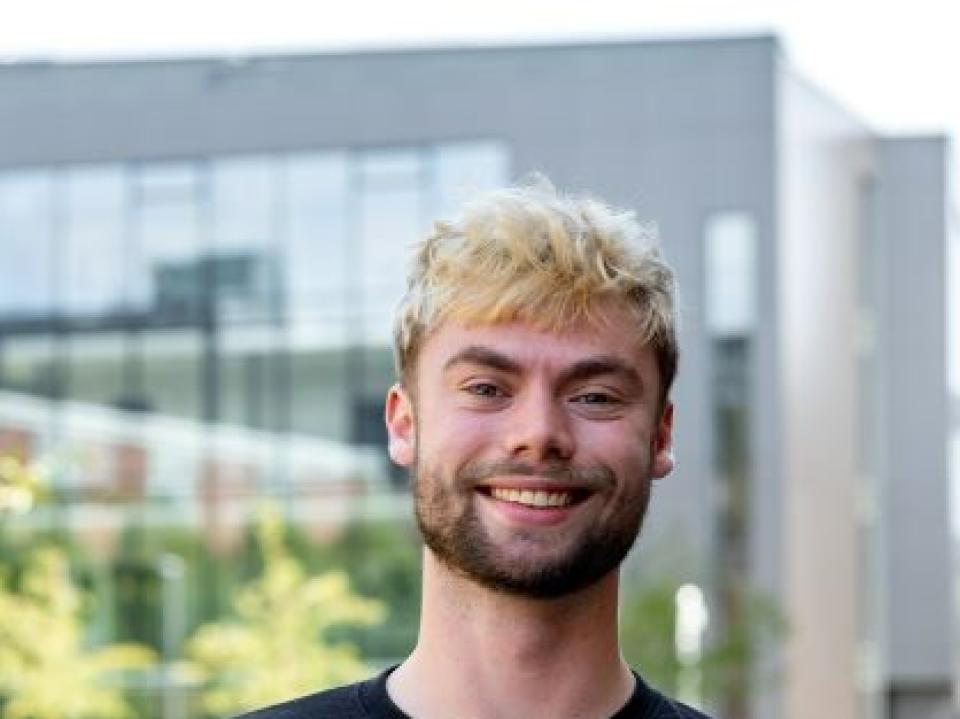 Terence Rooney is the President of DCU Students' Union, responsible for taking the lead role in the representation of student views and interests to the University, locally and nationally. He takes a lead role in representing and promoting DCUSU and Dublin City University students within the student movement, and other key partnership organisations. Regarding the strategic direction of the Union, Terence works with student members to inform future union strategy and to be the primary point of communication with the membership. It is his duty to ensure accurate and equal representation of students by the sabbatical team across all campuses.  In addition, he serves on the Board of the Office of Student Life and the Student Finance Committee. He is a member of the University Executive and the University's Governing Authority at Dublin City University.