Teaching Enhancement Unit
Mentors - DCU Assessment Hackathon 2022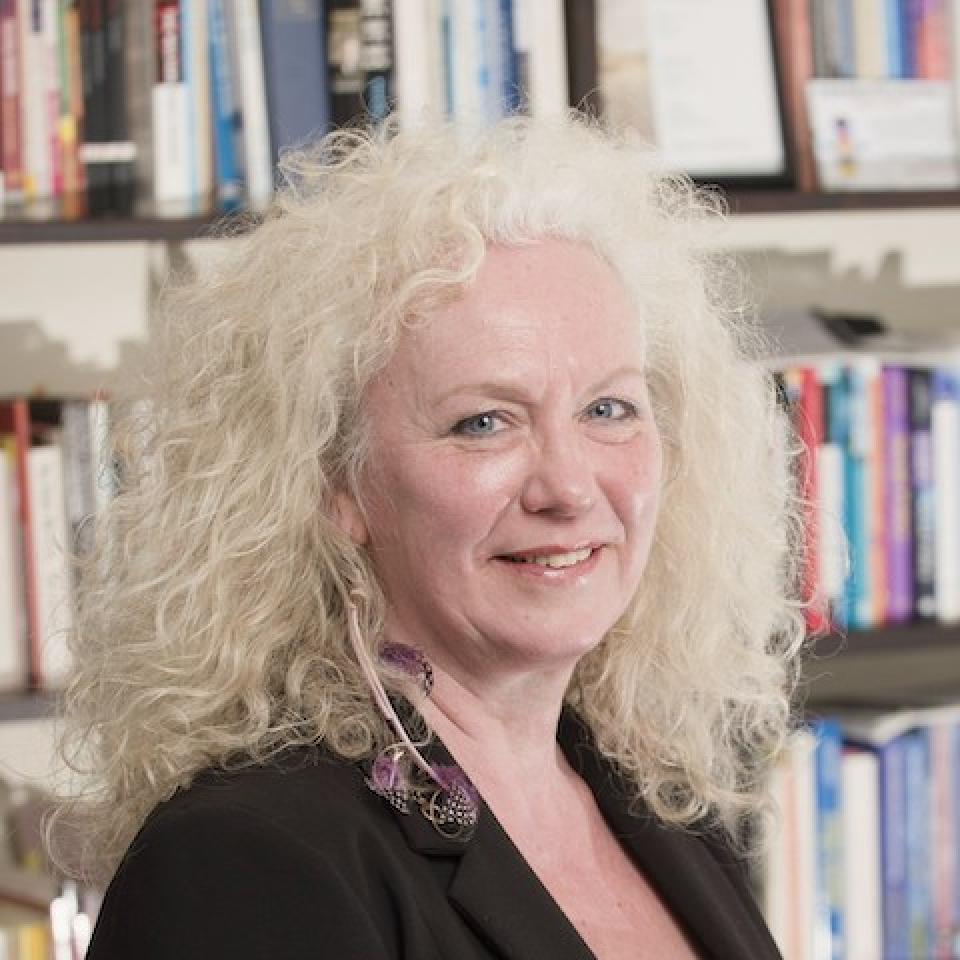 Dr Susan Deeley is a Professor of Learning and Teaching at the University of Glasgow in the School of Social and Political Sciences and is a Senior Fellow of the Higher Education Academy. Her research is on higher education pedagogy, focusing on service-learning, staff-student partnerships, assessment, and technology enhanced active learning, Susan's most recent book is Assessment and Service-Learning in Higher Education: Critical Reflective Journals as Praxis (in press, Palgrave Macmillan). She holds a University Teaching Excellence Award and a SRC Award for 'Most Innovative Teaching'.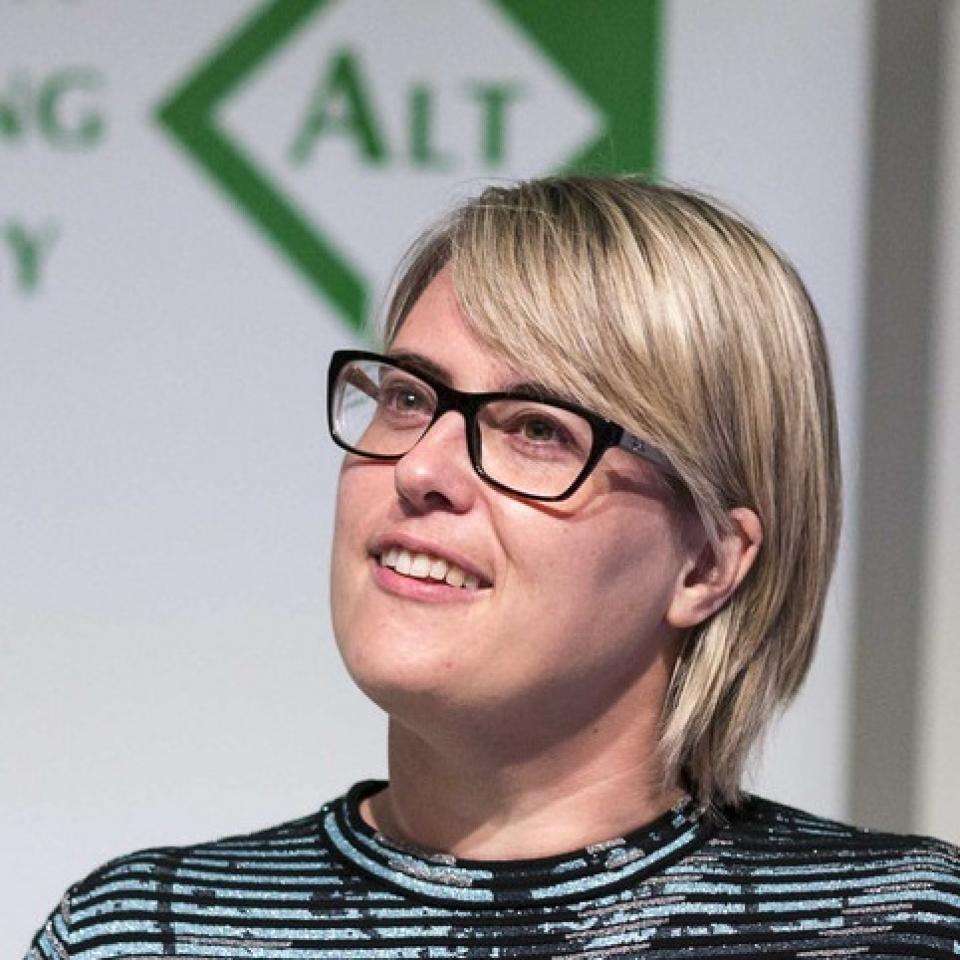 Dr Maren Deepwell is the Chief Executive of ALT, the Association for Learning Technology, the leading professional body for Learning Technology in the UK, representing ~3,500 members. ALT supports a collaborative community for individuals and organisations from all sectors including Further and Higher Education and industry and provide professional recognition and development. Membership is open to all with a professional interest in using digital technologies for learning, teaching and assessment. With a background in Anthropology, Dr Deepwell's particular focus is on professional recognition for Learning Technologists, the development of a new ethical framework for professional practice and the future of technology in education.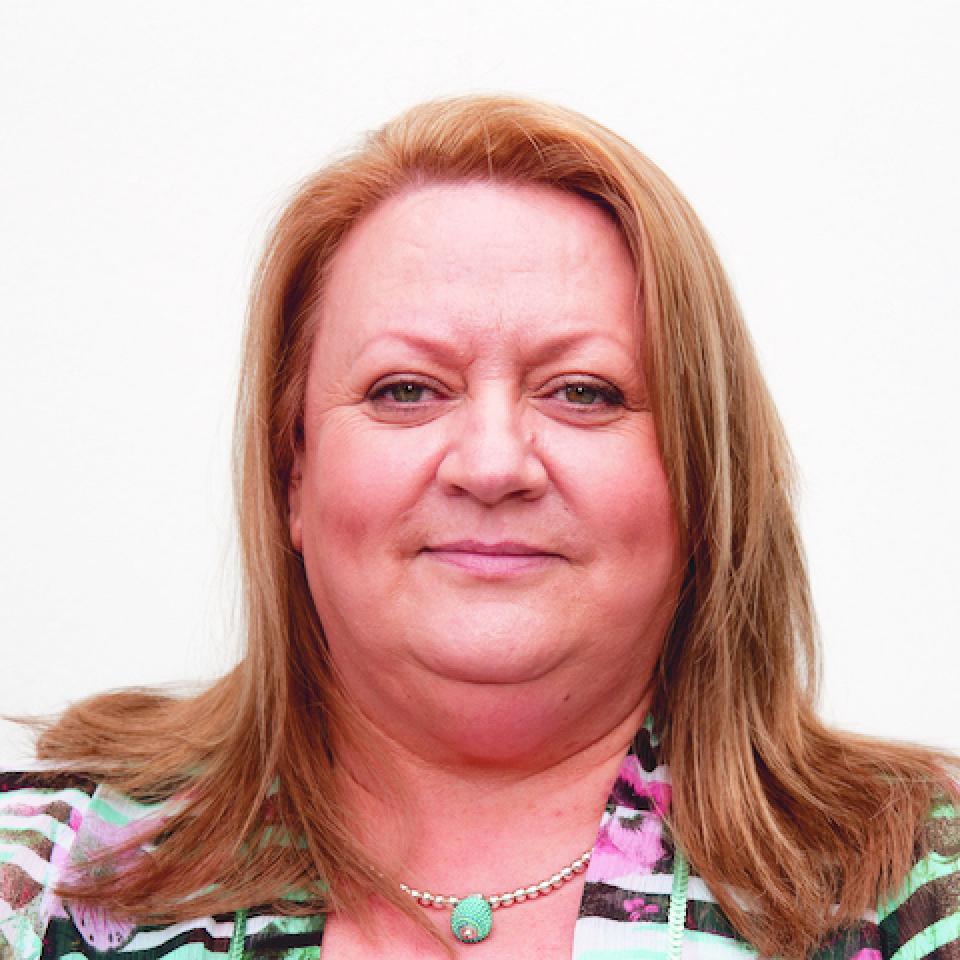 Dr Roisin Donnelly is Head of the School of Management in the Faculty of Business, TU Dublin; previously she was Head of Learning Development in the College of Business (DIT) 2018-20, and prior to that, spent 15+ years as an academic/learning developer, supporting all academic roles and teams of discipline-based academics, curriculum innovators and digital educators across DIT/TU Dublin in enhancing learning, teaching and assessment (LTA) and promoting pedagogic scholarship. From 2017-21, she also worked at national level as Sectoral Project Manager as part of the National Forum team for the Enhancement of Teaching and Learning, leading on the professional development of all who teach in Irish higher education, and supporting the strategic enhancement of LTA in the sector.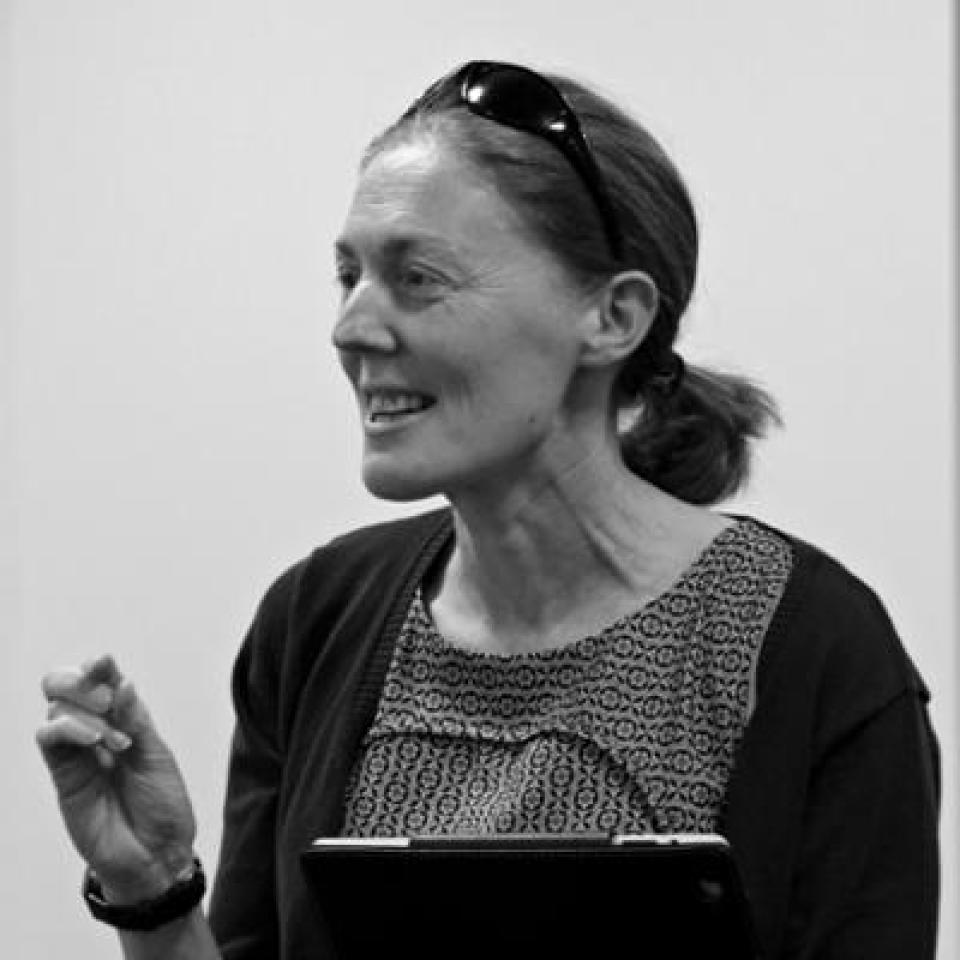 Dr Alison Farrell works as Teaching Development Officer in the Centre for Teaching and Learning, Maynooth University. From January 2019 to December 2021, she was seconded to the National Forum for the Enhancement of Teaching and Learning in Higher Education as Senior Lead for Sectoral Engagement. She is currently working with Maynooth University colleagues and students on the National Forum SATLE funded initiative Assess for Success.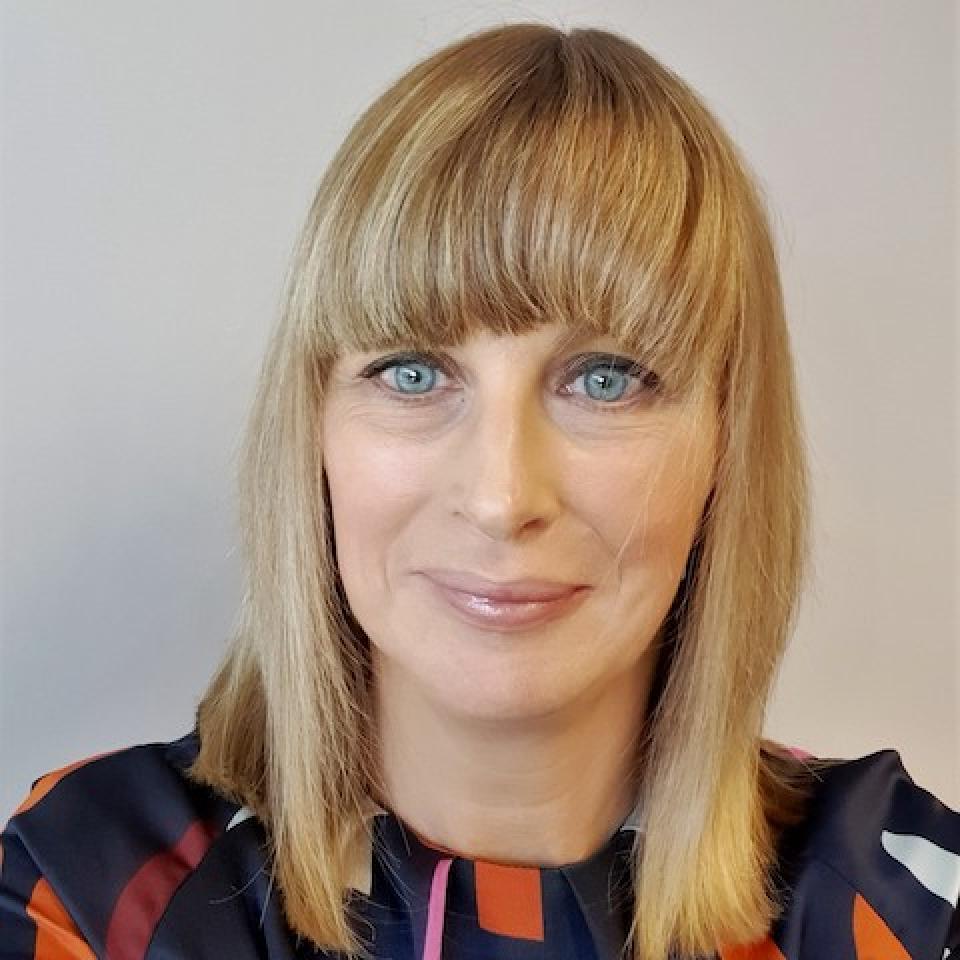 Dr Mary Fitzpatrick is Head, Centre for Transformative Learning at the University of Limerick. Her key area of expertise is the professional development of teaching and learning among academics through reflective practice, feedback and evaluation, development of teaching portfolios, peer observation partnerships and engagement in teaching excellence awards. She is Co-Chair of Staff and Educational Developers Association (SEDA) and Irish Conference on Engaging Pedagogy (ICEP) Conference Committees.  Her research interests lie within learning and development with a particular focus on efficacy of professional development activities, the professionalisation of teaching in HE and students as co-creators in learning, teaching and assessment. She is a Senior Fellow of SEDA and a chartered member of the CIPD.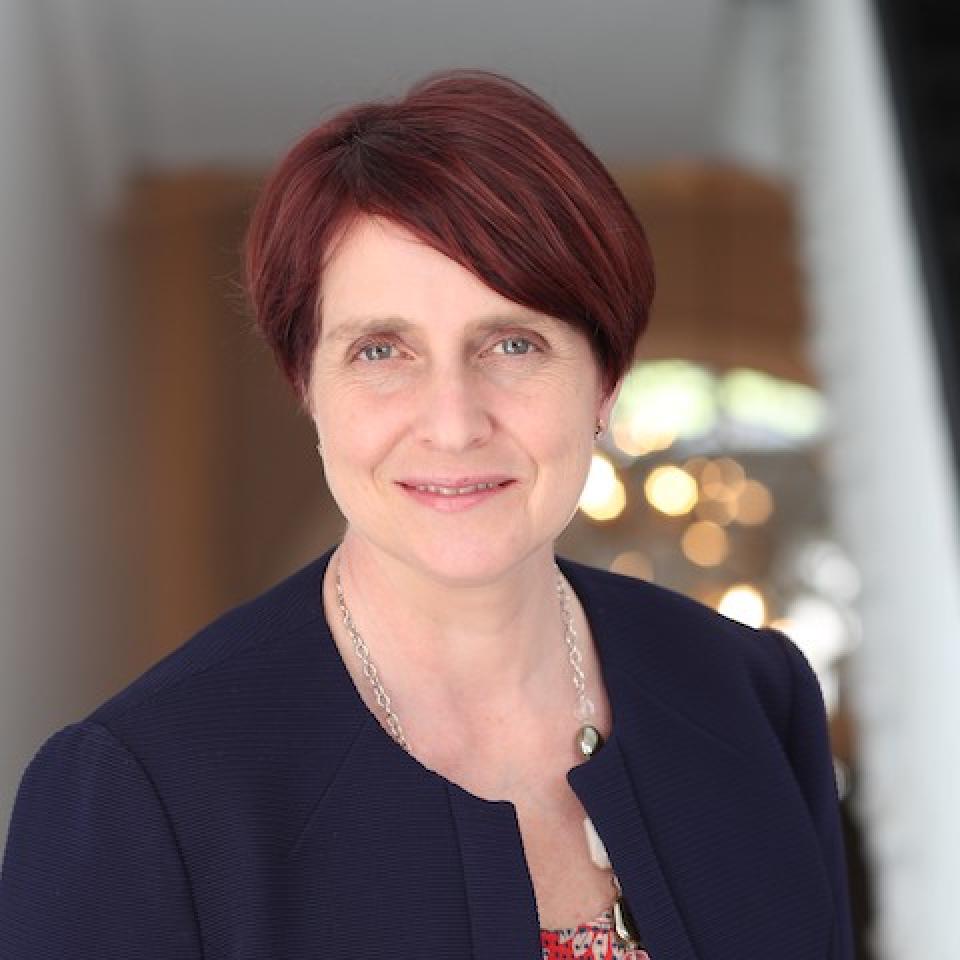 Dr Sharon Flynn is project manager of the Enhancing Digital Teaching & Learning project with the Irish Universities Association (IUA), working with a team that spans seven universities of the IUA. She has worked in Irish higher education for more than 25 years. Before joining the IUA she was the Assistant Director at the Centre for Excellence in Learning and Teaching at NUI Galway, where she focused on academic staff development and led a team of learning technologists. She started her academic career as a lecturer in the Discipline of Information Technology at NUI Galway.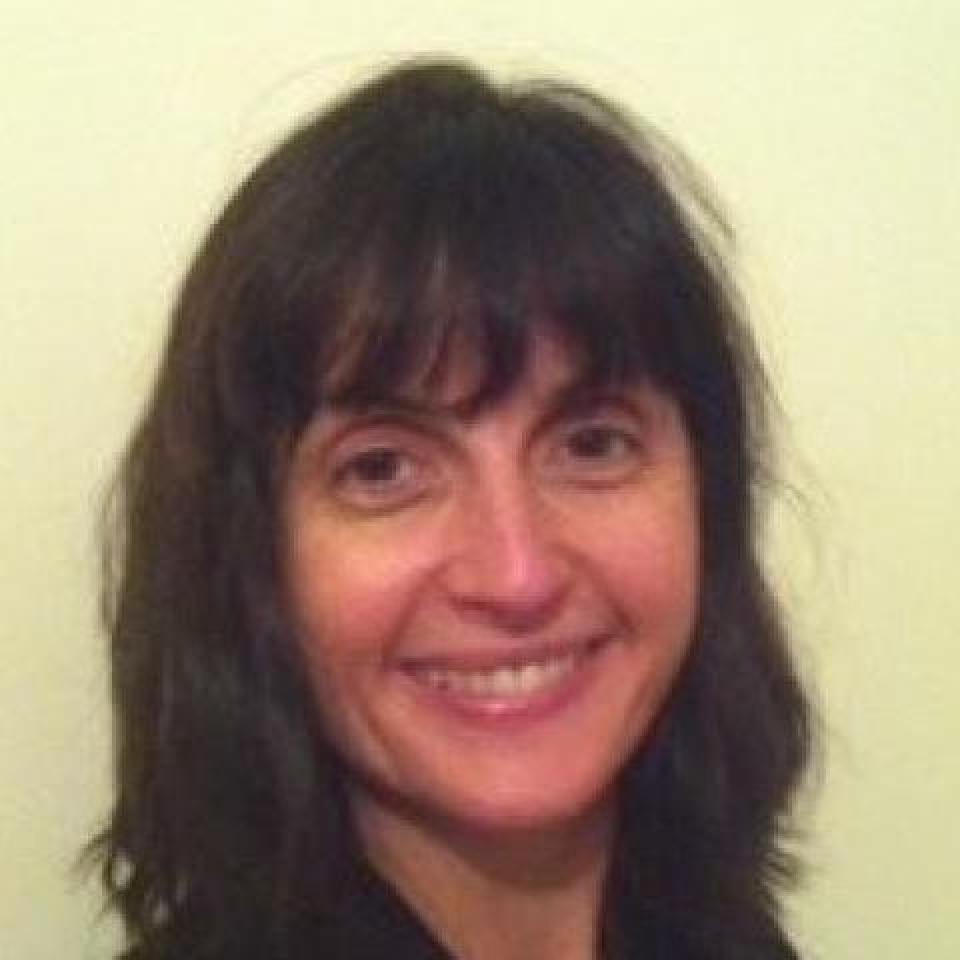 Dr Moira Maguire is Head of Learning and Teaching at Dundalk Institute of Technology. She has over 25 years experience in U.K. and Irish higher education, including extensive involvement in a wide range of learning and teaching enhancement projects and initiatives. Her principal interests are academic reading and writing, assessment and feedback, and student engagement. She is Editor of the All Ireland Journal of Higher Education (AISHE-J).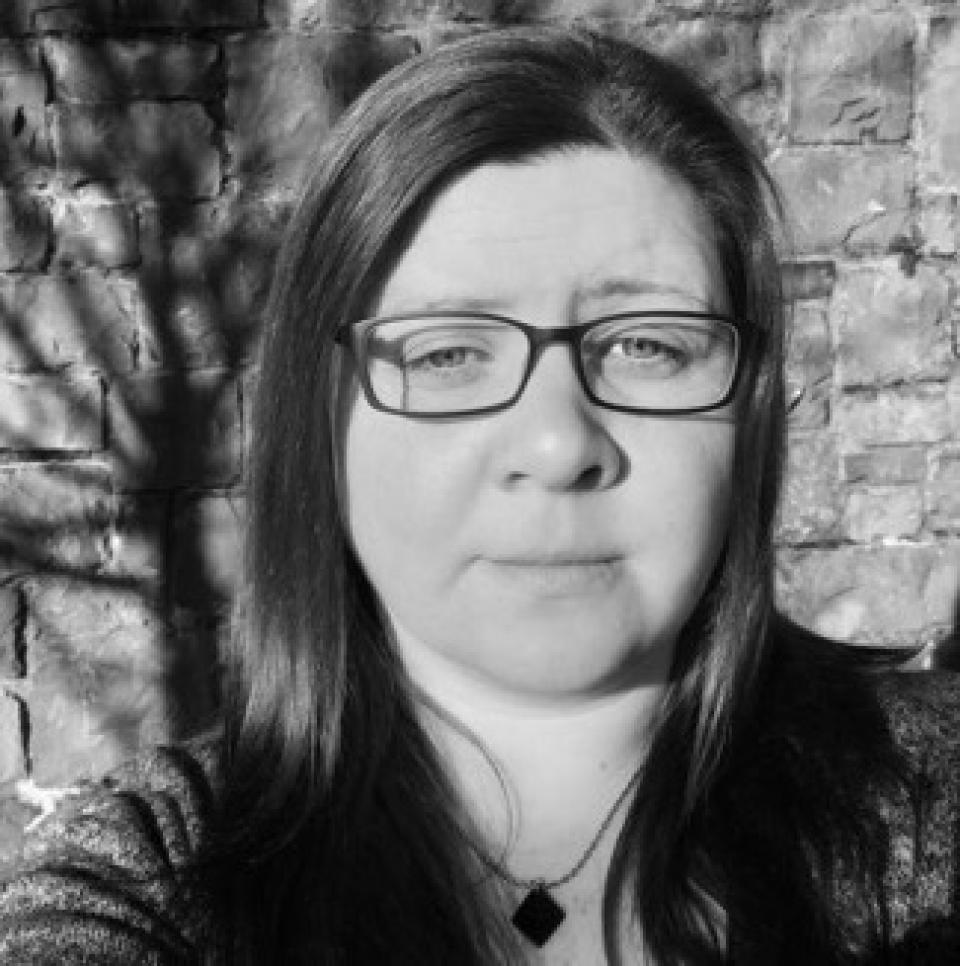 Kate Molloy is a Learning Technologist with CELT at NUI Galway and is currently the NUI Galway lead on the Irish Universities Association Enhancing Digital Teaching and Learning project. Kate was a secondary English teacher in both the United States and Ireland for over a decade, and in 2015, she moved into higher education where she supports staff teaching with technology. Her work focuses on the informed and ethical use of technology in higher education, learning design, and open practice. Kate is Secretary, National Executive of the Computers in Education Society of Ireland (CESI). She tweets at @hey_km.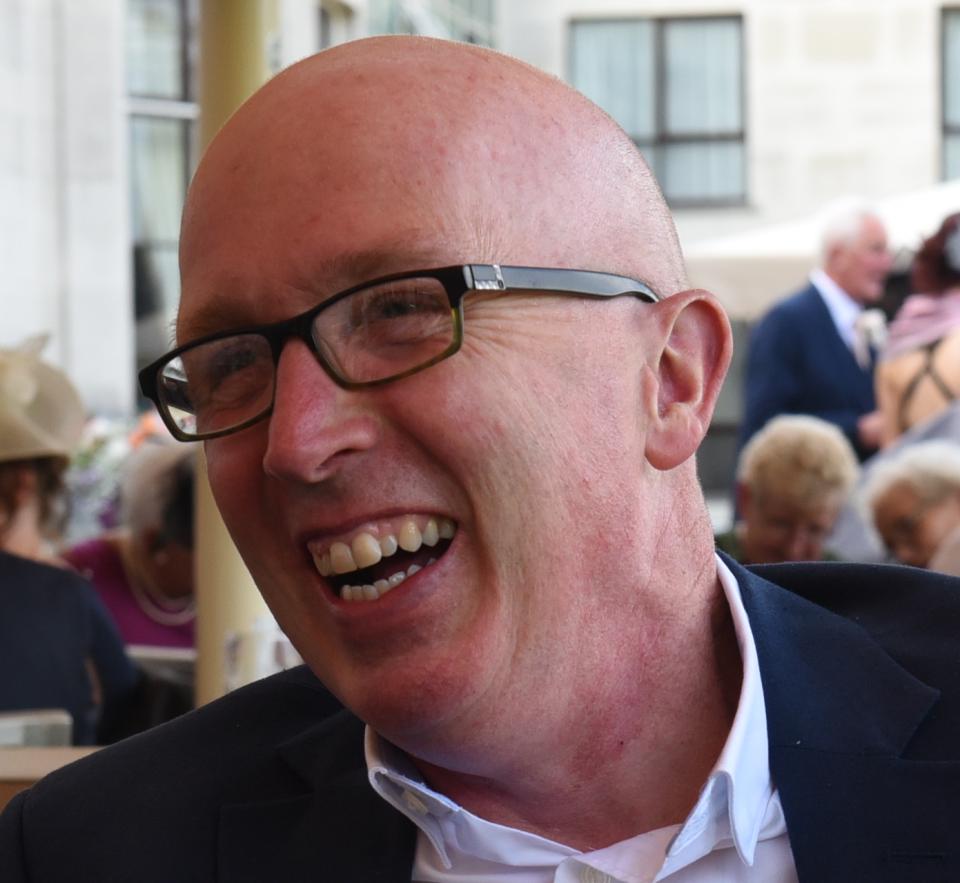 Dr Kevin C. O'Rourke currently works in TU Dublin as Enterprise Partnership Lead on the HCI-funded Convene project, overseeing the development and creation of enterprise-appropriate learning, accreditation and associated microcredentials. He also currently oversees the Convene Enterprise Fellowship programme. Previously he worked as Head of eLearning Support & Development with the Learning, Teaching & Technology Centre at TU Dublin (City Campus); as Digital Campus Architect; and on secondment with the National Forum where he worked on the national digital roadmap for higher education and an associated sectoral infrastructure review. He holds a PhD in intellectual history from University College London (2000) and BA/MA from UCD. Before joining DIT in May 2002, his professional career spanned online education, advertising and publishing in Dublin, New York and London.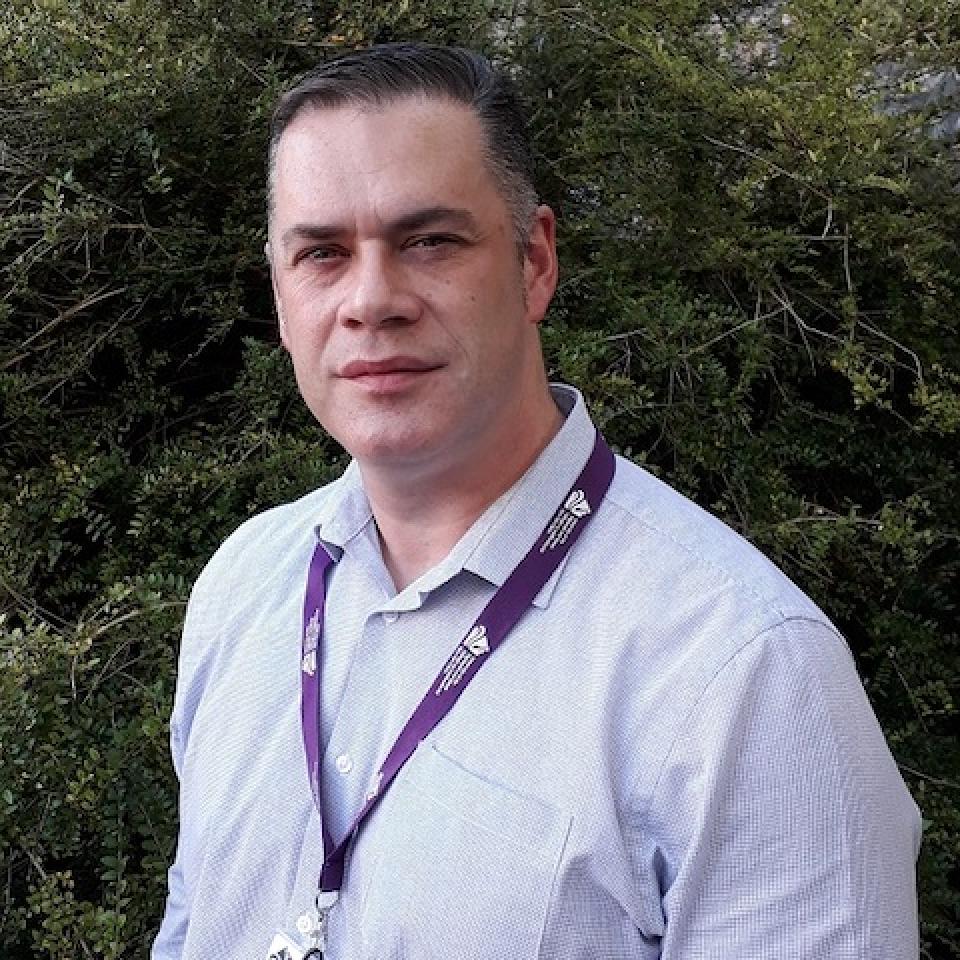 Professor Keith Smyth is Dean of Learning and Teaching and Professor of Pedagogy at the University of the Highlands and Islands, which is a geographically distributed university comprised of twelve partner institutions. Keith leads university-wide initiatives related to learning, teaching and assessment and has responsibility for UHI's Learning and Teaching Enhancement Strategy.  Keith also leads the development of educational research at UHI. Keith has a particular interest in digital education practices. He developed the openly licensed 3E Framework for technology-enhanced learning, teaching and assessment, and is Vice Chair of the Association for Learning Technology.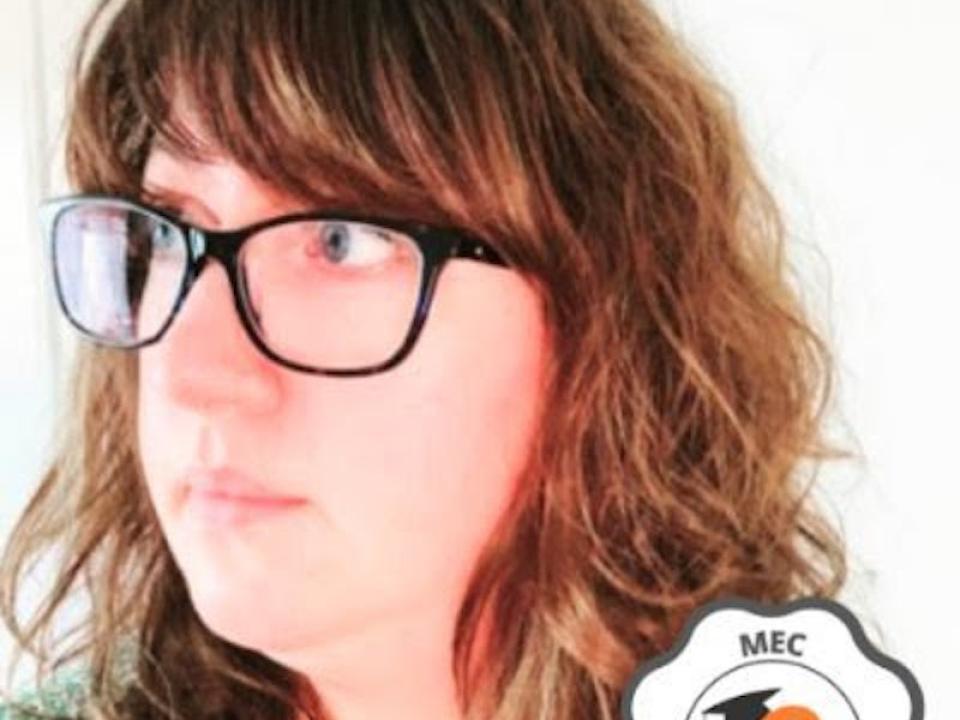 Sam Taylor (FHEA, CMALT) is a Senior eLearning Consultant and lead Moodle Educators Certification (MEC) facilitator at Catalyst IT Europe, Global Certified Moodle Partners of the year. Prior to her current role, Sam spent many years working in Higher Education as a learning technologist, supporting the use of Moodle and Mahara, with a keen interest in the use of technology to support learning, reflection and assessment. A former lecturer herself, Sam is very excited to have been invited to this Hackathon event and is looking forward to mentoring those in her group.