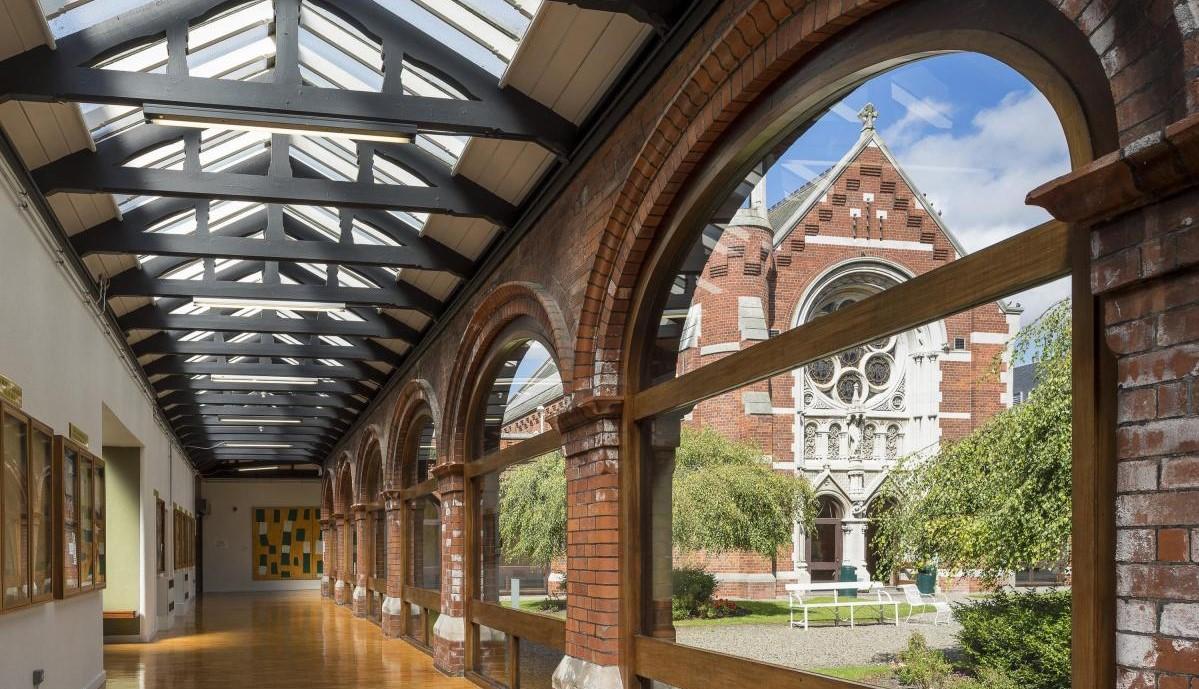 Reunion St Patrick's Class of 1970
to
Campus
St Patrick's Campus
Alumni St Patrick's Class of 1970
Is registration required?
Yes
Free of charge or ticket price
€55 per person
For more information contact
Alumni Office (alumni@dcu.ie)
The 52nd anniversary reunion of classmates of St Patrick's Training College (as it then was) who graduated in 1970 will take place on the 18th August 2022. 
Event Schedule:
5.00pm Prayer Service
5.30pm Class Reunion Photo 
5.45pm Drinks Reception
6.30pm Tour of Campus
7.00pm 3 Course Dinner
To avail of DCU Rooms Accommodation rate of €55 per person B&B, please contact DCU Rooms email reservations@dcu.ie or by telephone +353 01 7005736.
Please note this is a non profit Alumni event.
If you are a member of this graduating class and wish to attend, or be notified of further event details, get in touch with the alumni office to update your details by email alumni@dcu.ie or telephone +353 01 7008689   
Update details here to receive event details.