Books & ebooks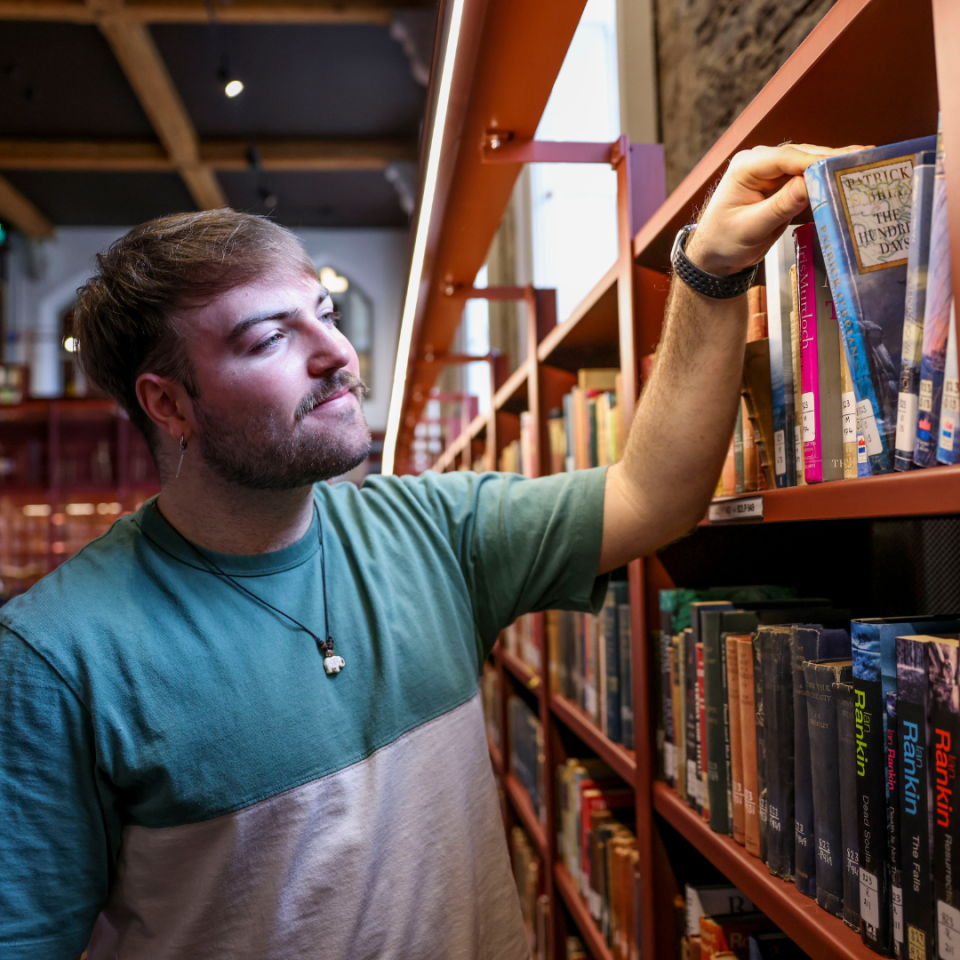 DCU Library has several collections of print books across all three libraries.
Click on the tabs below for collections in each library; Cregan, O'Reilly and Woodlock Hall. Store Collection comprises of items held in storage and can be requested online.
Search Library Search for books and ebooks.
Getting Started Tutorials are available on Library Search page.
Details on how to borrow are available on the Borrow, Return, Renew webpage