SC&A: Book Your Appointment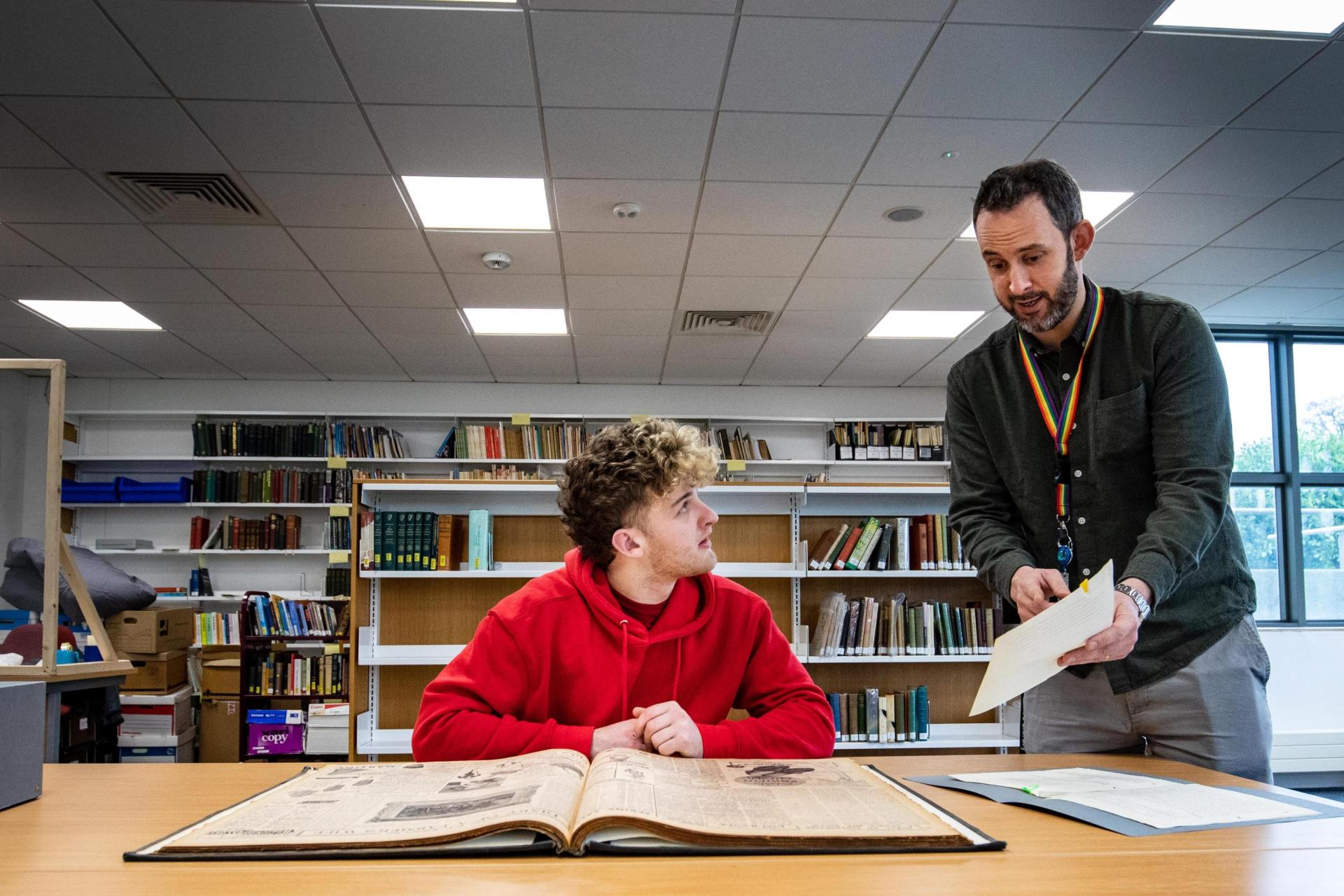 Materials from our Special Collections and Archives are available for consultation in our Reading Room, situated on the lower ground floor of O'Reilly Library on the Glasnevin Campus.
This service is available by appointment only which should be made at least 48 hours in advance. Please await a confirmation email from the Special Collections & Archives team.
For any queries, email specialcollections.archives@dcu.ie