Subject Librarians
Each Faculty and School has a Librarian dedicated to working with academics, researchers and students to achieve their teaching, research and learning goals.   Contact your Subject Librarian; details below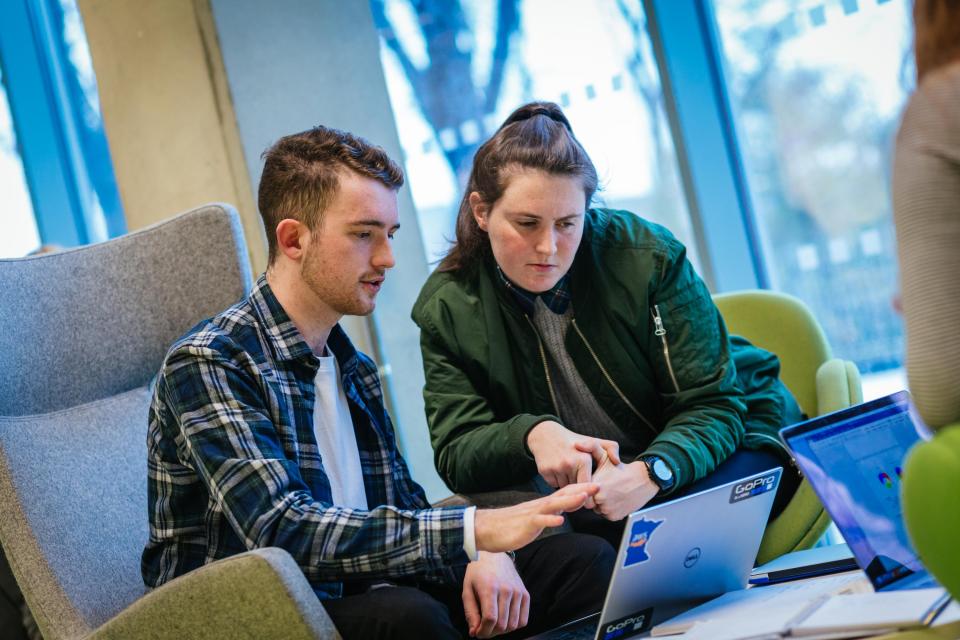 Students - Your Subject Librarian
Provides expert help and advice on conducting research for your assignments, projects and dissertations
Delivers online classes and workshops to develop your research skills and build your confidence in accessing and using the library's collection of scholarly resources
Provides guidance on citing and referencing
Our Subject Librarians have developed a suite of online self-paced tutorials (LETS) to help you develop your skills in finding, locating, evaluating and using information in your assignments and projects. 
They have also created online Subject Guides outlining the best resources for your subject area.  
Academic Staff (Teaching and Research)
Consult our dedicated pages (Teaching section on main menu) on the range of services and specialist support available to teaching staff and researchers.  
FACULTY
SCHOOL
SUBJECT LIBRARIAN
DCU Business School
Business

Celine Campbell

 
 
 
Engineering and Computing
Computing

Lisa Callaghan

 
Electronic Engineering
 
 
Mechanical and Manufacturing Engineering
 
 
 
 
Humanities and Social Sciences
Applied Languages and Intercultural Studies (SALIS)

Alex Kouker

 
Communications
 
 
Law and Government
 
 
 
 
Humanities and Social Sciences
English

Geraldine McNamara

 
Fiontar & Scoil na Gaeilge
 
 
History and Geography
 
 
Theology, Philosophy, Music
 
 
 
 
Institute of Education
Arts Education and Movement

James Flannery

 
Human Development
 
 
Inclusive and Special Education
 
 
Language, Literacy and Early Childhood Education
 
 
Policy and Professional Practice
 
 
Stem Education, Innovation and Global Studies
 
 
 
 
Science and Health
Biotechnology

Emma Stapleton

 

 
Chemical Sciences
 
 
Health and Human Performance
 
 
Mathematical Sciences
 
 
Physical Sciences
 
 
 
 
Science and Health
Nursing, Psychotherapy and Community Health
Contact ellen.breen@dcu.ie
 
Psychology