LETS - Library E-Tutorial for Students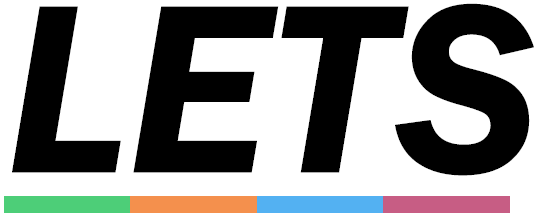 LETS is a series of online tutorials for students to help you to locate, evaluate and use information effectively.

There are 3 main sections; LETSbegin, LETSfind and LETScite. Each section has several modules to complete.
You can view each module separately if you have a specific question or view them all.
LETS is hosted on Loop, you will need to login to access the tutorials

LETSbegin 2 modules:
LETSbegin will:
introduce you to the different types of information sources you will be using while studying in DCU, explain the differences between them and the advantages of each
show you how understand your module's reading lists and use the reading lists to locate books and journal articles in the Library
show you how to access DCU Library's online resources when you're off-campus

LETSfind 4 modules:
LETSfind will show you how to search for and evaluate information for your assignments outside of your modules' reading lists.
You will learn how to:
run simple and more advanced searches with the Library's journal databases
find articles using the Find Articles tab on the Library homepage
use Google Scholar and become familiar with our tips and tricks for better Web searching
make sure you're finding the most appropriate, high-quality information you need for your assignments

LETScite 4 modules:
LETScite will help you to:
understand what plagiarism is and the importance of always acknowledging the work and ideas of others
paraphrase or quote information in your assignments correctly by citing your sources using the correct citation style
develop a reference list of the sources used in your assignments using the correct citation style
be aware of the benefits of reference management tools and how to use Zotero to manage your references
Information for lecturers
You can easily integrate LETS with your modules. You can either embed them as optional supports for students or you can fully integrated them as compulsory part of the curriculum. Setting it up is easy: your Subject Librarian can advise you on this.
LETS is produced by DCU Library and is licensed under CC BY (you may copy, redistribute and adapt this work but you must give appropriate credit). Contact us to request the working files.