Theses & Dissertations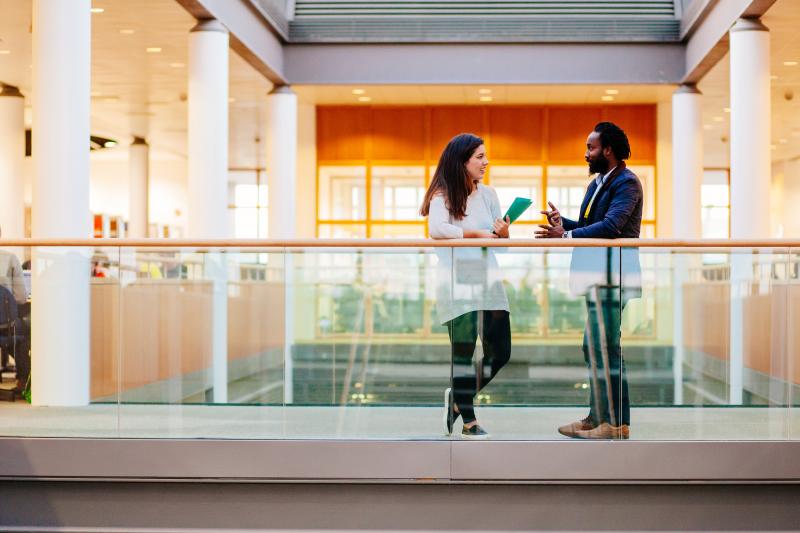 O'Reilly Library:
DCU Research Theses (Research Masters and PhD)
The Library receives print and electronic copies of all DCU Research Masters and PhD theses. Theses from 1985 are availalbe online via DORAS, DCU's Open Access Institutional Repository. Print copies are held in store and can be requested at the Information Desk in O'Reilly Library.
DCU Taught Postgraduate Dissertations
Dissertations are available in print only. 2012-2017 titles are shelved on the Ground Floor in O'Reilly Library, beside the Information Desk. They are shelved alphabetically by author's surname.
2001 -2011 titles are held behind the Issue Desk, also on the ground floor.
2000 and earlier titles are kept in the Library Archive and can be requested to view at the Information Desk (Please allow 24 hours for retrieval). Dissertations cannnot be borrowed from the Library.
How do I search for theses and dissertations?
DCU theses and dissertations are listed in the Library Catalogue. To find a thesis or dissertation on a particular topic, click on Advanced Search, enter your search term in the all of these words search box and select theses from the collections drop-down box. This will limit your search to theses and dissertations. The catalogue links to online versions of theses where available.
To search for dissertations from a particular taught masters programme simply type the full course name (e.g. MA in Communication and Cultural Studies) in the all of these words search box and select theses from the collections drop-down box.
Cregan Library:
DCU St Patrick's campus theses and dissertations are held behind the library reception desk in Cregan library. The titles can be searched through the library catalogue or with the printed list available at the reception desk. Theses and dissertations can be consulted within the library for a maximum period of 3 hours.
---
Irish Theses
Index to Theses (Ireland) - a subset of the Index to theses database limited to theses from Irish universities. It provides access to abstracts of research masters and PhD theses only.
Search Irish universities' and institutes of education's library catalogues, link here to catalogues of other libraries.
RIAN: limited full-text access to research theses from seven Irish universities and DIT.
British Theses
International Theses (English speaking countries)
International Theses (Europe)
International Theses (others)