SCONUL Access Scheme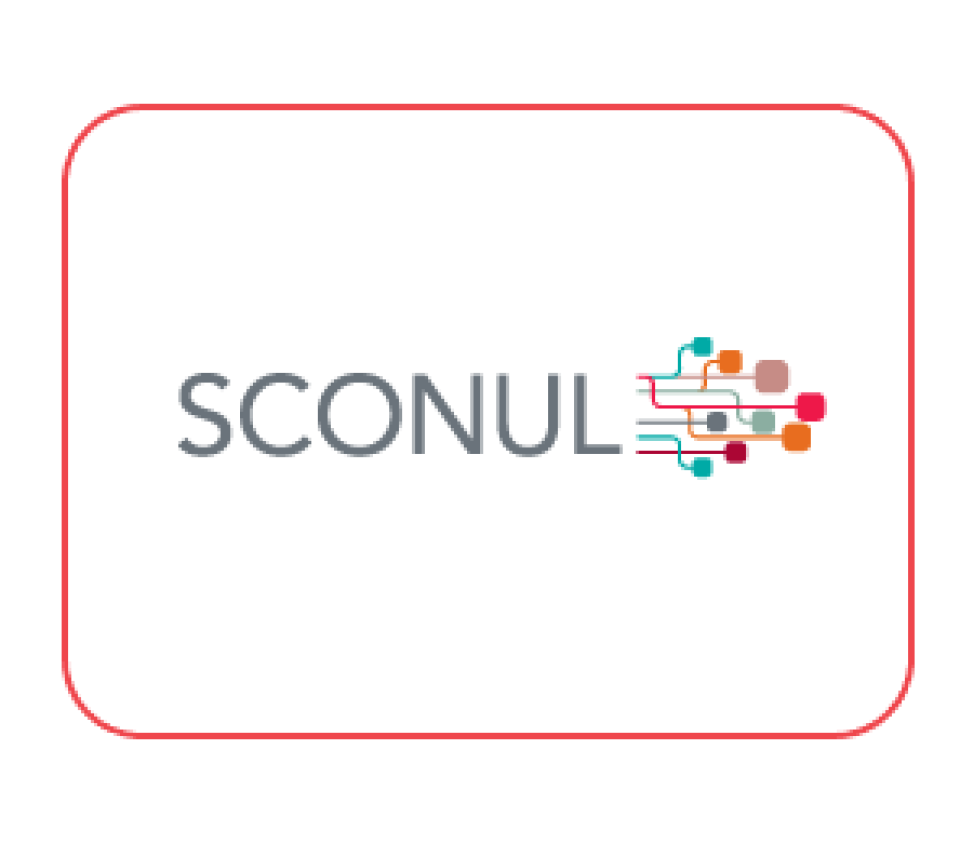 SCONUL (Society of College, National and University Libraries) is a reciprocal scheme with both access and borrowing privileges for staff and research postgraduate students of many higher education libraries in Ireland and the UK. 
If you plan to visit a university library in Ireland, you may also wish to consider the ALCID Access Scheme.
There are four categories of membership referred to as Bands A, B, C and R. DCU Library  supports Band A. This means that the Library only accepts applications from DCU staff and DCU research postgraduate students. As this is a reciprocal agreement, it also means that access to DCU Library is restricted to staff and research postgraduate members from other SCONUL institutions.
Before applying to join the scheme, please ensure your library account is in good standing and that overdue loans are returned or renewed.
Apply online via the SCONUL Access website at www.sconul.ac.uk/sconul-access.
Select the kind of user you are and the name of your home institution from the dropdown menus
Click on the 'Find' button to get a list of the institutions you are eligible to visit.
Select the institution you want to visit from the list; a pop up screen will appear giving you the option to 'Apply for Access', select this option.
Fill in the registration form using your DCU ID number and email. Your application will then be submitted to DCU Library for approval. Applications are typically approved within 48 hours.
Once your application is approved, you will receive an email verification from Sconul outlining your status and entitlements under the scheme - This email can be printed and used to gain access to any member library. 
Please note: you do not have to reapply each time you wish to visit a new participating library. 
Your SCONUL Access membership will be valid for up to three years, or until your student registration /staff contract expires, whichever is the soonest.
Yes. The host library will decide how many, and which type of, items you can borrow.
SCONUL encourages institutions to allow for access to e-resources where possible. However, access to IT facilities and electronic resources may be restricted by some host libraries. If you wish to use electronic resources, you should check the library's website or contact them in advance of your visit to ensure access is possible.
Before visiting a library, check their website for opening hours, access regulations and other information. 
When you arrive, present a copy of the email confirming your acceptance onto the scheme, along with your current, valid DCU ID card.
You will be issued with a library card and will be able to borrow or use this host library until your SCONUL Access membership expires.
Take care of any items you borrow, you are responsible for any overdue fines and replacing any items if they get lost or damaged.
Band A SCONUL Access members can obtain a DCU Library card by registering at the Reception Desk in Cregan Library (Drumcondra Campus) or O'Reilly Library (Glasnevin Campus). You will need to bring a copy of your SCONUL Access email verification and your staff/student card from your home institution.
Once registered, access is possible in all three libraries:
Cregan Library - St. Patrick's Campus
O'Reilly Library - Glasnevin Campus
Woodlock Hall Library - All Hallow Campus
For more information about our libraries please visit library webpage.
Opening times vary throughout the year and during the summer. Visit the library website for current opening times.
You may borrow up to eight books from the Main Collections of any DCU Library site. Books held in the Library Store and Special Collections Library are available only on request via the record in Library Search. The normal loan period is three weeks.
Some categories of material will not be available for loan. These include journals and reference books.
Guest Wi-Fi access is supported throughout library spaces.
Power points are available throughout library spaces for laptop use.
Library Search interface available for dynamic and flexible exploration of our print collections
Access to Library PCs is not available at this time.
No printing, photocopying or scanning services are available to SCONUL members.
Due to increased DCU cybersecurity measures, access to the library's electronic resources including eBooks, databases, e-journals is not available at this time.