DCU Library Creative Writing Competition Awards 2023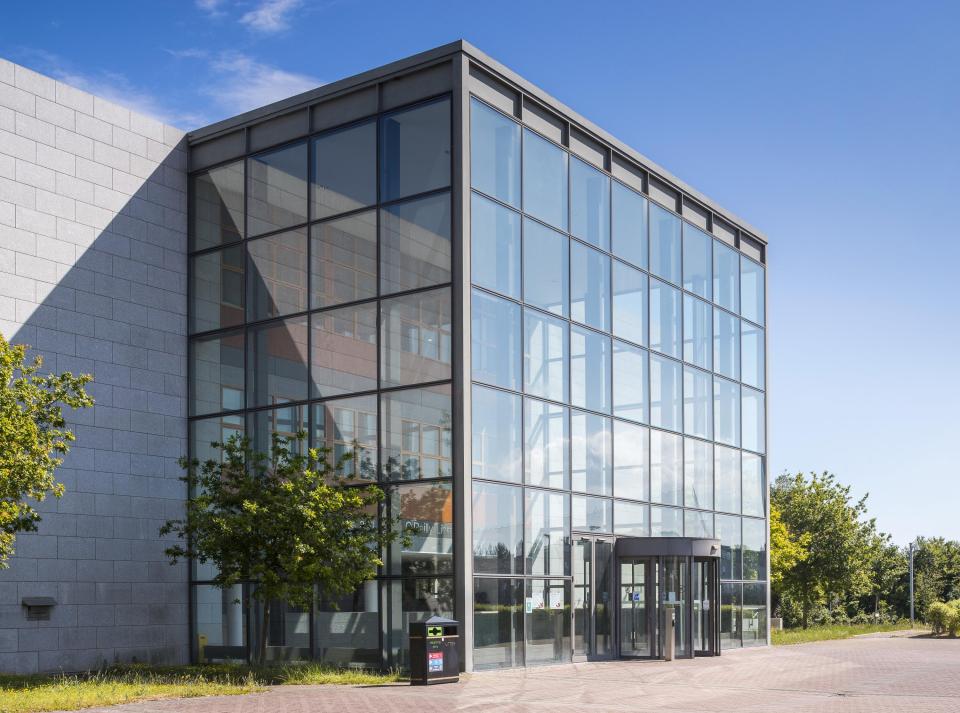 The awards night is always a special evening where we recognise the achievements of our ten finalists and their tutors and we celebrate everyone who takes part in the competition. It is one of the highlights of the year for DCU Library staff, who participate in the judging and organisation of the competition.
The audience will get the opportunity to hear the ten shortlisted competition entries, each of which will be introduced by a member of library staff. The overall winner will be announced by our guest speaker on the night, author Sophie White.