Graduate Training Programme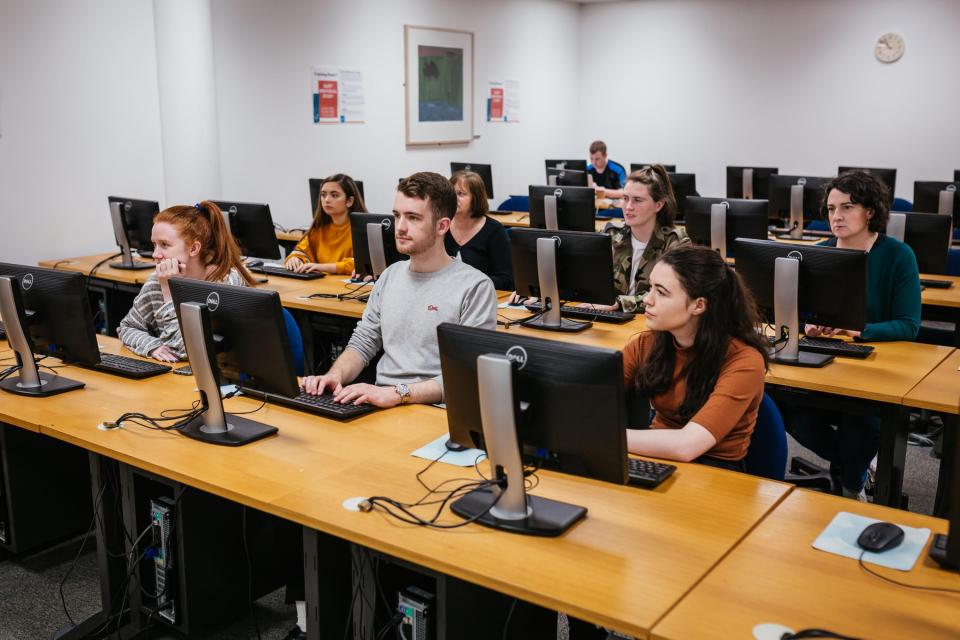 Each year the Library hosts, in collaboration with the DCU Graduate Studies Office, a programme of training aimed at first year Postgraduate Research students. These sessions are delivered by our team of Subject Librarians and our Research Communications Librarian.
You can also book at one-to-one consultation with your Subject Librarian to discuss your own specific research needs.  
The schedule of workshops and classes will be available in advance for students to book online. 
Graduate Training Programme 2020      23 - 26 November 2020  
Please complete Online booking Form to receive Zoom codes & video url.
Monday 23rd November 2020
Literature Searching 1: Search Planning, Strategies and Tips
Asynchronous :Video available on YouTube from  Monday 23rd November 2020 
Live follow-up Q&A @ 2-3pm Thursday 26th November 2020
Sage Research Methods Live @ 10:00 - 10:45
Tuesday 24th November 2020
Managing Information with Zotero Live @  10:00 - 10:30
Wednesday 25th November 2020
Communicating your research Live @ 11.00-11.30 
Strategies for research promotion Live @ 11.30-12.30
Thursday 26th November 2020
Literature searching 2: Using citation databases to track research Live @ 12.00-13.00 
Literature Searching 1: Search Planning, Strategies and Tips Live follow-up Q&A @ 2-3pm