Interlibrary Loans
DCU Library offers an Interlibrary Loan service which provides access to information resources not held by our Library while also supplying material from its own stock to other libraries.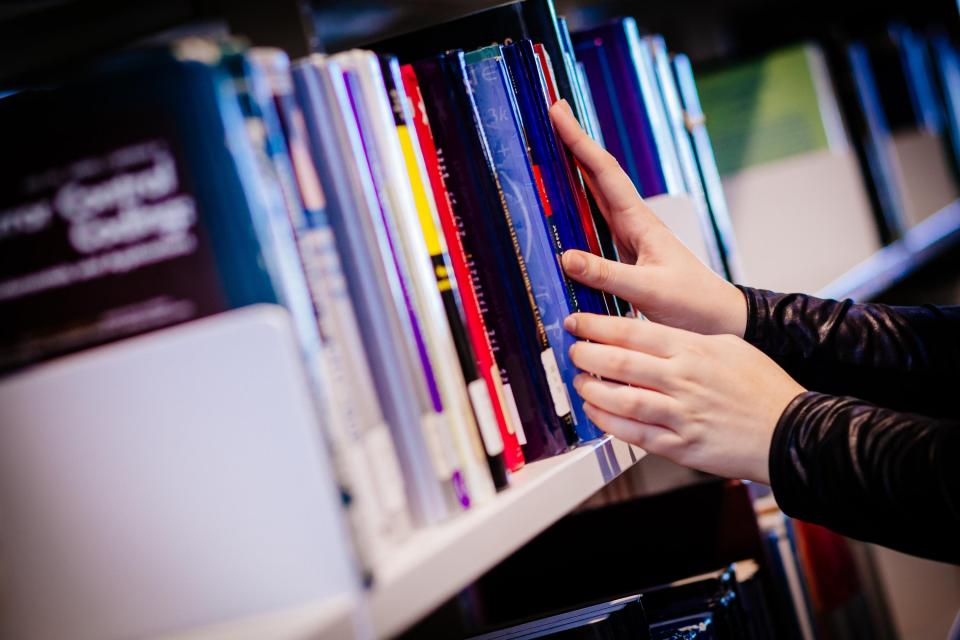 The Interlibrary Loans Service is currently unavailable - please send any queries to interlib@dcu.ie
DCU Library implemented a new Library management system in January 2022. The Interlibrary Loan team are working to restore this service in the new system.
Contact interlib@dcu.ie with any queries
Please read this page carefully. It contains essential information for both requesters and requesting libraries.