Interlibrary Loans
DCU Library offers an Interlibrary Loan service which provides access to information resources not held by our Library while also supplying material from its own stock to other libraries.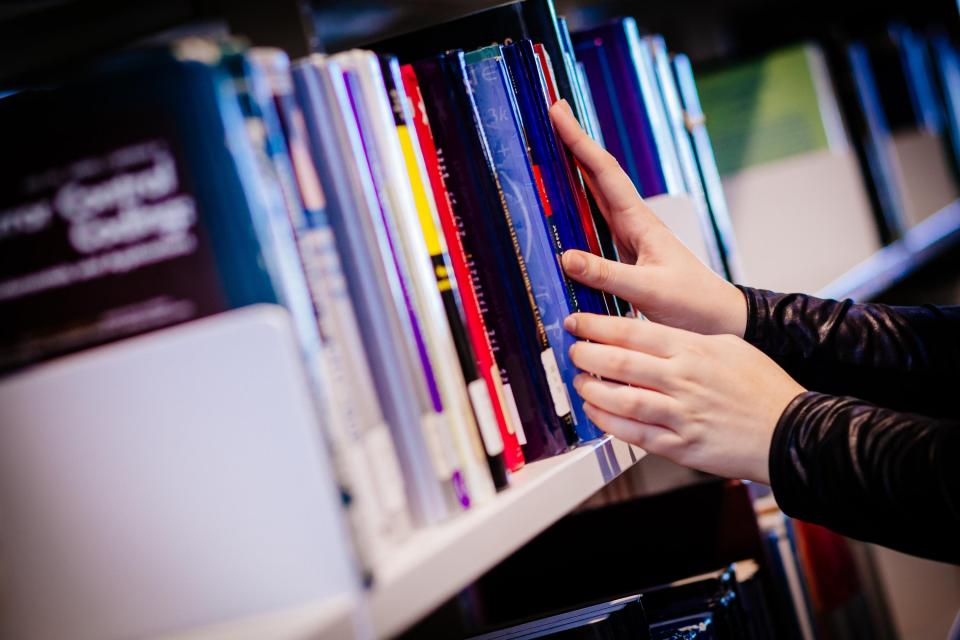 Due to current restrictions in response to Covid-19, many of our lending libraries are operating at reduced levels and this service is dependent on other institutions maintaining their interlibrary loan services.
We will continue to process requests for electronic copies of journal articles and book chapters, although this service may also be subject to disruption. Requests for print books will also be sought and may be possible on a case-by-case basis.
Please read this page carefully. It contains essential information for both requesters and requesting libraries.