Teaching Enhancement Unit
Resource Team - DCU Assessment Hackathon 2022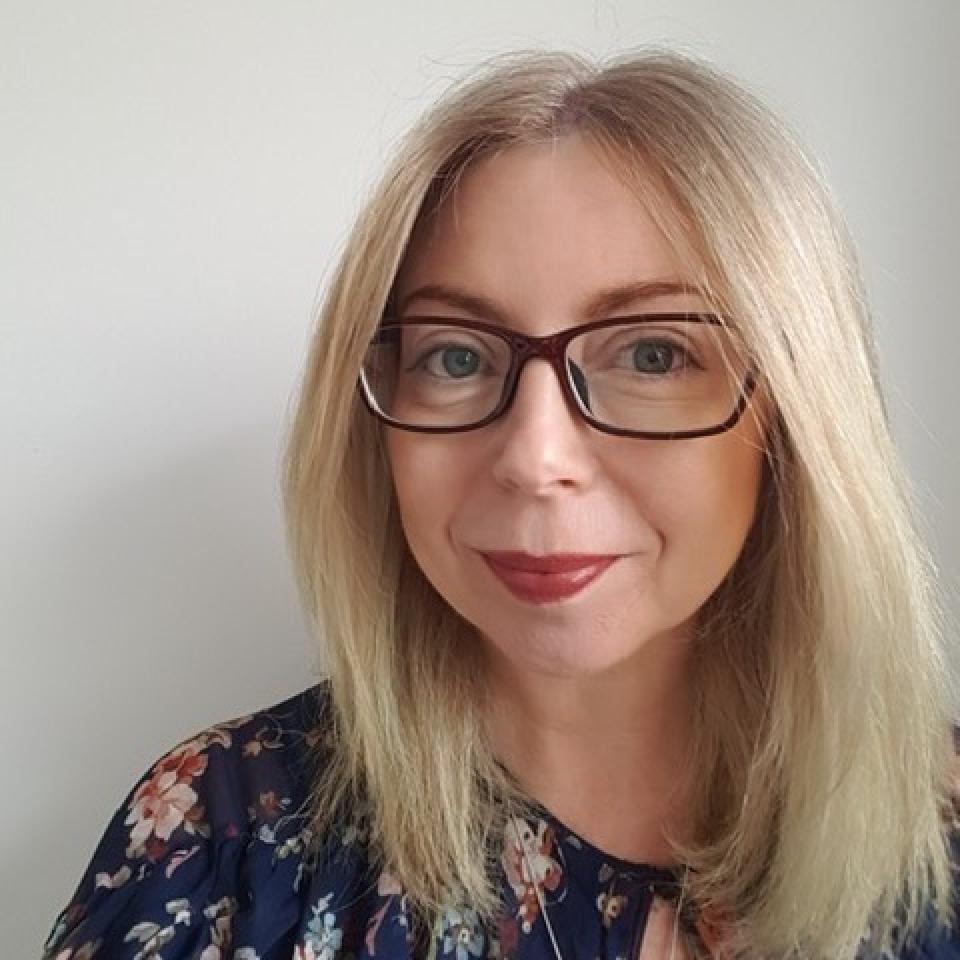 Lisa Donaldson is a Learning Technologist working in Higher Education for the last 18 years. Currently she is focused on leading the eportfolio initiative to best support the student learning experience at Dublin City University. Having become DCU's first AdvanceHE Senior Fellow in 2020, Lisa also is the champion of Advance HE Fellowship across DCU and has designed and leads a supported journey to Fellowship. Lisa has previously taught Technology Enhanced Learning and Information Systems and her educational background includes an undergraduate degree in Business & IT, post graduate qualifications in Teaching & Learning, and an M.Sc. in Applied Elearning. She is the winner of the teaching support category of the DCU President's Award for Excellence in Teaching 2022.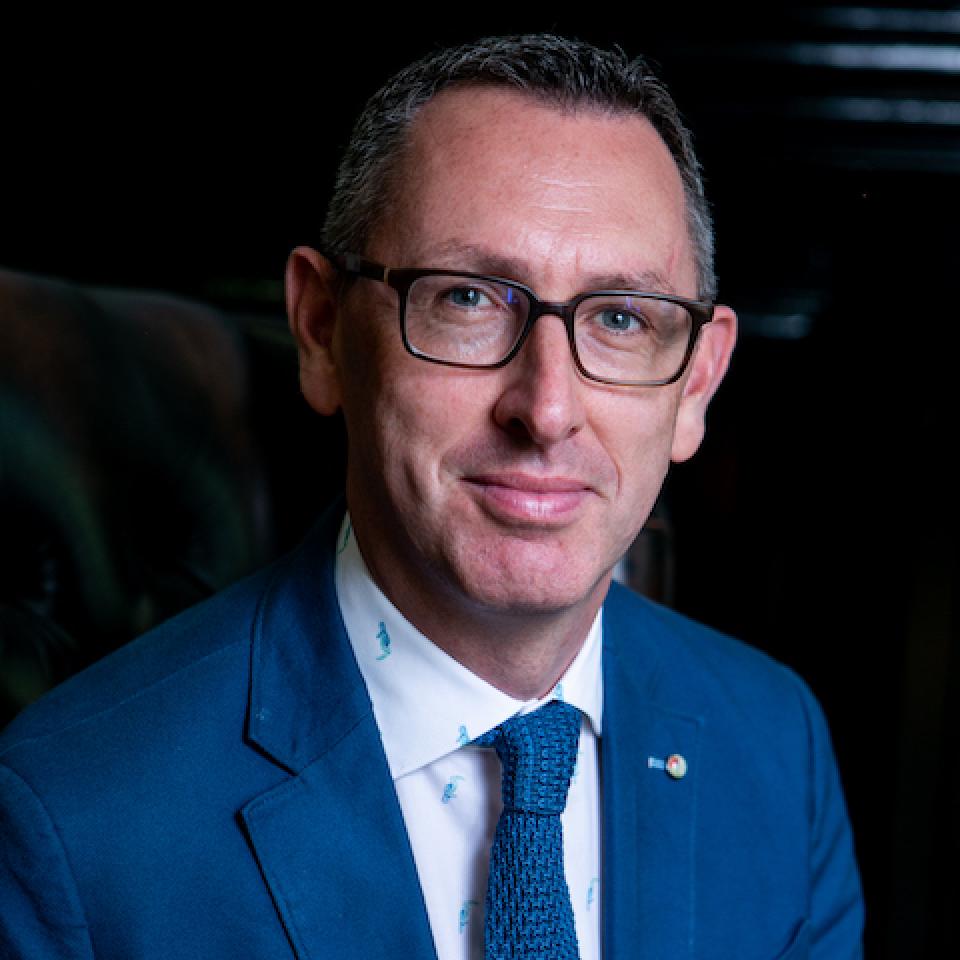 Dr Ciarán Dunne is an Associate Professor and the first Transversal Skills Director for Dublin City University, tasked with identifying and integrating key skills which will develop students' capability to thrive in an increasingly unscripted world. Ciarán lectures across multiple disciplines, including Sociology, Social Entrepreneurship, Creativity, Futures Literacy, Intercultural Relations, Academic Skills and Spanish language. He leads the Credne project at DCU, which focuses on fostering the creative potential of staff and students in higher education, and in 2018 he was awarded the President's Award for Excellence in Teaching and Learning at DCU in the category of Distinctive Approaches to Teaching.
Dr Mark Glynn, PFHEA, has a PhD in Chemistry, a MSc in e-learning and postgraduate certificates in Learning and Teaching in Higher Education and also in Online Assessment. In 2008 Mark moved from lecturing chemistry into an academic development role for the umbrella body for the Institutes of Technology before taking up the role of Head of the Teaching Enhancement Unit in DCU in 2012. Mark currently leads a team of eleven people charged with enhancing the learning experience of students within DCU via academic development. As such Mark has direct involvement with cutting edge innovative teaching techniques and learning technologies that are being implemented throughout the university. Furthermore Mark plays a key role in both local and national strategically important  teaching initiatives.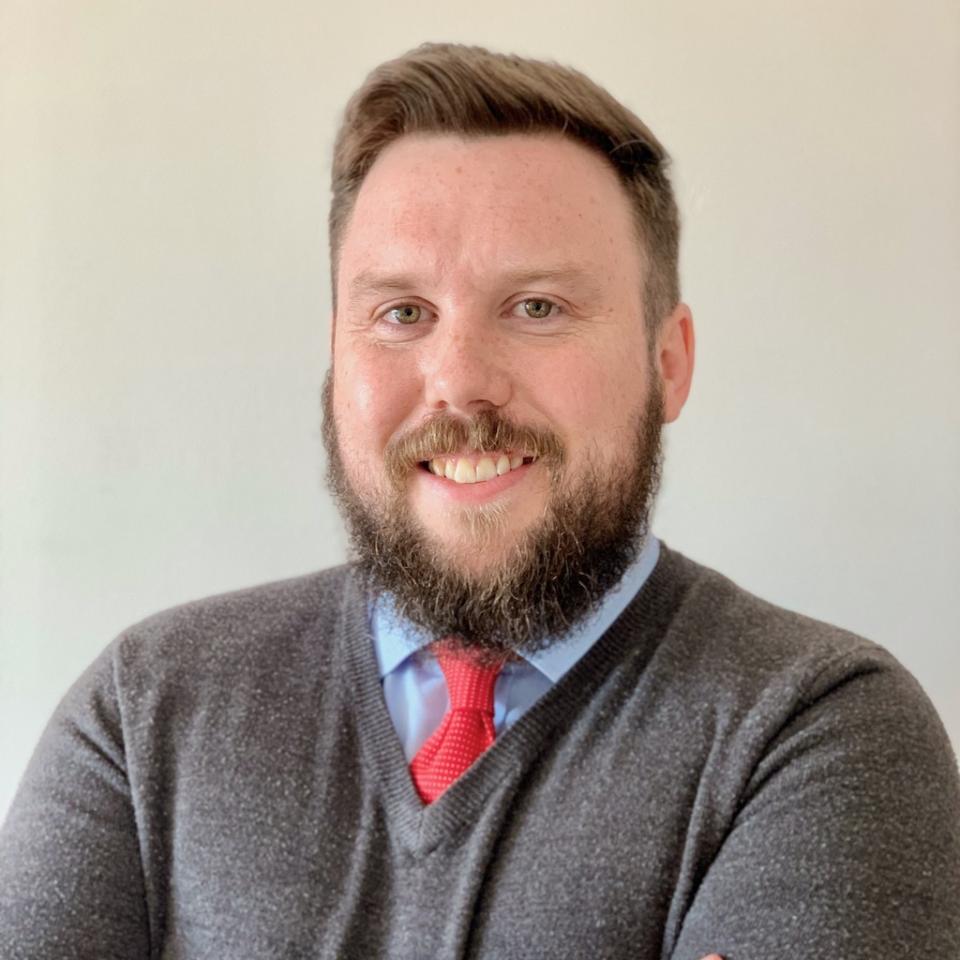 Rob Lowney has almost 10 years experience in learning technology in professional and higher education and is currently a learning technologist in the DCU Teaching Enhancement Unit. He is a Senior Certified Member of the Association for Learning Technology (SCMALT), the first in Ireland to achieve that accreditation. He is the DCU co-lead for the Irish Universities Association Enhancing Digital Teaching and Learning project, which focusses on the theme of technology-enhanced assessment. He has interests in assessment and feedback, learning analytics and student partnership, and leads the Students as Partners in Assessment (SaPiA) project. He is a Moodle expert and leads an international community of practice, MoodleMunch. He is also an Apple Distinguished Educator. He is currently pursuing an EdD in digital learning, focussing on learning analytics and critical data literacy.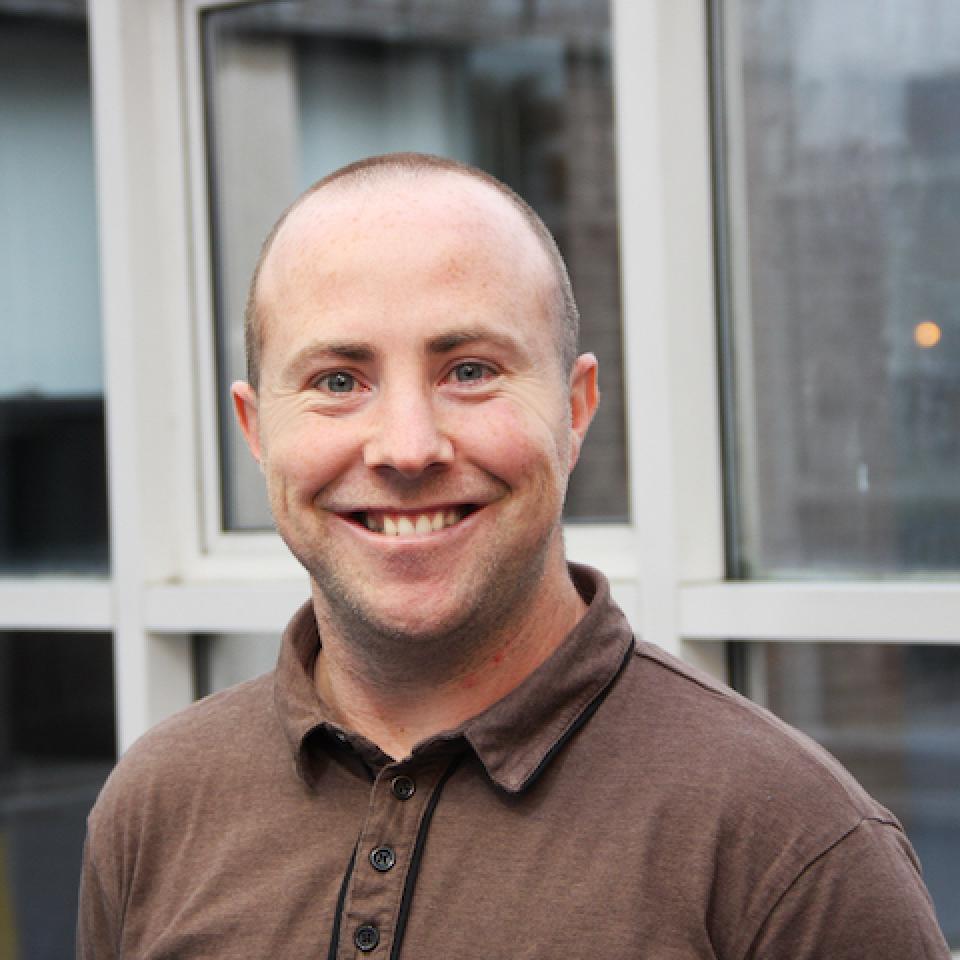 Conor Sullivan is a Senior Technical Officer in the DCU Institute of Education. He started his career as a Science Teacher but soon took up a position as a lecturer in DCU. Conor completed an MSc in Education and Training (eLearning) and a Postgraduate Diploma in Information Technology which took him into a more technical role. There is never a dull day in Conor's job where he supports and streamlines processes within the Faculty and supports staff getting to grips with technologies to enhance their teaching and research.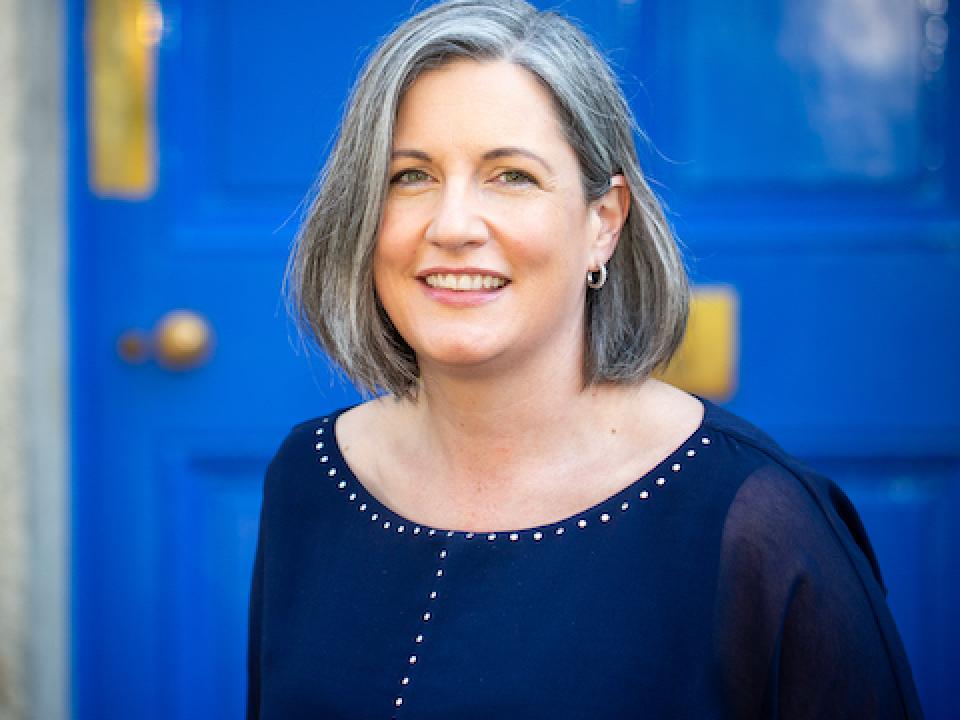 Dr Blánaid White is Dean of Strategic Learning Innovation in DCU. She leads DCU Futures, a radical reimagining of the university curriculum and reconceptualization of university teaching. DCU Futures introduces new areas of study, new ways of learning, and embedding the transferable skills students will require to thrive in a yet to be defined workplace. Previously, Blánaid has held the roles of Associate Dean for Teaching and Learning in the Faculty of Science and Health and Head of School of Chemical Sciences. An analytical chemist by trade, Blánaid has been involved in multiple projects embedding innovative teaching methods so that students learn in exciting and engaging environments.