Teaching Enhancement Unit

MoodleMunch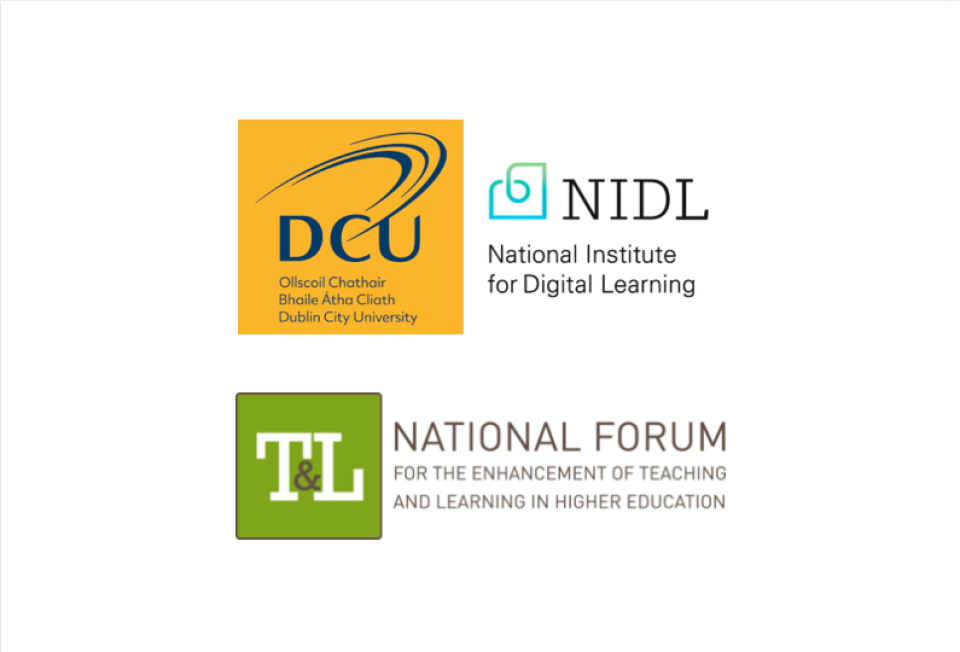 Members share knowledge, good practice and innovations from their own institutions. It provides is an opportunity to learn from one another, get a flavour of Moodle activity taking place across various regions, chew the fat, digest interesting developments and munch on ideas!
In keeping with Moodle's mission to empower educators, each webinar explores Moodle innovations and stories that support the development of educators' competencies on the European Framework for the Digital Competence of Educators (DigCompEdu).
The community is facilitated by Rob Lowney (rob.lowney@dcu.ie) - reach out if you have any questions!
---
Sign up to our mailing list to be notified of upcoming community events
---
MoodleMunch will return during the 2023/2024 academic year
---
Access recordings from previous series below.
---