Information for Academics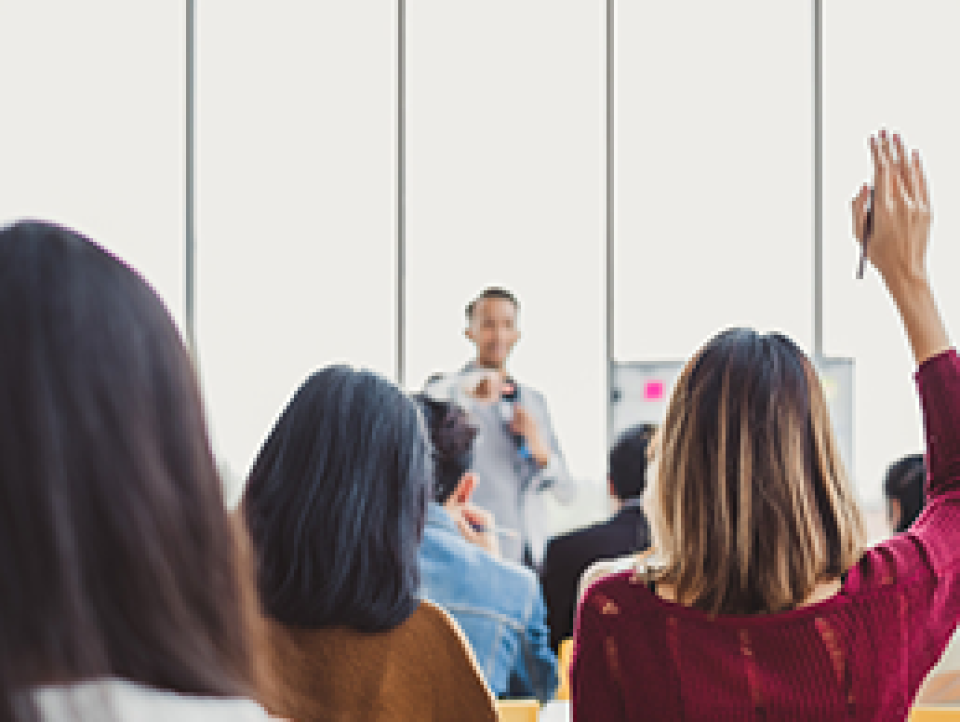 Welcome to DCU Library
Our staff and resources are available to you and your students, and we're working hard to ensure electronic access to as much of your teaching material as possible. We have a broad range of services in place to support you in your teaching - for in depth information on those services, please view Teaching Services below.
Check the following sections for full details of our other services and supports.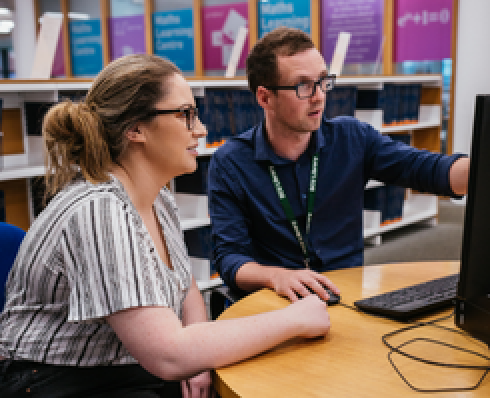 Subject Librarians/ Research Consultations
Each Faculty and School has a Librarian dedicated to working with academics, researchers and students to achieve their teaching, research and learning goals.
Contact details for our team of Subject Librarians.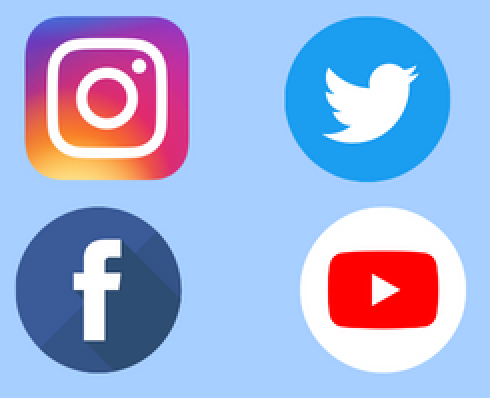 Follow Us