Library Membership & Access

DCU Students
All current registered DCU students automatically have full membership to DCU Libraries;
O'Reilly Library, Glasnevin Campus
Cregan Library, St. Patrick's Campus
Woodlock Hall Library, All Hallows Campus.
You need your DCU ID card to enter and leave all libraries.
When visiting any library site please ensure you have a valid student card for entry/exit.
Should you lose/forget your card, library staff can issue you a temporary 'Daily Access Card' which will allow you to enter/exit library buildings until the library closes on day of issue. 
Please note, students are only permitted 3 Daily Access Cards per semester. After you have been issued a third Daily Access Card you will not be able to access the library unless you have your student card. 
Lost student cards can be replaced via registry for a charge. https://www.dcu.ie/registry/registry-replacement-id-cards
Daily Access Cards can only be issued by library staff. During 'study only' hours, you must have your student card to enter and exit library buildings. Access during study only hours cannot be granted without a valid student card. 
DCU Staff
All current DCU staff automatically have full membership of DCU Library, including access to all library sites, print collections and online resources.
It is not necessary to register separately with the library.
Please contact library@dcu.ie if you have any questions on this process
Staff should use their DCU staff ID card to gain entry to O'Reilly Library (Glasnevin Campus), Cregan Library (St Patrick's Campus) or Woodlock Hall Library (All Hallows Campus)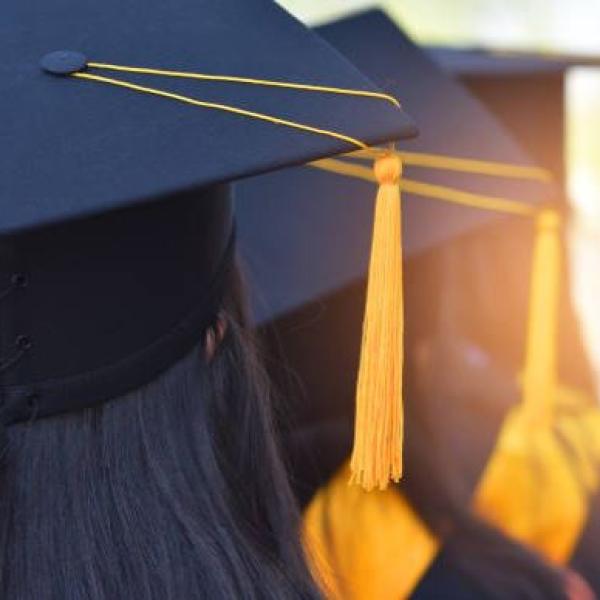 Graduates of DCU, St Patrick's College, The Church of Ireland College of Education (CICE) and The Mater Dei Institute of Education are welcome to apply for Alumni Access Membership to DCU Library.
Alumni access membership of the library will apply to all three Library spaces during advertised opening hours.
Membership is for personal private research only and is not to be used for commercial or professional purposes. 
ALCID is a co-operative access scheme agreed between Irish academic libraries.
DCU Library is a member of the ALCID scheme.
The scheme supports the research needs of academic staff and postgraduate students by allowing access to the study spaces and print collections of participating libraries, on production of an ALCID research card and University ID. 
More information and application form on the ALCID Access Scheme webpage
SCONUL (Society of College, National and University Libraries) is a reciprocal scheme with both access and borrowing privileges for staff and research postgraduate students of many higher education libraries in Ireland and the UK.
More information on the SCONUL page.
Library access for members of the public is not available, due to DCU student study demand for our library spaces.
We cannot provide study access to undergraduate students from other Irish universities/colleges during the academic year (Sept - May) Summer study access is available to undergraduates, on production of their home institution ID card.
For membership questions contact the Issue Desk:
For resource questions contact our Information Services support staff by emailing library@dcu.ie or connect with us via our new Library chat service, found on the library website