Workshops for Staff & Researchers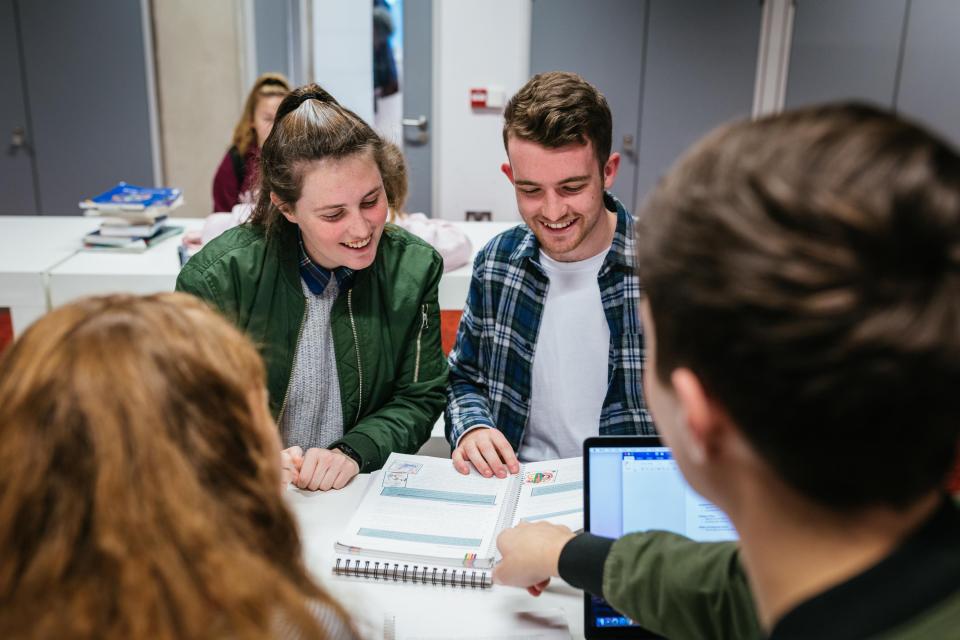 The Library's team of expert librarians regularly deliver classes and workshops to the academic and research community on a variety of topics. 
Contact your Subject Librarian if you wish to organise a tailored workshop for your research group, school or unit. In addition to these customized sessions, we also deliver workshops via the following channels.
Graduate Training Programme
An annual programme of workshops and classes aimed at first year Research Postgraduates. More information on Graduate Training Programme page.
Summer Sessions for Staff and Researchers
Previous sessions have included: 
Advanced search strategies for conducting comprehensive reviews of the literature
Managing information using Zotero
An Introduction to data cleaning with OpenRefine
Maximising your research impact and visibility
Increasing student engagement with scholarly sources for assignments
An introduction to mapping data using ArcGIS
An introduction to data management plans using DMPOnline
These sessions are advertised through email. library website and social media channels. 
Learning and Development (HR) 
Library staff deliver a number of workshops as part of the Learning and Development programme of courses.
Workshops include: