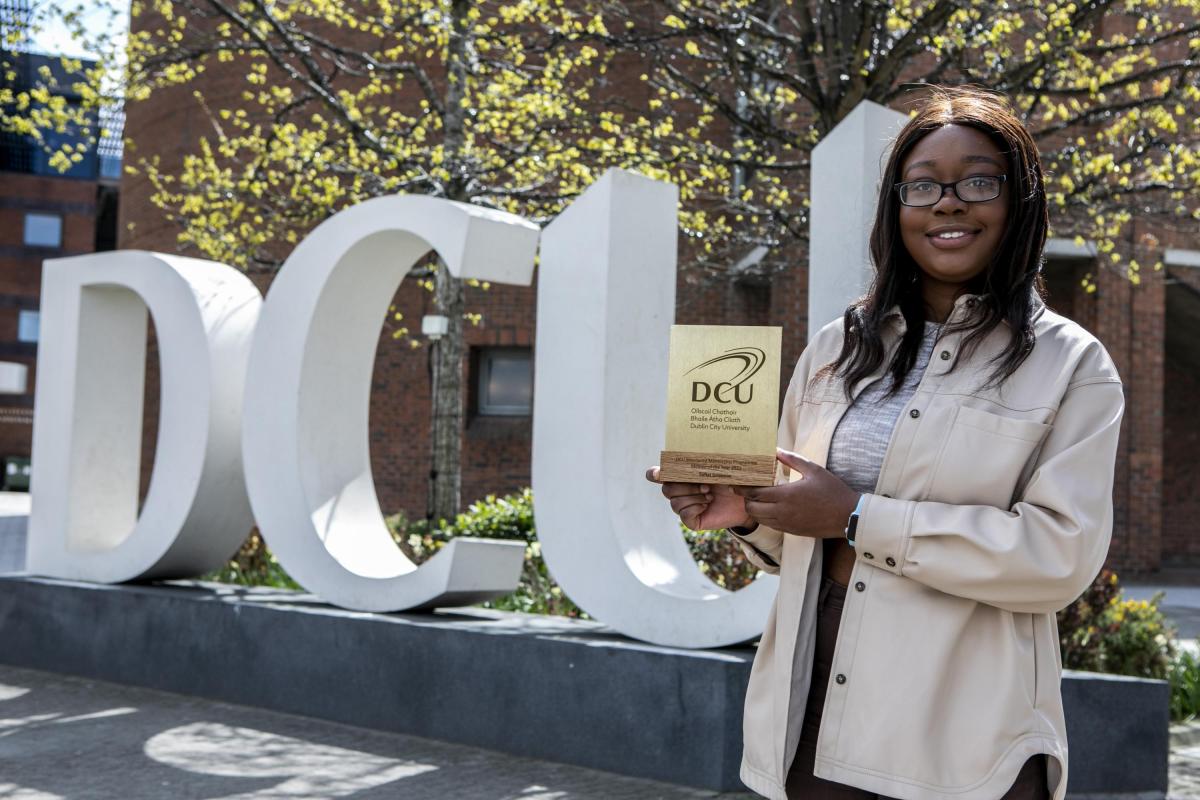 'It feels like I'm giving something back – that's why I applied in the first place'
Joining DCU's Mentorship Programme has been a rewarding experience for Barry McDermott and his mentee Sofiat Sulaimon.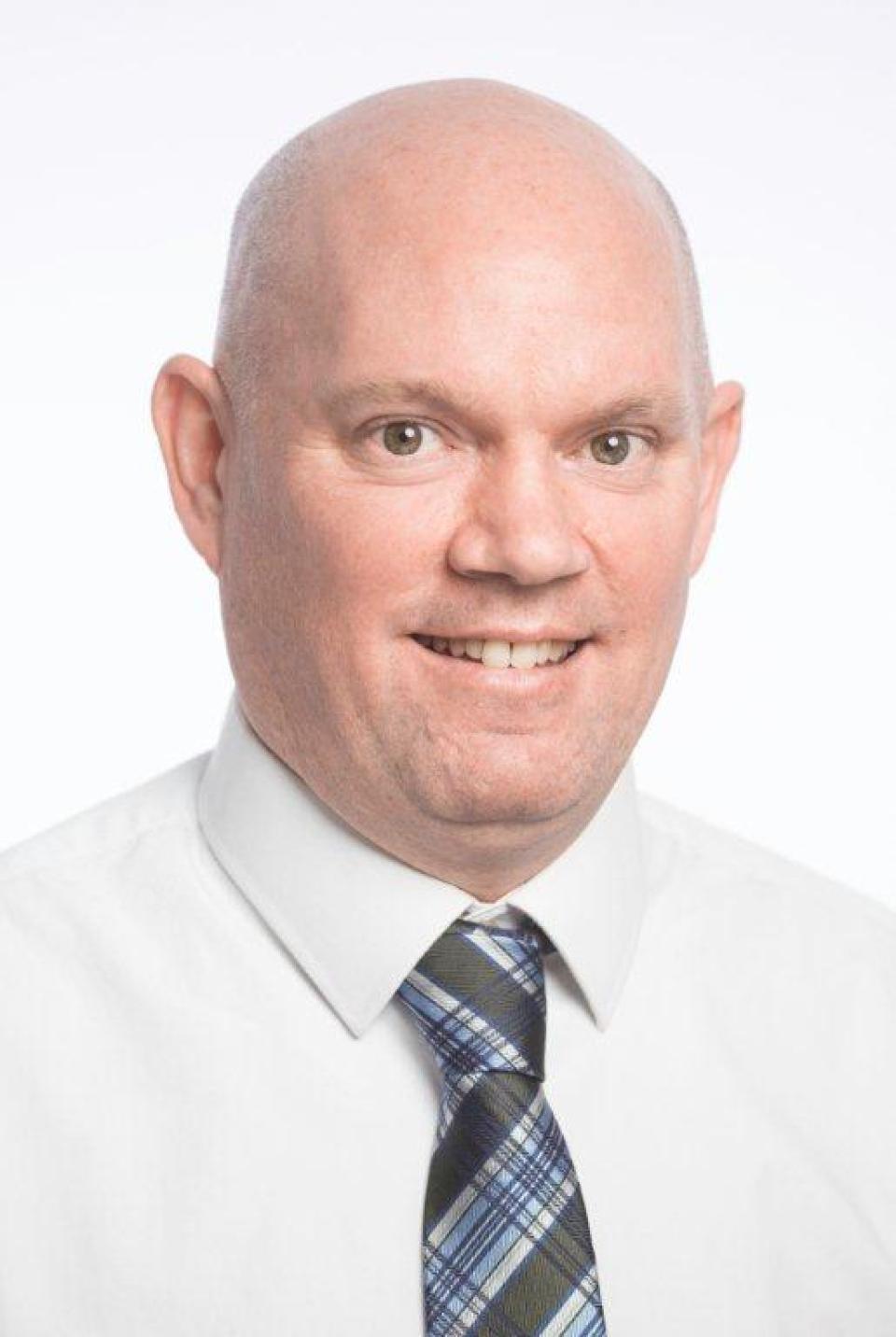 Barry McDermott is Director of Industrialisation Services in West Pharmaceutical Services with focus on Design for Six Sigma (DFSS). After seeing a post about the Mentorship programme on LinkedIn, he contacted the DCU Alumni office and began the process of signing up.
"I have mentored other people in West, and in other companies, but I thought I would like to do it with DCU. I wanted to educate people about what they were getting into, and basically help them understand what their options are," he says.
With almost 30 years' industry experience and a long track record of further education, Barry is an example of what lifelong learning is all about. After graduating with a Certificate in Mechanical Engineering from IT in Dundalk in 1990, he studied for a Diploma in Tool Design in Sligo IT, graduating in 1992. From there he went to the University of Huddersfield where he graduated with a BEng in Mechanical Engineering (Design) in 1994. In 2002, he returned to education, completing an MSc in computer Aided Mechanical and Manufacturing Engineering in DCU. He then did a part time PhD on the 'Critical Appraisal of Product Development Approaches in SMEs', completing it in 2009.
After signing up for the DCU Mentorship Programme, Barry was paired with then second year student Sofiat Sulaimon, from Clonsilla in West Dublin, who was studying Mechatronic Engineering. Their mentorship got underway during lockdown in 2021, so their meetings were initially virtual for the first couple of months, but they met in person towards the end of the programme when Sofiat accompanied Barry on a site visit to West in Damastown, Dublin.
"Having the hybrid option did help," says Sofiat. "We had other priorities and doing it online meant we could work around our schedules and save time." Barry says the programme was rewarding. "It feels like I'm giving something back that's why I applied in the first place, to pass on some of my knowledge to a new student. I would recommend it to other alumni - it is a well-run programme that's about passing on the knowledge and experience, and helping students understand their options as they embark on their career path."
Sofiat says that the pairing up with Barry has been very beneficial for her. "It allowed me to reflect on myself and who I am currently as an engineer, who I want to be, and what steps I need to take to get there. It allowed me to see what was the best fit for me, what I was interested in the most.
"I want to apply for the right jobs, have confidence in myself, and incorporate the skills I have got in work placement into interviews, CVs and cover letters and things like that. It has definitely helped me and next year I'll know what I want to apply for," she says. Sofiat was named 'Mentee of the Year' which recognises overall engagement as well as personal, career and employability development.
"The Award is based on a nomination from the Mentor combined with the Mentee's reflective portfolio. Sofiat clearly reflected on how she developed on both a personal and professional level, and on how the Mentorship Programme helped her explore career ideas, increased her confidence and provided an opportunity to reflect on her transferable skills," says
Jane Last, Head of Digital Communications, DCU