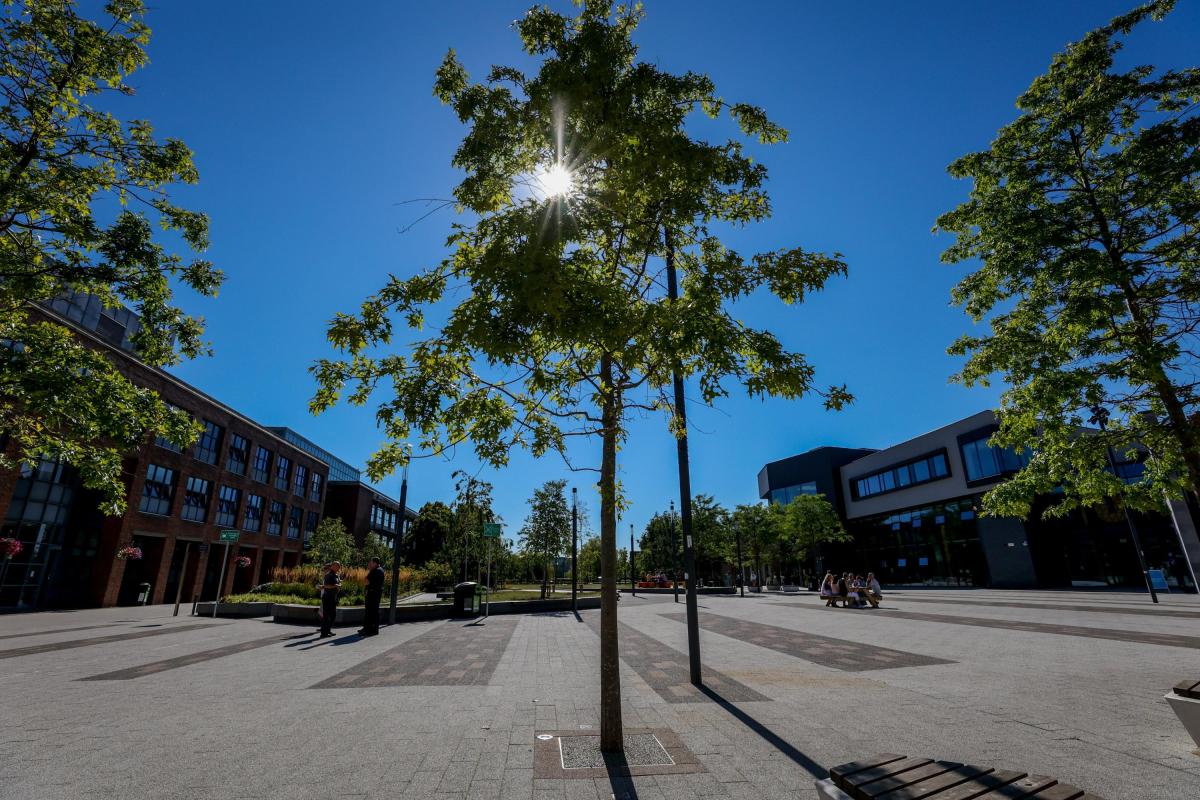 DCU Business School joins Europe's elite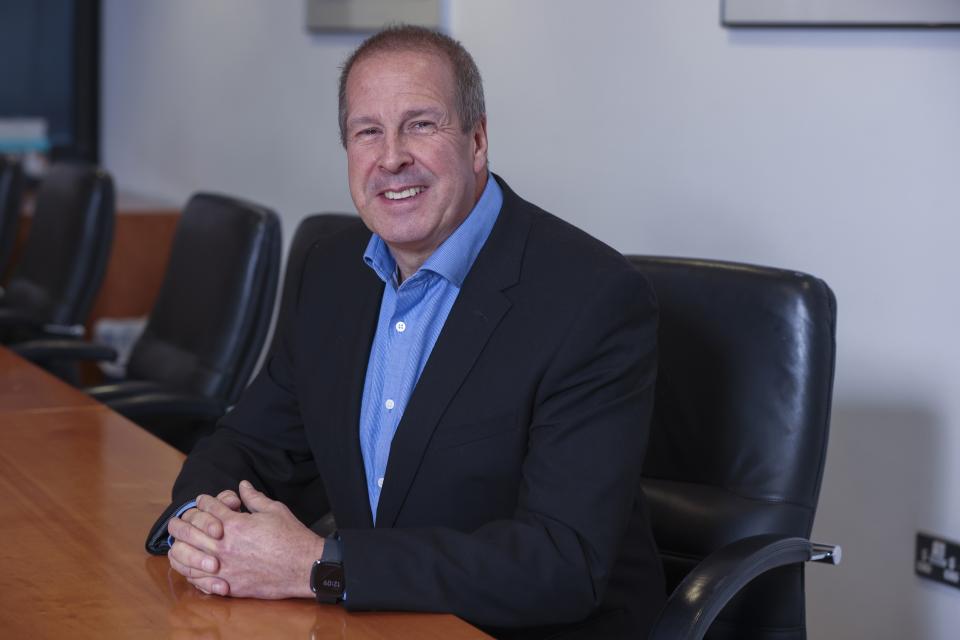 International rankings have confirmed the growing reputation of DCU Business School's teaching and research, writes Prof Dominic Elliott
"Our alumni play an integral part in the success of the Faculty by supporting us with work placements, mentoring
and hiring graduates."
In 2022, DCU Business School gained recognition globally for the quality of our teaching and the impact of our research. We have strengthened our overall position in Ireland by ranking 1st for citations and we are joint second in the subject area of Business & Economics [World Ranking of 126-150]. This accolade reflects the strong performance from our faculty and is an endorsement of research and teaching excellence. In the Times Higher Education (THE) 2022 World University Subject Rankings, we ranked in the Top 150 globally in the Business & Economics Subject Area.
The Financial Times ranked DCU Business School 94th in its prestigious Top 95 Business Schools in Europe. This is remarkable for a still young university and we hope to build on this achievement in 2023. Our research centres continue to make a significant contribution to research and develop collaborations such as the Irish Institute of Digital Business (IIDB) research project on 26 rural towns for the Department of Rural and Community Development.
This project is based on the recently published book, Digital Towns, written by IIDB and DCU Business School's Prof Theo Lynn, Dr Pierangelo Rosati, Dr Grace Fox, Dr Declan Curran, Prof Edel Conway and Prof Colm O'Gorman. IIDB has also collaborated with our colleagues in the DCU School of Computing on an urban mobility project in Spain, Finland, the Netherlands and Portugal.
Meanwhile, the National Centre for Family Business launched new research on Continuity Through Regeneration and Resilience: Key Metrics of Success and Sustainability for Irish Family Businesses. I have had a long association with the Business School as an external examiner and PhD external examiner, and at the start of 2023, I began my new role as Executive Dean of the school. I have always been impressed by the collegial spirit of the school and its innovations in learning and teaching. One aspect which stands out for me is the energy and excitement permeating the faculty.
To give you a little about my background, I have spent my career across six universities in the UK. Most recently, I have been Dean of University of West of Scotland, a widening access institution where I led the school throughCovid and left it, I believe, in a much stronger position. Prior to this, I had 15 years at the University of Liverpool Management School where I had many leadership roles and was one of the leadership team that secured triple accreditation. I had a two-year secondment as Dean to University of Liverpool's School of the Arts.
As always, we would like to encourage our alumni to keep in touch with the faculty and we would like to thank you for your continued support and engagement.
If you are interested in contributing, please get in touch. We would love to hear from you.
Professor Dominic Elliott is Executive Dean, DCU Business School