Bring your books back!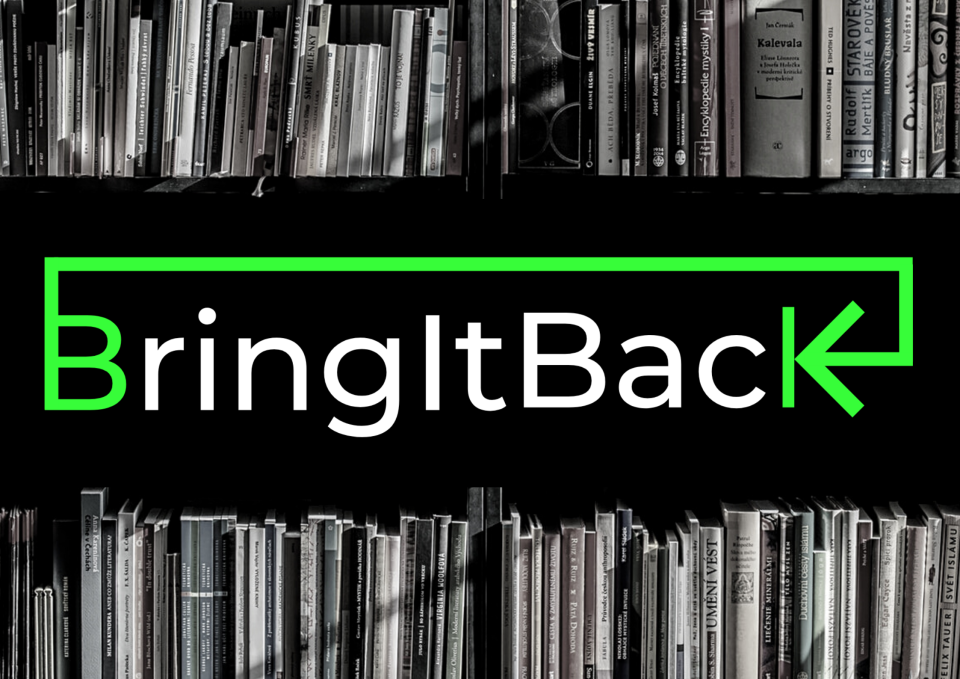 Now that we are coming to the end of another successful year, we urge all staff and students to return library material you may no longer need.
Note: Fines will not be charged for loans returned late, though patrons will be responsible for sourcing replacement copies for any lost or damaged library items on their accounts.
To return loans, we have several options available:
Self Service Machines
Simply return books at the Self Service Machines found in all three library sites. Ask staff on duty for help if required. Always get a receipt as confirmation of the return.
 
24/7 Return Facility
Return loans to our 24/7 Return Facility located in O'Reilly Library. This facility can receive material from any DCU Library quickly and conveniently at any time of day or night.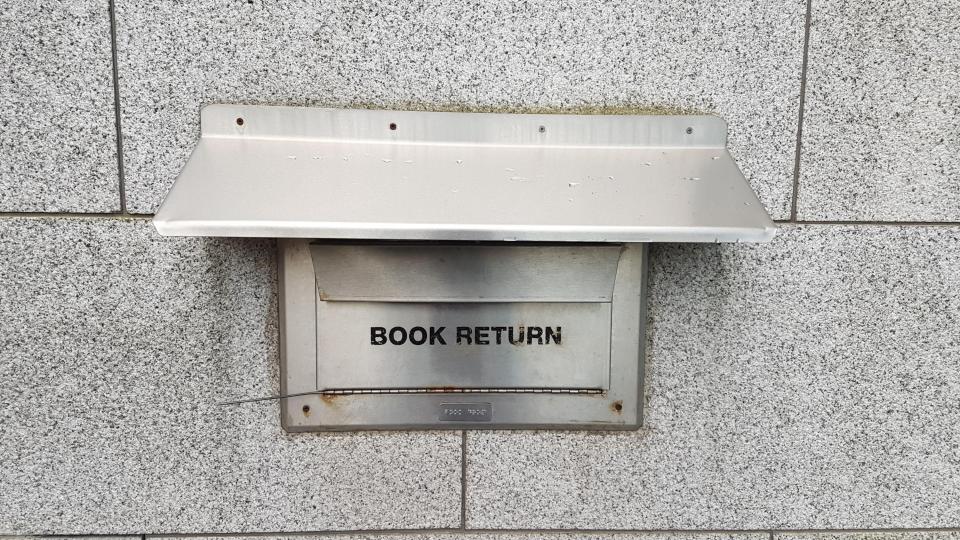 O'Reilly Library, Glasnevin Campus
O'Reilly Library has a 24/7 Return Facility located on the outside wall, to the left of the revolving door.
Issue Desk
Returns can be made on site to library staff at the Issue Desk during opening hours in all our sites.
 
During After Hours Study Only Times
Return loans using the Self Service Machines available in both Cregan and O'Reilly Libraries. When returning DVDs, non home library books, or items which have been requested by another patron, drop these items into the internal return facility;
Cregan Library     -        Dropbox located beside the Self Service Machines.
O'Reilly Library     -        Dropbox slot located at the end of the Issue Desk.
Return by Post
Not able to make it to campus in time to return your books?  Please return any loan(s) via registered post to its home library.
Note: Patrons are deemed responsible for library items until received back by library staff and removed from the patrons account: 
O'Reilly Library
DCU Glasnevin Campus,         
Glasnevin,
Dublin 9,
Ireland
D09 V209

Cregan Library,
DCU St. Patrick's Campus,        
Drumcondra,
Dublin 9,
Ireland
D09 AW21

Woodlock Hall Library,
DCU All Hallows Campus,
Grace Park Road,
Dublin 9,
Ireland
D09 N920
Help and support
Please contact our Issue Desk staff for help and assistance with loans and returns:
O'Reilly Library
    Email:  issuedesk@dcu.ie  Phone: 01 7005041
Cregan Library
    Email: spd.library@dcu.ie    Phone: 01 7009134
Woodlock Hall Library
    Email: woodlocklibrary@dcu.ie  Phone: 01 700 8517