Newspapers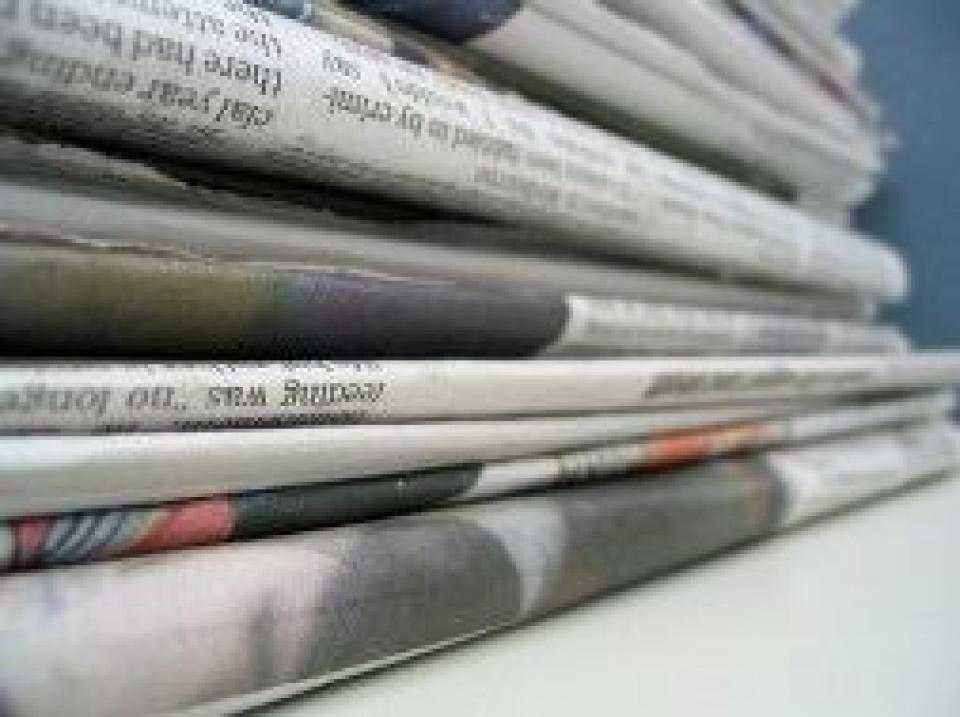 The Library provides access to a vast range of national and international newspapers. Many are available online via our subscription databases. 
 
Online Newspaper Collection
We have a number of full-text databases where you can search for newspaper articles from Irish and international newspapers.
Print Newspaper Collection
O'Reilly Library holds daily copies of the Irish Times, Irish Independent and Irish Examiner, the Daily Star, the Irish Sunday papers for up to 3 months.
We also hold a number of UK and international titles for example: Le Monde, El Pais, Die Zeit, The Guardian, and the Financial Times, with some online availability as well.
Check Library Search for details.