DCU Staff Book Club
In semester one and two, staff can register to attend an in-person book club with that month's featured author, in various locations across DCU's campuses. 
These are moderated events, where DCU staff can ask questions and engage in discussions about the book with the author and with audience members.
For details on next semester's books and on past book clubs, see below.
Visit DCU Arts and Culture for date, location and booking information.
September 2023 - The Bee Sting by Paul Murray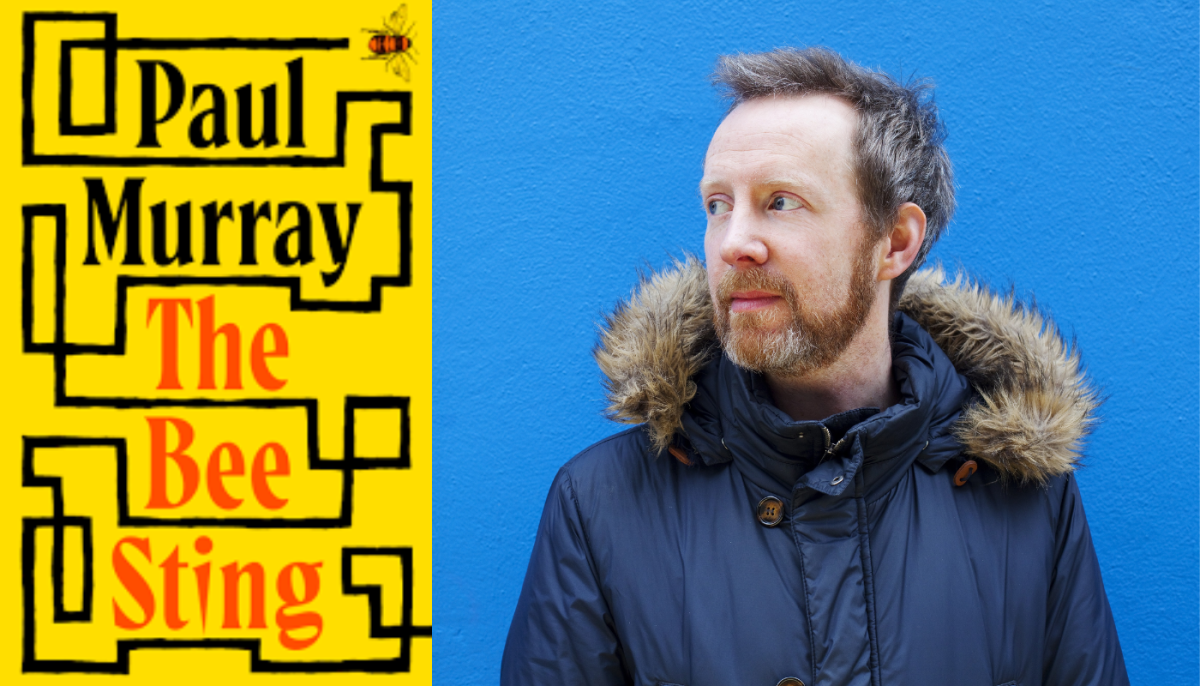 The wealthy Barnes family are in crisis after the financial downturn. Follow the events of the novel from the perspective of each of its four family members.
You won't read a sadder, truer, funnier novel this year - The Guardian
October 2023 - Soldier Sailor by Claire Kilroy
This novel captures the exhaustion and confusion of early motherhood experienced by the book's narrator. As her husband retreats from the chaos, an old friend offers her a path back to the person she used to be.
An astute, provocative, intriguing novel about motherhood - The Irish Times
Check the availability of Soldier Sailor as a print book or as an ebook in DCU Library
November 2023 - Old God's Time by Sebastian Barry
Tom Kettle is settling into retirement when two former colleagues from the police force turn up at his door. Their questions about an old case pull him back into a dark past.
Combining verbal exuberance and narrative intricacy, Barry reimagines the hauntings of Irish history - The New Yorker
Check the availability of Old God's Time as a print book or as an ebook in DCU Library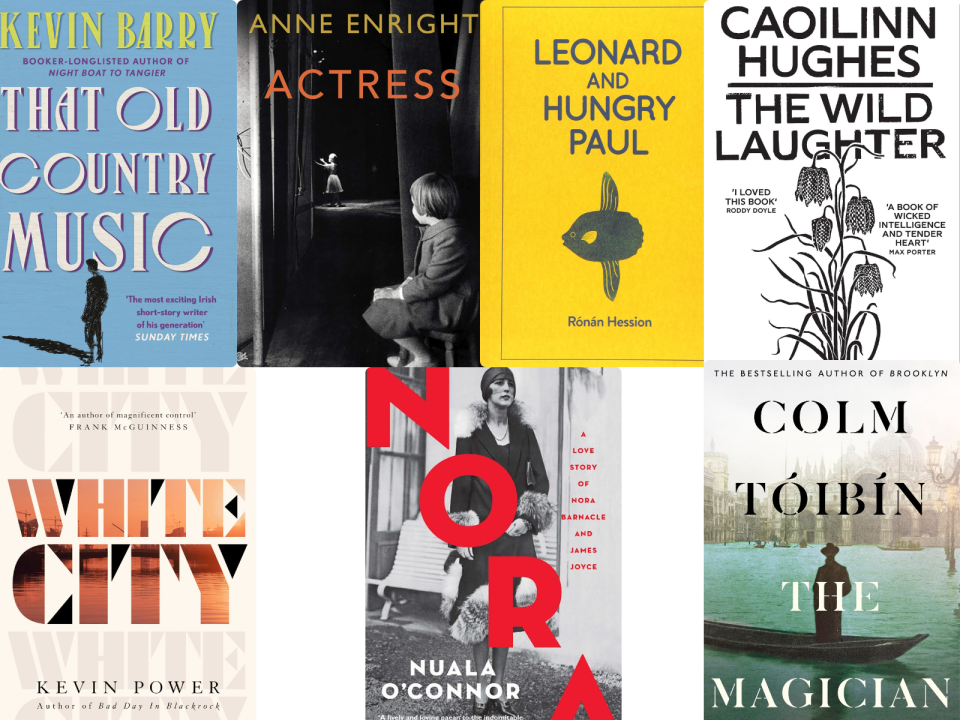 2021
February: Kevin Barry, That Old Country Music
March: Anne Enright, Actress
April: Rónán Hession, Leonard and Hungry Paul
May: Caoilinn Hughes, The Wild Laughter
September: Kevin Power, White City
October: Nuala O' Connor, Nora
November: Colm Tóibín, The Magician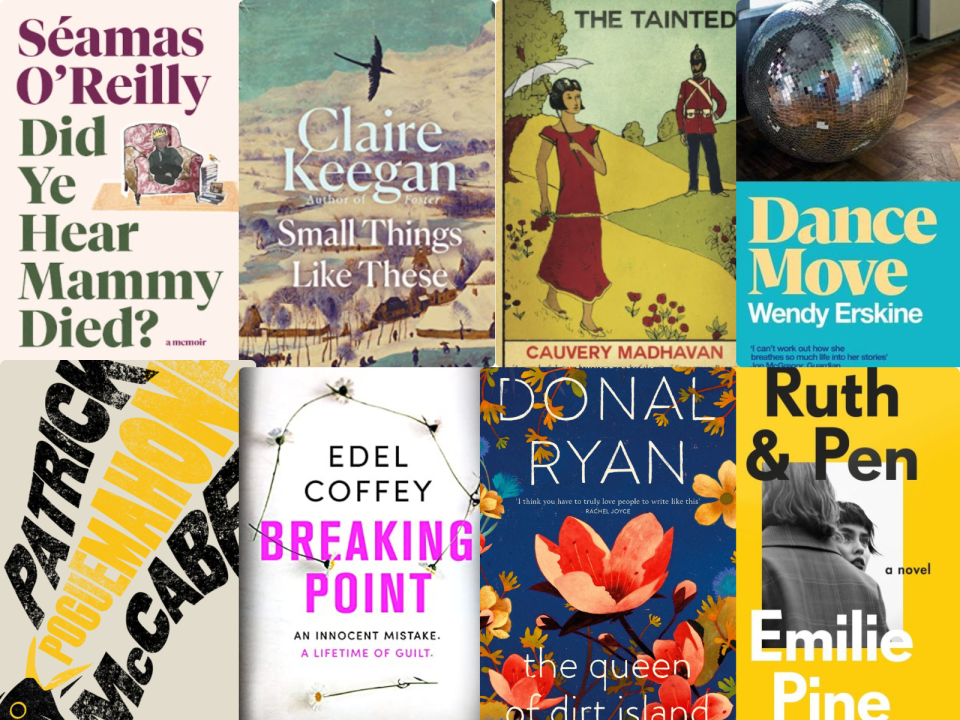 2022
January: Séamas O'Reilly, Did Ye Hear Mammy Died 
February: Claire Keegan, Small Things Like These
March: Cauvery Madhavan, The Tainted
April: Wendy Erskine, Dance Move
May: Pat McCabe, PogueMahone
September: Edel Coffey, Breaking Point
October: Donal Ryan, The Queen of Dirt Island
November: Emilie Pine, Ruth & Pen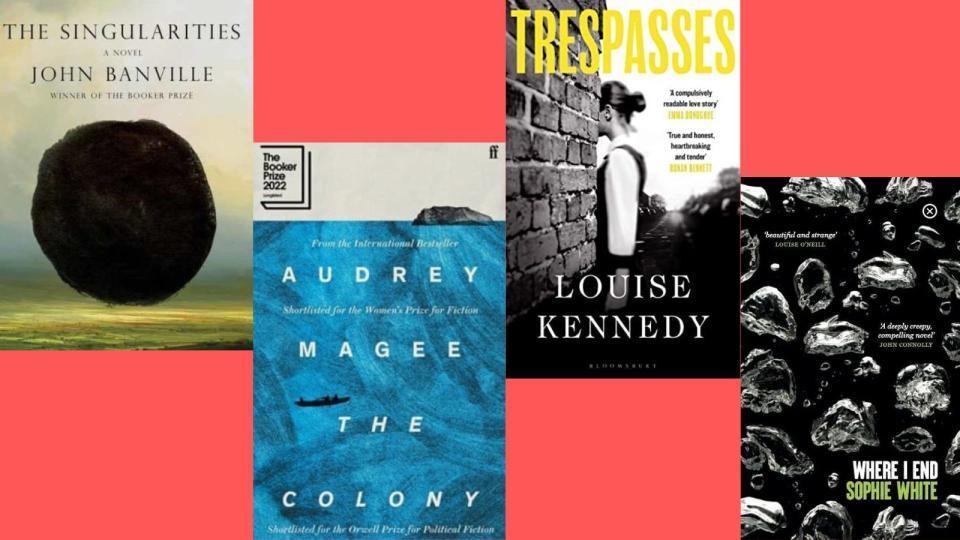 2023
January: John Banville, The Singularities
February: Audrey Magee, The Colony
March: Louise Kennedy, Trespasses
April: Sophie White, This is Where I End
Our Subject Librarians have compiled a list of interesting articles that explore the diverse benefits of reading.
Some of these links might require logging in with a DCU username and password.
2021 - 2022
15th March at 7:30pm
Online interview with author Séamas O'Reilly
Moderated by

Marcella Bannon, Cultural Arts Officer, DCU.
24th February at 7:30pm
Online interview with author Claire Keegan
Moderated by John McDonough, University Librarian, DCU.
31st March at 7:30pm
Online interview with author Cauvery Madhavan
Moderated by Dr Tapasya Narang, School of English, DCU.
28th April at 7:30pm
Online interview with author Wendy Erskine
Moderated by Prof. Eugene McNulty, School of English, DCU.
26th May at 7:30pm
Online interview with author Pat McCabe
Moderated by Dr Michael Hinds, School of English, DCU.