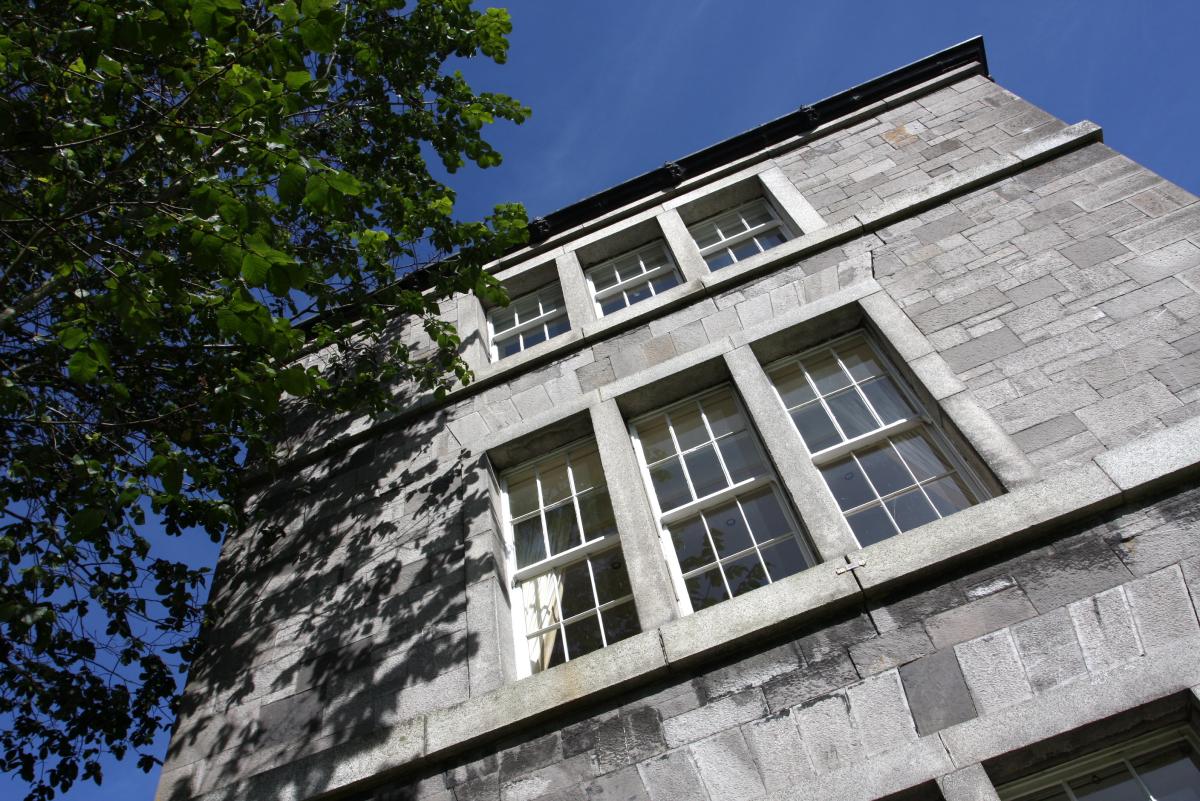 'Don't sweat the small stuff – most of it doesn't matter'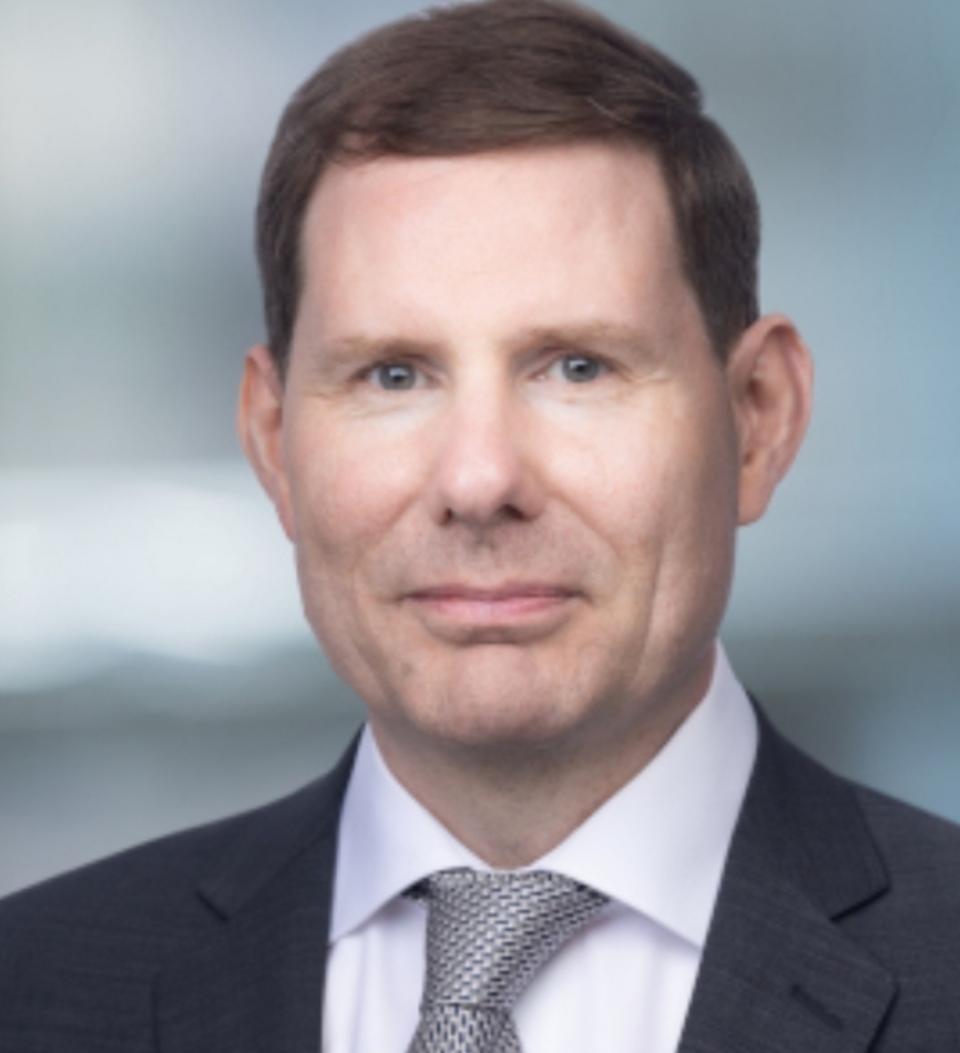 Campus Life
I started in 1989 so DCU campus was a lot smaller than today. All lectures were in the Henry Grattan Building to begin with and slowly each year the campus expanded – Larkin Theatre, Business School, Sports Complex and Student Bar were all built.
Favourite DCU memory
I lived nearby so it was a great experience to be able to go to university pretty much on your doorstep but also keep up with family and friends locally. I had the best of both worlds really with no commute.
Current role & career highlight
I currently am in a client-facing role for Management Company operations for UCITS and AIFMD clients. The role includes oversight of delegates, reporting to and attending Fund board meetings and a variety of compliance tasks on behalf of the Funds. I actually worked as a Trainee Accountant for four years in DCU Business School from 1994 to 1998 and qualified as an ACA during that time. After that, I went into the funds industry with Deutsche Bank and then State Street from 1998 to 2022. I covered a number of roles in Fund Administration progressing to Vice President.
Qualifying as a Chartered Accountant was a key highlight – a lot of work in career and study went into that including exemptions from my two DCU qualifications. Qualifying opened a lot of career options. Getting to Vice President in State Street was another major milestone careers wise.
Volunteering
I volunteer at Near FM 90.3 and co-present a live alternative music show every fortnight called The Grove Radio Show. The show is based on music and memories of The Grove Social Club which was a school disco that ran in Clontarf/Raheny from 1967 to 1997, and is dedicated to the memory of DJ Cecil Nolan. 
We feature playlists of former Grovers so anyone reading this and interested in sending in a playlist please contact thegroveradioshow@gmail.com
 
Words of wisdom
Have a good balance in your approach to time in DCU – study is only one aspect. Get involved in something you like – be it sports, clubs or other interests. In life I have learned that it is important to see the bigger picture - don't sweat the small stuff – ultimately most of that stuff doesn't matter.
Lastly, be good to one another – everyone in life is fighting a battle you know nothing about.
Be kind, always.