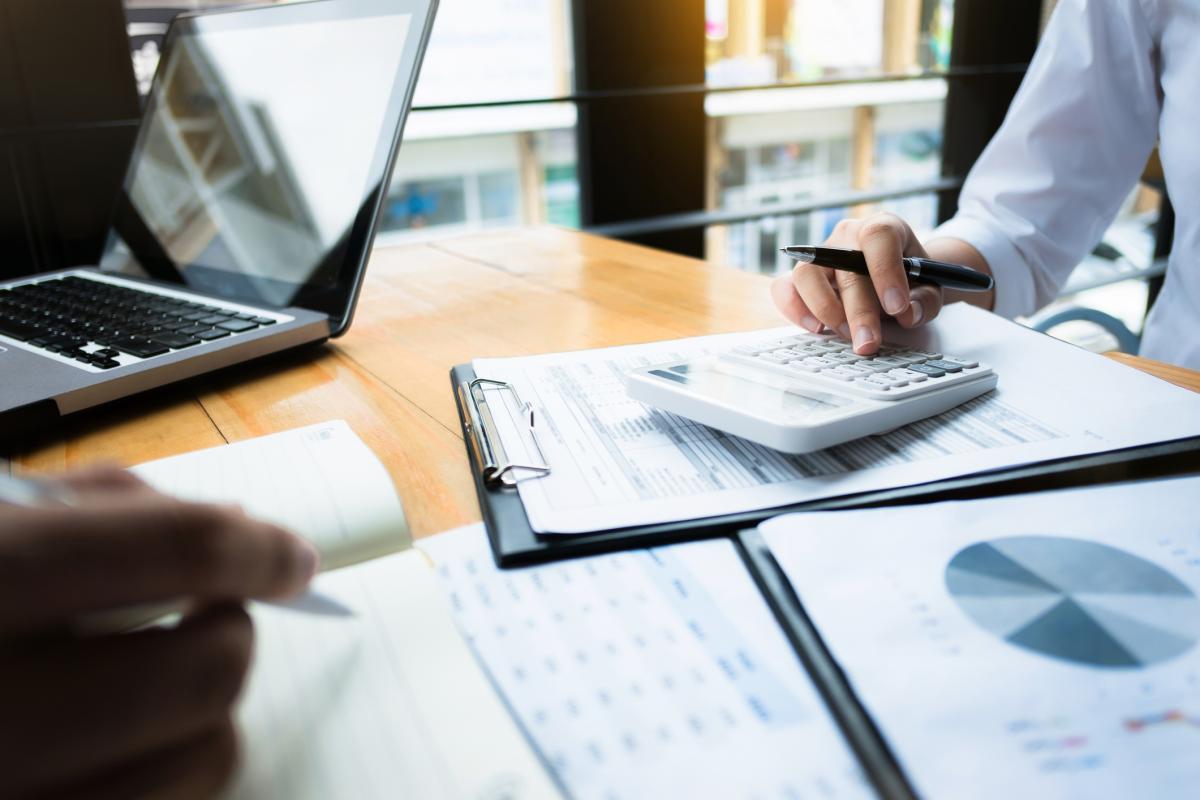 Playing the long game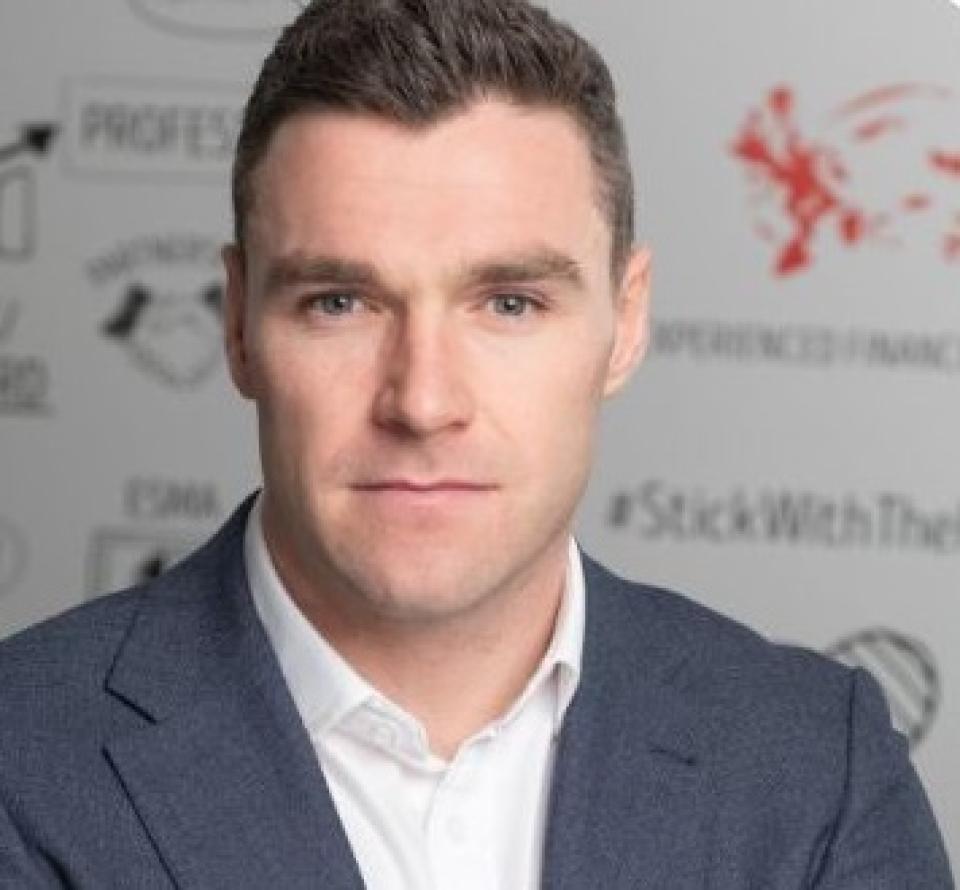 An individual's long-term needs and aspirations rather than short-term gains should be the focus of a proper wealth management plan, writes Paddy Andrews.
Wealth management can be scary words for many people. A sense of the unknown or preconceived ideas about what the process entails often leads to the question: "Is this for me or do I have the income or assets these advisors would be interested in?" 
A genuine wealth management strategy should put this query to bed. Sitting down with a certified financial planner need not be an arduous or daunting experience. As a financial planner the first step of the process is discussing the goals and aspirations of the prospective clients. It's not about recommending the latest golden stock or predicting if the financial markets will boom or bust. Once there is a clear idea of what the client and their family want to achieve (and believe me there is no one size fits all approach) this is the time to start looking at the numbers and assets at their disposal and begin the process of building a bespoke financial plan. The numbers are important, but clients' lifestyle goals are every bit as important. 
Too many advisors have neglected this point and launched into recommending investments to clients without understanding their true long-term objectives. Financial planning adds value to client investments by building a bespoke long-term plan for people to achieve their investment goals as cost efficiently and tax efficiently as possible.
Risk and changing circumstances
Wealth management should always be about the long term. Advisors offering short term wins on the next big thing should be given short shrift. The level of risk in any plan will be dependent on the individual circumstances of each client. Your circumstances are likely to change over the course of a long-term plan. Moving jobs or career, family circumstances, health and wellbeing or inheritance funds are factors and events that will need to be managed correctly. A proper financial plan will explain all these things to you and take a lot of the guess work out of the future. It should bring clarity and tangible action points around issues such as early retirement or selling a business. It's inevitable that you might feel more nervous about financial markets or entering discussions about wealth management.
The first step is to start the conversation and start to focus on the things you can control and try not to stress over the things you can't. Focus on your goals and ask the question "what is the money for?" Find your WHY. Once this becomes clear, the road ahead to prosperity and financial wellbeing becomes a lot less daunting, and even a bit more enjoyable as well.
A wealth management plan should bring clarity and tangible action points around issues such as early retirement or selling a business.
Paddy Andrews (BA Business Studies 2010) is Private Client Manager at Metis Ireland